Latest From the Blog
JOIN MY NEWSLETTER TO RECEIVE…
Decorating ideas, crafts & diy, paint colors and more sent to you for free.
Popular Posts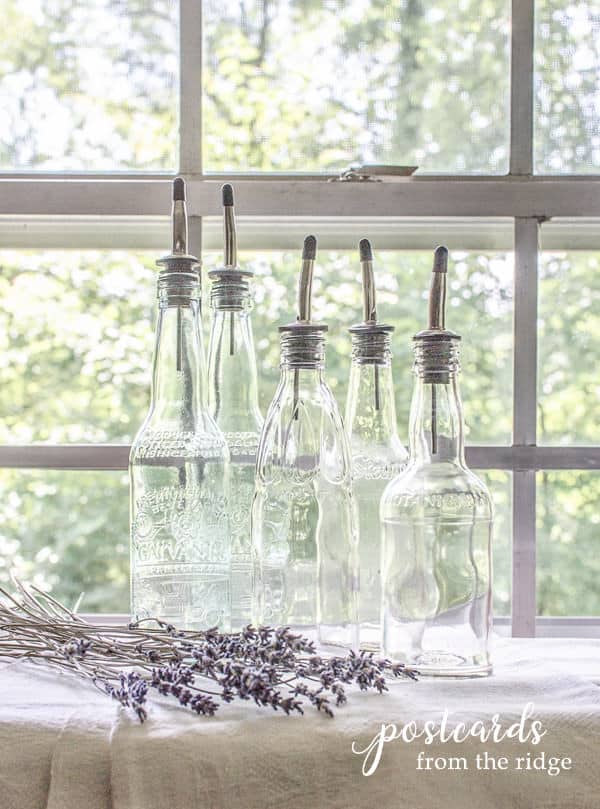 Things to repurpose and upcycle for your home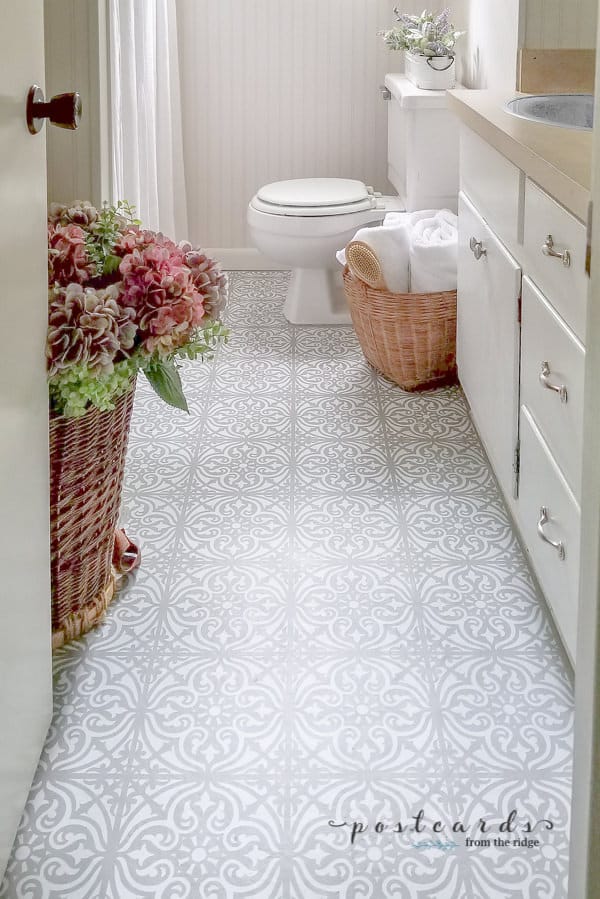 Transform your old vinyl floor with paint and a stencil
Hi, I'm Angie! Creating a cozy and welcoming home is my passion. Helping you make your home a retreat that you love is my calling. Getting the look you love without spending a fortune is the ultimate win. You'll find lots of ways to achieve this with diy and decorating ideas here on my site. Subscribe to my newsletter and you'll receive every idea for free. Learn more.
Search by category