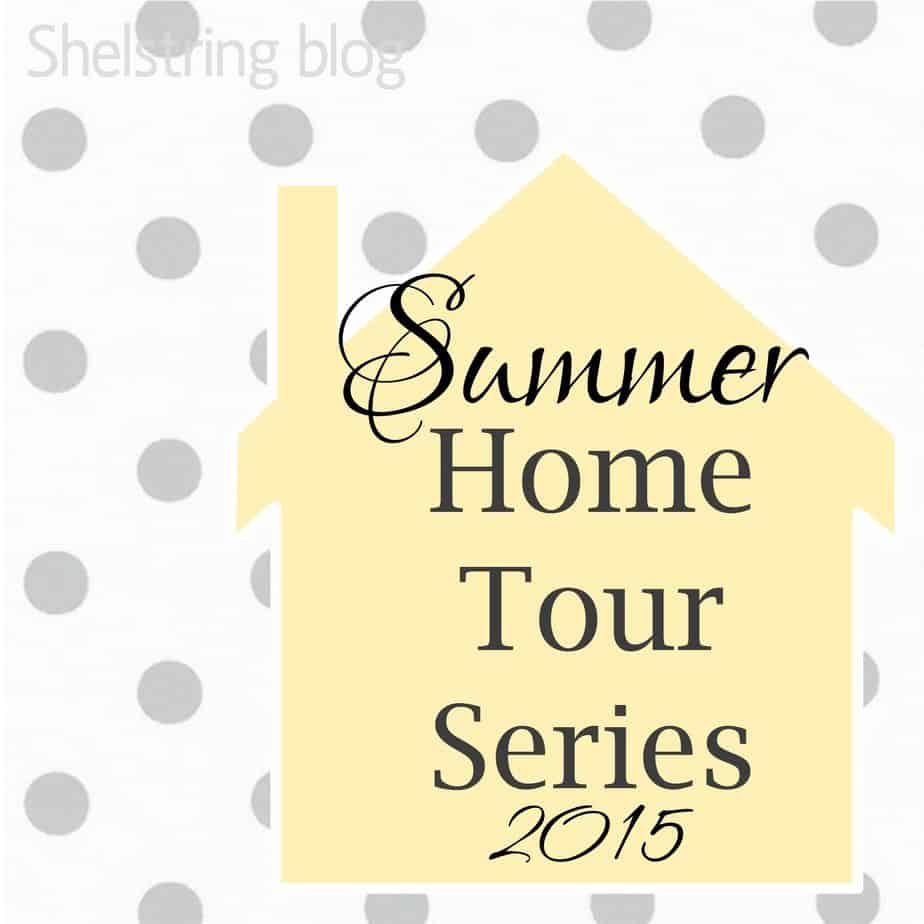 Summer time to me means longer days, fresh produce, and a slower pace. It's about spending a little quality time with my family on vacation and with the girls throughout the summer since they're out of school. Inside the house, it's about lighter colors, fresh flowers, and a casual, relaxed style.
Today my home is the featured house over at Shelstring blog for her summer home tour and I'm very honored. Hop over and visit Michele's blog and get some great decorating ideas while you're there. And see all the details of how our home looks right now. I'm sure it will change here in a few weeks, so don't get too attached!
Here's a sneak peek. Drop by for a visit and find a few ideas for your own home. Go here to take the tour ==> Summer Home Tour.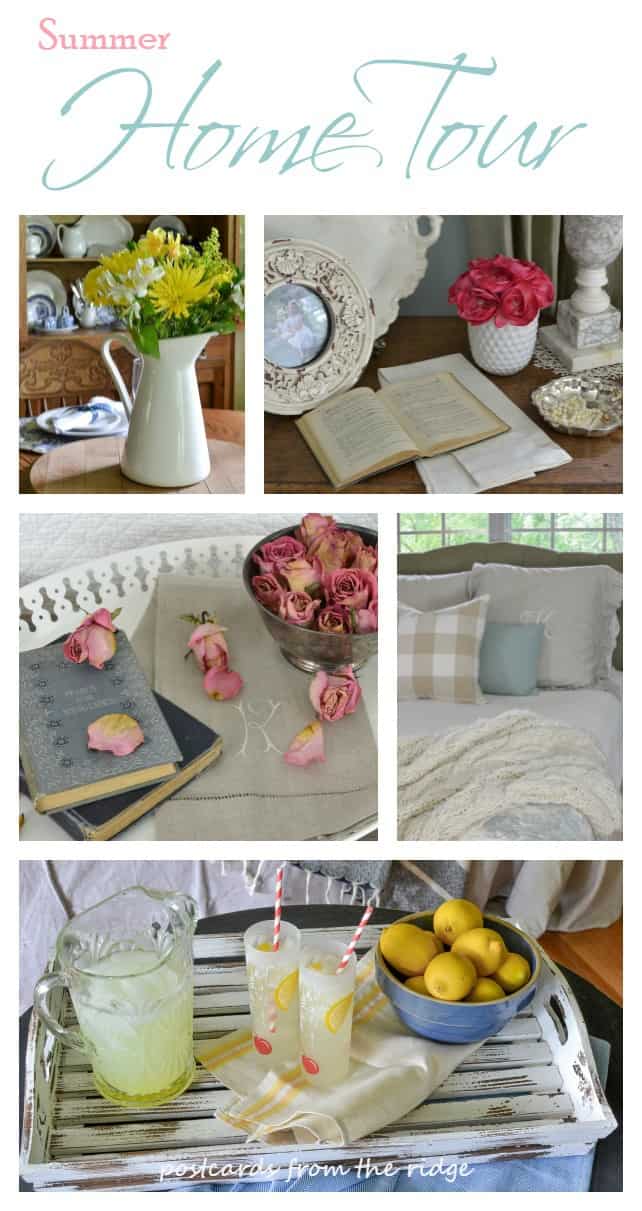 Thanks for stopping by, and have a great weekend!
And be sure to check back on Sunday morning for a tour of our front porch!
XOXOX,
Angie
If you're new here, sign up for email here or follow along here so you don't miss a thing:
Email * Facebook * Hometalk * Pinterest * Twitter * Instagram

For handy tips and tutorials, go here.


To see my painted projects, go here.

For tasty recipes from my kitchen, go HERE.
For some simple tips for capturing a great photo, go HERE.
Go here to learn about having an online design or color consultation.
And go here for dozens of photos, ideas and favorite paint colors.
Thanks so much for dropping by my little space on the world wide web!