Simple Photography Tips: How to capture a great shot
Hello, friends! Today I'm sharing a few simple tips for capturing great shots. In upcoming posts I'll also be sharing tips on black and white photography, editing in lightroom, and I'll share my favorite equipment soon so stay tuned for that.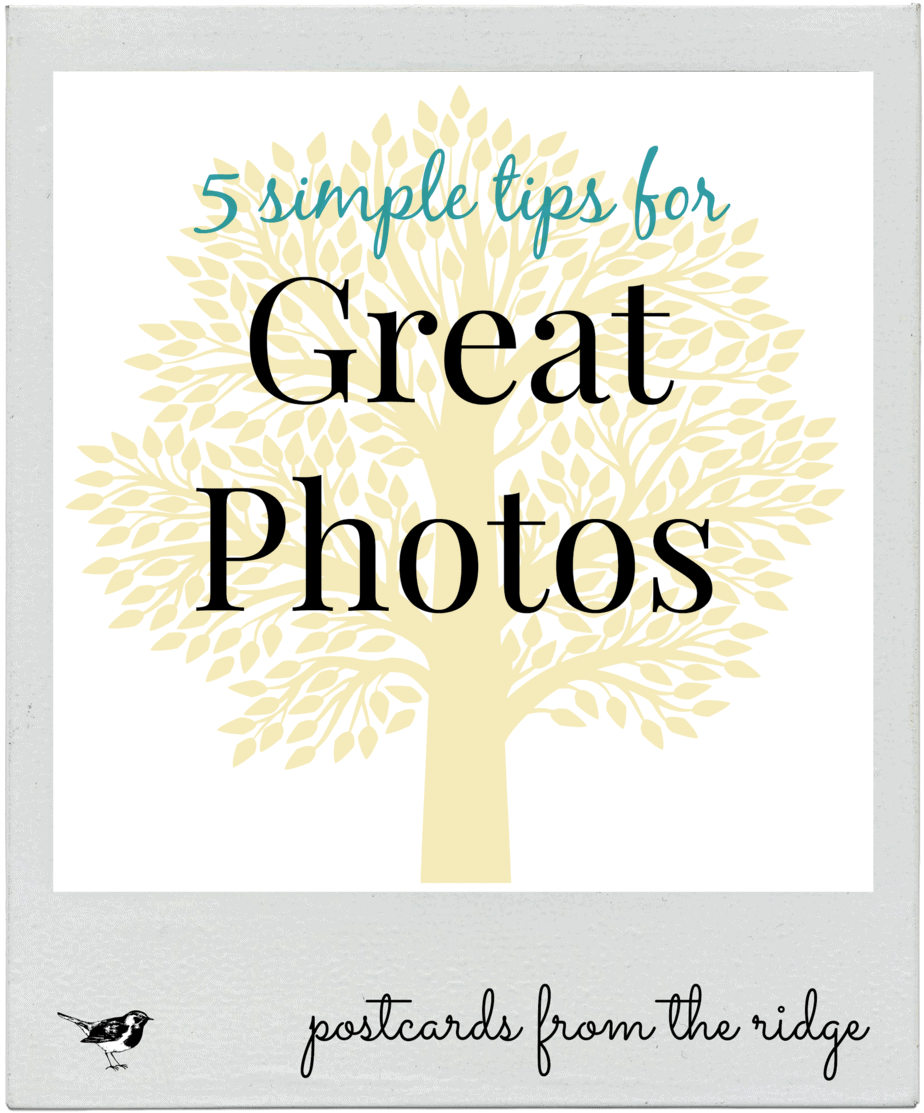 Affiliate links provided for your convenience. For full disclosure go here.
If you know much about me, then you know that photography is my therapy. I got my first real camera, a Kodak tele-ektralite, in 1980 when I was 12 and immediately fell in love with photography. I started out shooting things that any 12-year-old would shoot…our cat, my family and friends, and anything else that seemed interesting. They looked like a 12-year-old shot them, but that's to be expected. You've gotta start somewhere, right?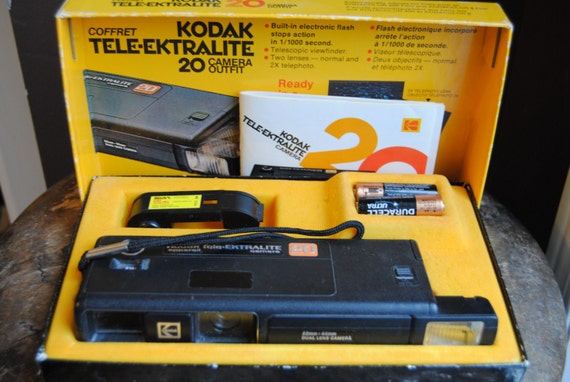 Several decades and a many cameras later, I'm still in very much in love with photography. These days I shoot with a digital camera and take hundreds of photos of a variety of things including nature, architecture, and interiors, and hope for a few good ones! (That's one of many photographer's secrets!)
Although some of my favorite photos are ones that I shot with my phone, the quality just can't compare to the ones I capture with my camera. Not that I don't do it, but if you can, I recommend using a digital camera to get the best photo. Especially if you think you might want to frame it our include it in a blog post, or if you're even remotely interested in selling prints of your photos.
I'm not claiming to be an expert or a pro by any means. But here are a few of the simplest things I've learned from trial and error as well as from photography classes I've taken. Look for more tips in this series including shadows, reflections, lighting, and more. Follow via email here to learn more.
1. Here's an easy one. Rotate your camera. For example, if you're shooting a tall building or a veritcal scene, turn your camera so that you're capturing a vertical version of the shot, not a horizontal one. Try it on any shot and edit out the ones you don't like. The photo above wouldn't tell the same story at all if it had been shot horizontally.
2. Shoot from a different perspective. Get up on a ladder, squat, sit, lay down on your belly, etc. Some of my favorite shots are from a trip to the beach (like the one above) where I knelt down and captured shells, seaweed, even ripples in the sand. I also layed on my belly to get a shot. Not so much fun in the sand, but if it works, I do it!
3. Zoom in. Although I could have done a better job focusing in the photo above, getting up close and personal with Mr. Seashell and the friendly seaweed is much more effective than shooting from even 5 ft away.
4. If possible, don't center your subject. It makes the shot so much more interesting. Also called the rule of thirds, it's all about composition in your photo.
5. Open your eyes to the things around you. Art is everywhere, all the time. You just have to see it. Sometimes it's right under your nose. Who would have thought that an ice storm could create something as beautiful as these frozen dogwood branches? Really though, beauty is all around you if you open your mind and eyes to it.
Those are my very simplest tips for capturing a great shot. Nothing technical at all, right? Everyone can do these things.
Future topics will include nighttime photography, shadows, reflections, using the weather as a prop (somewhat), and other things. Subscribe to Postcards from the Ridge via email HERE and you won't miss a thing.
Here's the equipment I use for my photography. Just click on any image to find out more info:
(affiliate links provided for your convenience)
That's it for this "lesson". Let me know if you find any of this useful or helpful at all. Or if you have any questions be sure to ask.
For more tips for digital photography try these books.
Thanks for dropping by!
XOXOX,
Angie
If you're new here, I'd love for you to follow along and see upcoming projects, tips and tutorials, favorite paint colors, and much more. You can follow here:
Email * Facebook * Hometalk * Pinterest * Twitter * Instagram