Hello friends! We've had some exciting things happening around here over the last few weeks and I wanted to show you how it's all been progressing.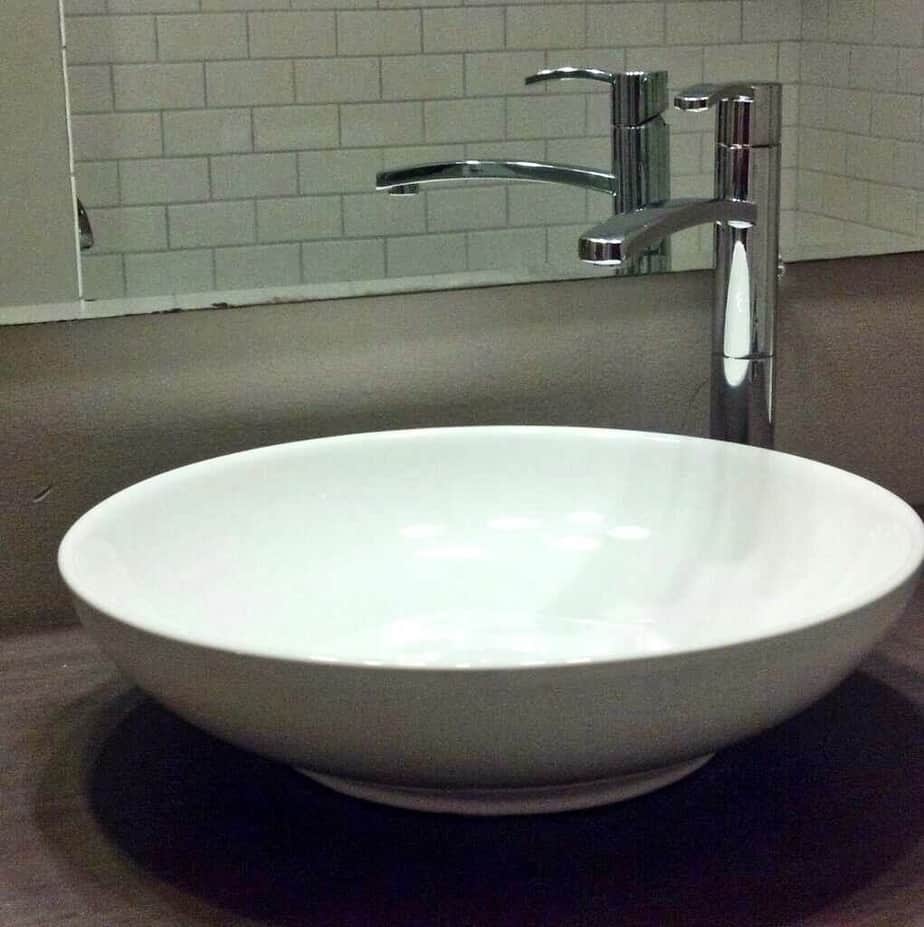 Here's a peek at the finished room, to be revealed more fully in the next few days.
The before shot. The 1964 green bathtub is hidden behind the shower curtain.
The end of day 1. We don't possess the diy skills needed for a job this big, so we hired the same contractor who remodeled our master bath last year.
Maybe in another 50 years someone will read the graffiti we wrote on the walls before the new drywall was installed. I'm sure they'll have no idea what all the hashtags are.
End of day 2. The new tub was installed along with the new sub floor and cement board around the shower.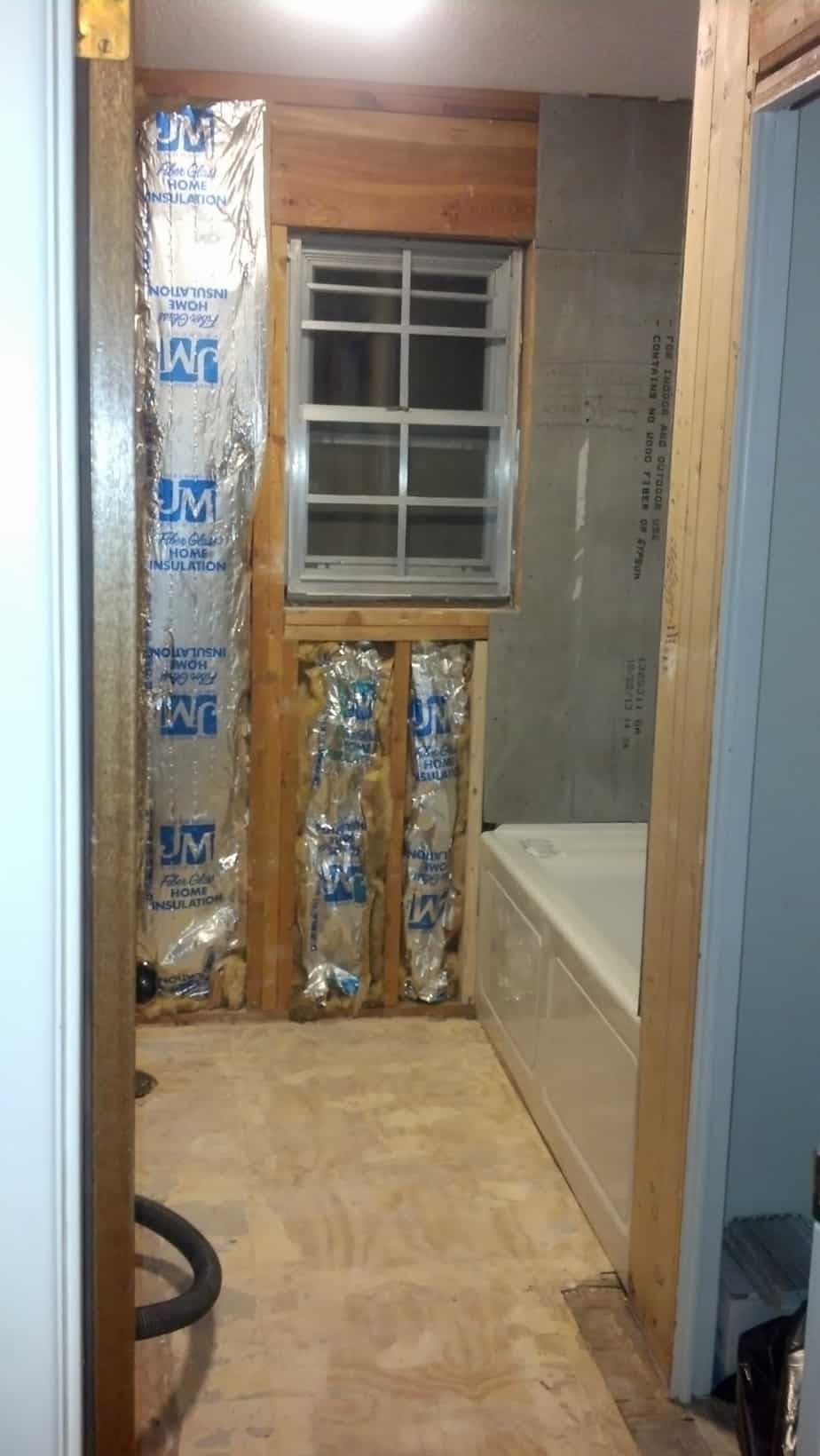 Another view of the end of day 2. I find it all very interesting since we've never built a house.
End of day 3. Some of the tile was installed, as well as the corner shelves in the shower.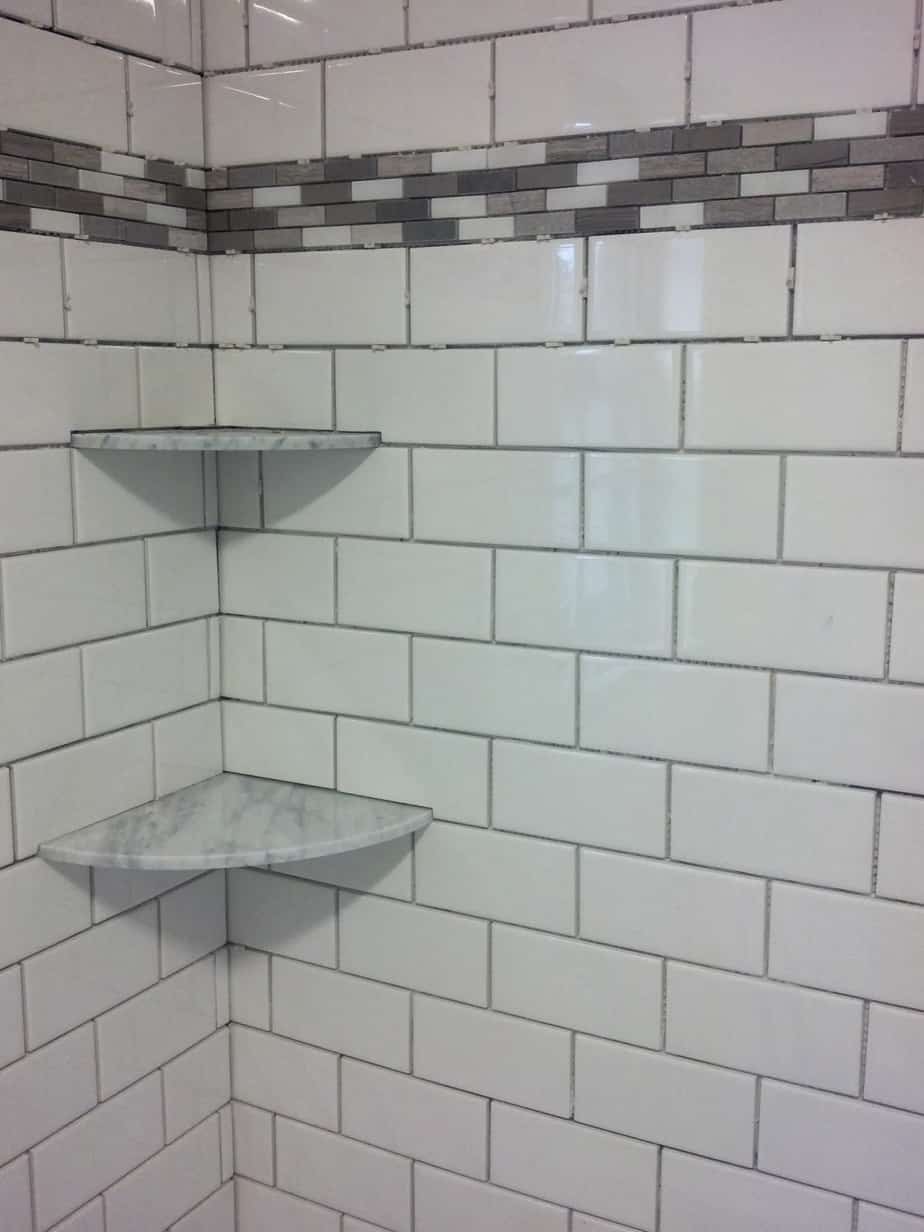 Day 4. The tile was completed and ready for grout.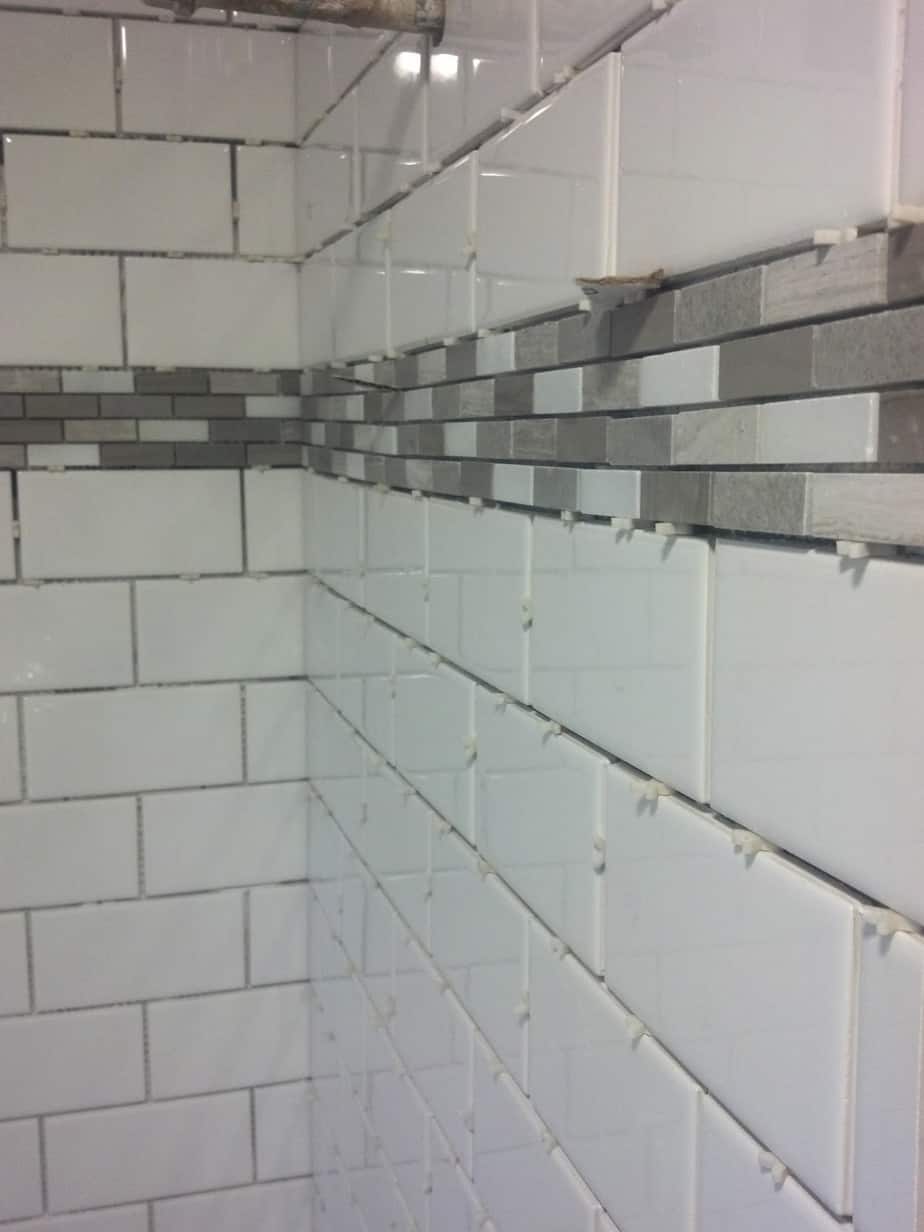 Waiting for grout.
Day 5: (No picture). Wall tile grouted, drywall installed, mudded, sanded. Floors installed and waiting for grout.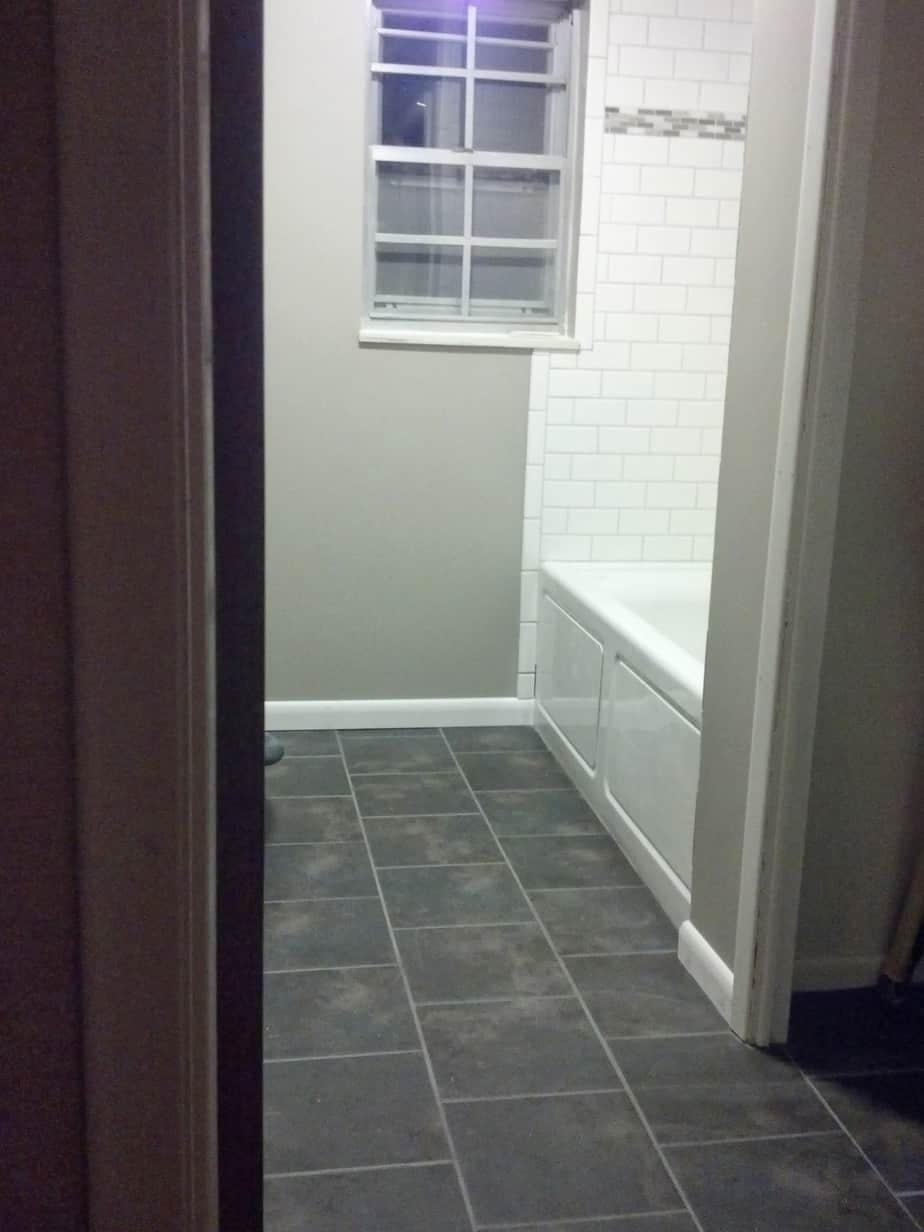 Day 6. Floors grouted and walls, baseboards and crown moulding installed and caulked, ceiling and trim primed and painted. It was a busy day for the crew.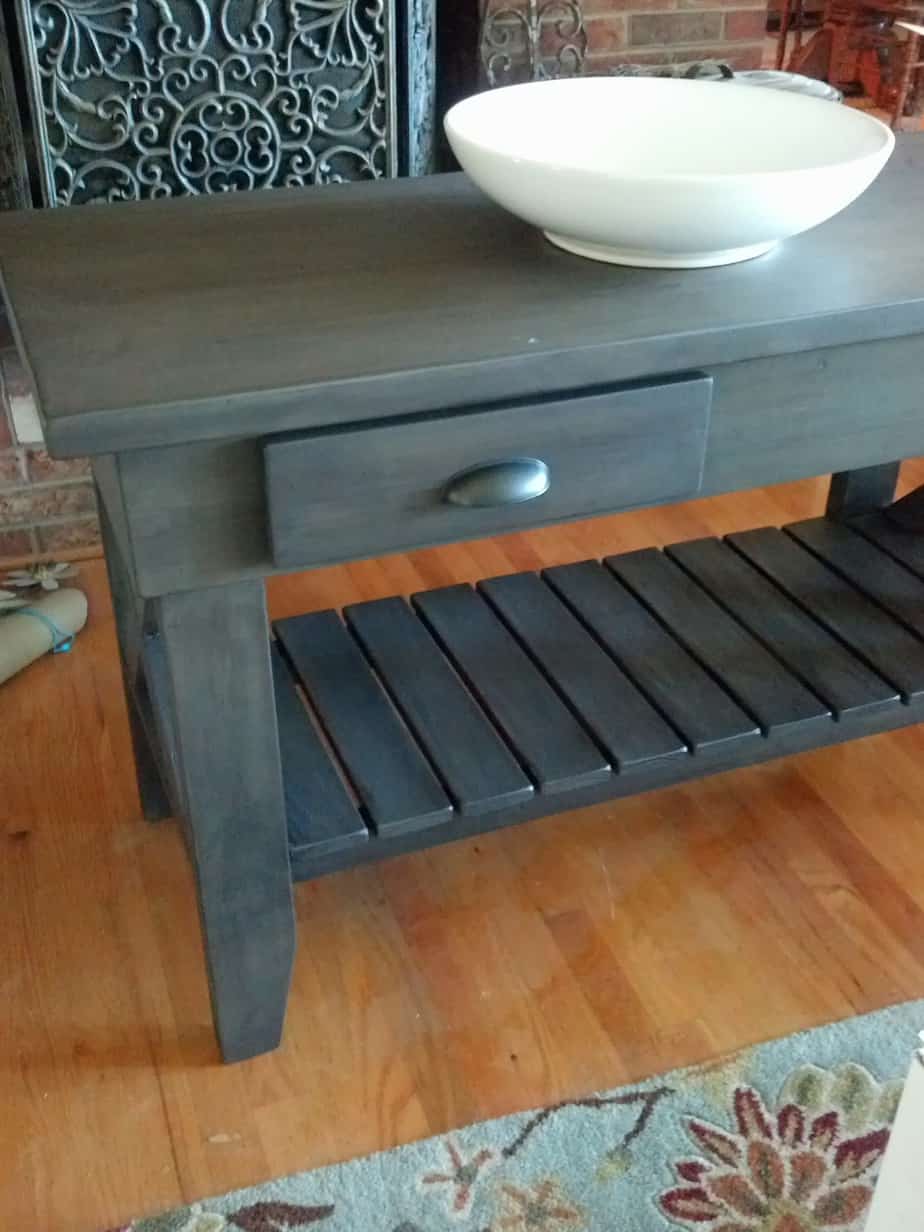 Day 7. Walls coated with second coat of paint. Toilet reinstalled, vanity installed (it had been stored in the living room, above), light fixture installed. Also, mirror installed, touch ups to the paint; towel bars, toilet paper holder, shower curtain rod installed, closet door painted and installed. Crew is finished.
All that's left is the personal touches like towels, shower curtain, and accessories.
Sneak peek of the finished room. Stay tuned for a more complete reveal in the next couple of days! I can't wait to show you!
UPDATE: Go here for the complete reveal.
Thanks for dropping by, and let me know what you think so far!
XOXOX,
Angie
If you like my posts, I'd love it if you'd become a follower. You can keep up with my latest projects, tutorials, favorite paint colors, photos and tips many ways, including:
Email * Facebook * Hometalk * Pinterest * Twitter * Instagram