21 Stunning Fall Wreaths You Can Easily DIY
Wreaths are a perfect way to add a touch of fall to your home decor. Check out these 21 stunning DIY fall wreaths for some inspiration.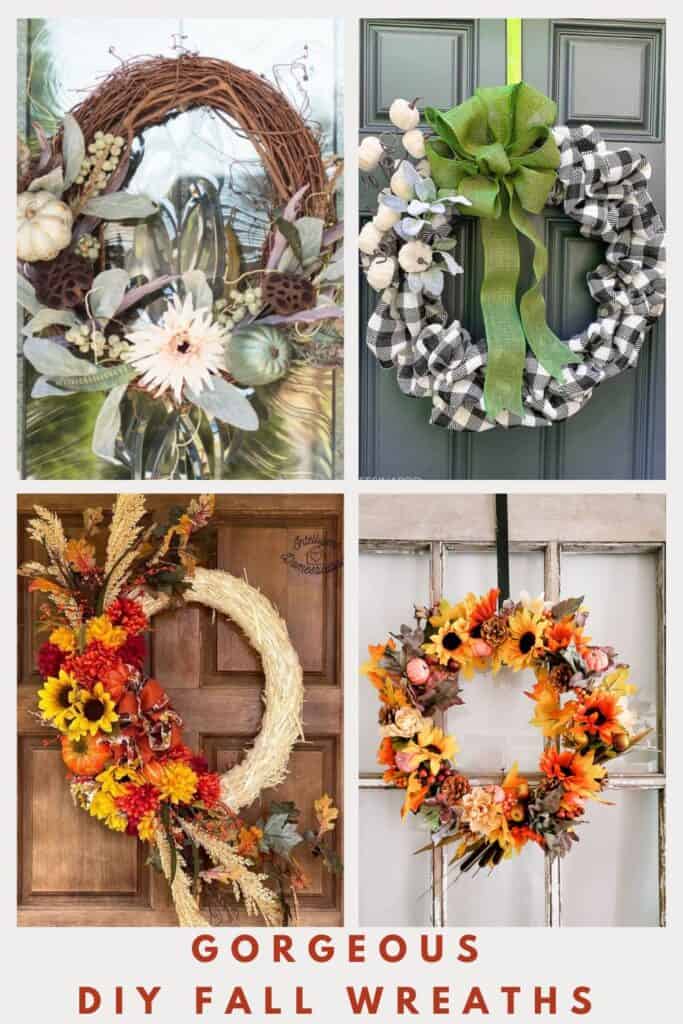 FALL WREATHS
Fall is a wonderful time to enjoy the outdoors and all the beauty that nature offers.
One of the best ways to decorate for fall is to make your own wreath using fall leaves, colors, and other natural materials.
This can be a fun project with friends or family, and it's a great way to add a personal touch to your fall decor.
There are many different ways to make a fall wreath, but one of the simplest is to start with a basic floral wreath and add fall leaves (maple leaves work great) pine cones, and other fall-themed decorations.
You can also get creative with the colors, using fall colors like orange, red, and yellow.
Whatever design you choose, your fall wreath will add a beautiful touch to your front door, porch, or entryway.
The possibilities are endless, so get creative and have fun!
21 Stunning DIY Fall Wreaths
Celebrate the autumn season by making a beautiful floral wreath for front door decor or to use inside for a pretty wall decoration.
There you have it! 21 gorgeous fall wreaths to celebrate the season. Are you ready to make your own?
Let me know in the comments below which one is your favorite. And be sure to check us out on Pinterest for more great home decorating ideas.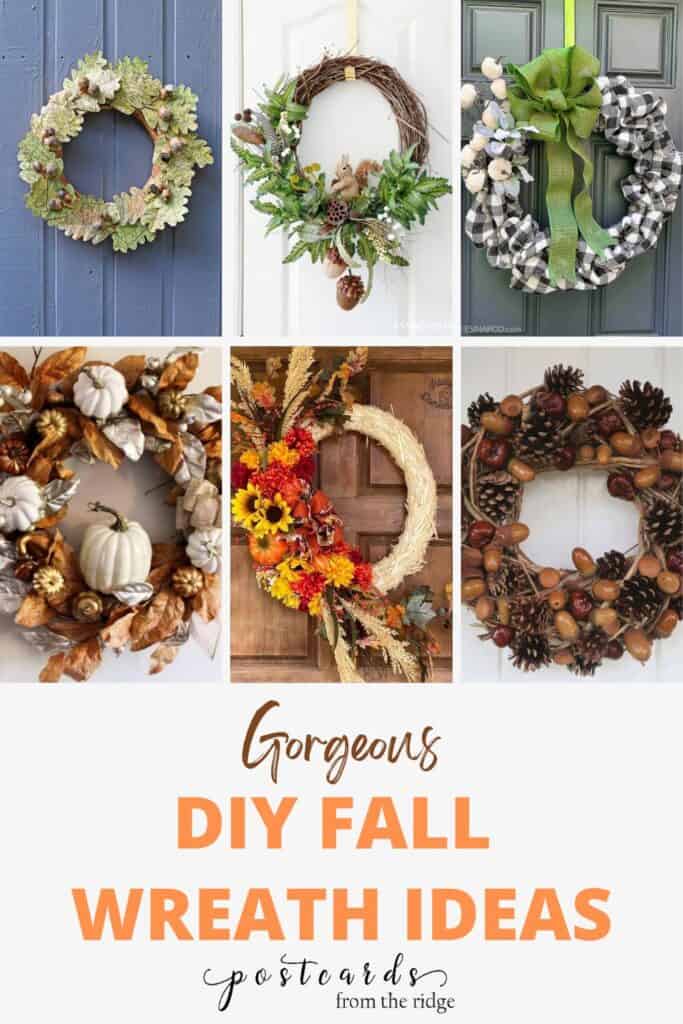 Enjoy even more fall decorating ideas below: