How to make a cozy yarn wreath
Here's a cozy, quick, and easy sweater wreath
This post contains affiliate links for your convenience. For full disclosure go here.
Do you love chunky knit sweater wreaths but don't know how to knit? That's how I feel so I found a simple way to make one without knitting. One of the (many) things I want to learn is how to knit and have a local friend who's going to teach me soon. But in the meantime I'll fake it with this wreath.
Supplies needed
All you need for this super simple project are three things:
foam wreath form
3 or 4 pins
Well, you'll need scissors too but you probably already have those.
How to make a no-knit sweater wreath
I made a video and added it to my new YouTube channel if you're interested. You can view it here → Video – How to make a no-knit sweater wreath
The video also shows up automatically in this post if you don't have ads/videos turned off in your settings.
Here are the steps:
Find the end of your yarn and attach it to the wreath with a pin.
Wrap the yarn around the wreath until it's covered.
Snip the yarn with your scissors and secure with a pin or two.
Add any embellishments you like. Here are a few suggestions:
Make a bow from pretty plaid ribbon and attach it.




Add a small glitter house.
Attach a holiday decoration or ornament to it.
Wrap a ribbon around it.
The sky's the limit on what you can do with it, or you can leave it as is for a simple, minimalist wreath.
shop for cozy Christmas items
Here's a printable tutorial for you.
Yield: 1
Estimated cost: $18
How to make a no-knit sweater wreath
prep time: perform time: 15 hourtotal time: 15 H
Here's a cozy sweater wreath that's quick and easy to make.
materials:
Foam Wreath
Straight pins
steps:
Find the end of the yarn skein and pin it to the foam wreath.
Wrap the yarn around the wreath, continuing until it's completely covered.
Using sharp scissors, cut the yarn and pin the end of it to the back of the wreath.
Embellish with a bow, paper house, ribbon, or decor of your choice.
Recommended Products:
Created using Craft Card Maker
Isn't that an easy diy? Let me know if you make one and send me a picture!
Here are a few more simple diy projects.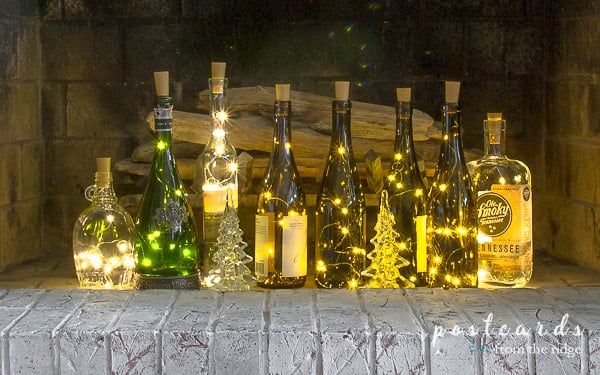 Beginners' guide to making your own candles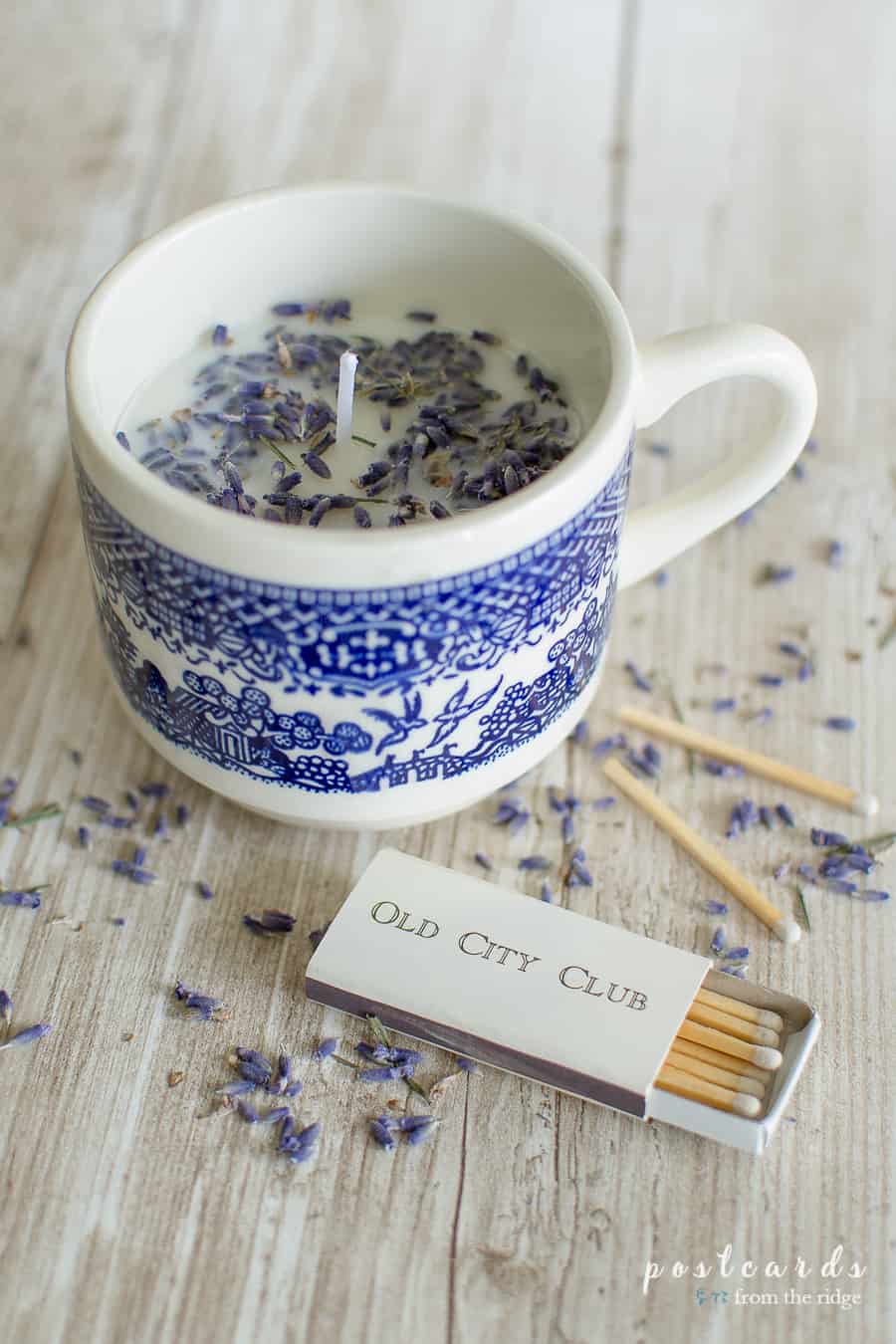 DIY driftwood succulent planter
DIY framed hanging botanical art
Thanks so much for dropping by.