Old Fashioned Peanut Butter Cookies
The perfect recipe for grandma's peanut butter cookies
This post contains affiliate links for your convenience. For full disclosure go here.
Did you grow up eating homemade peanut butter cookies? My mom made them and we all loved them. And my girls love spending time with my mom now, baking various goodies and learning her cooking secrets. It's quality time like no other.
My husband's favorite cookie is peanut butter, so I occasionally treat him to some homemade ones. His mom made them for him when he was growing up so they're a bit nostalgic for him. I love them too, so it's a win-win situation for sure.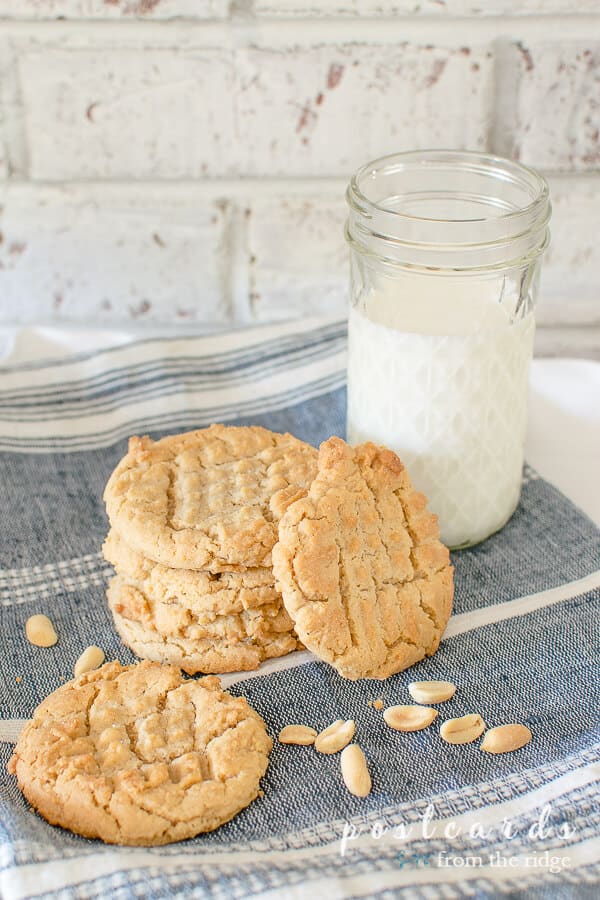 You can use creamy or crunchy peanut butter for this recipe. I used creamy.
And you might want to give some away or hide them because you will want to eat too many if they're in plain sight. At least that's how it is at our house.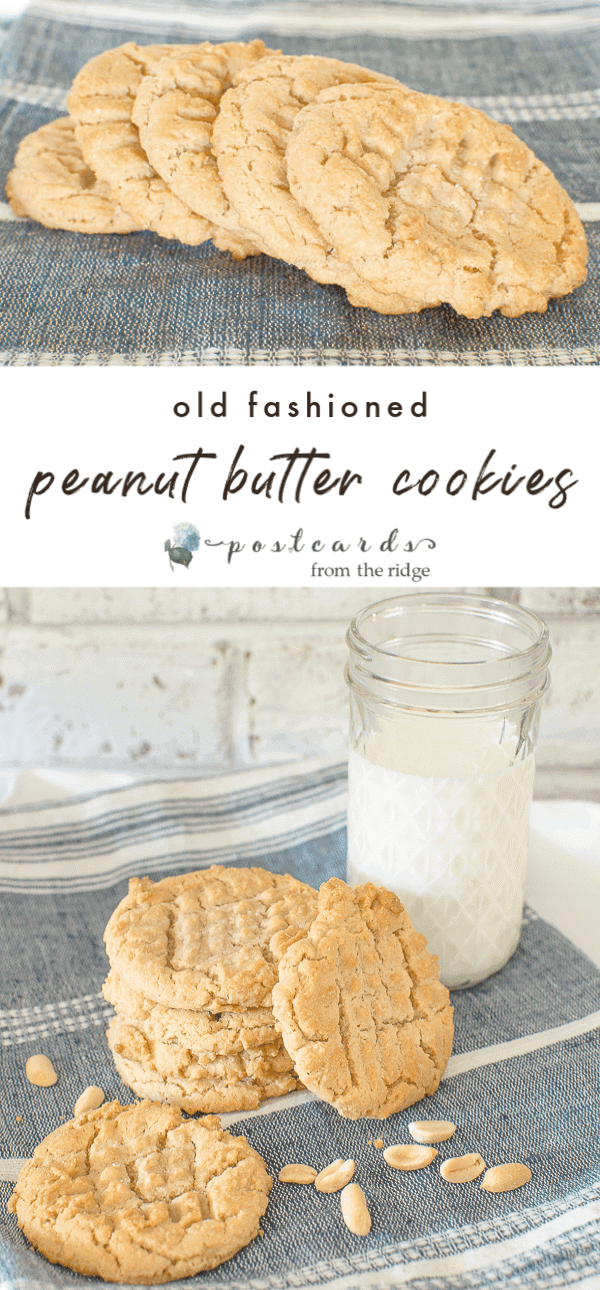 Here's my favorite recipe, from a family friend who is a wonderful baker and cook. And these are NOT keto cookies even though peanut butter has lots of protein. These are good old-fashioned cookies just like grandma used to make.
Old Fashioned Peanut Butter Cookies
Yield: 60 cookies (approximately)
prep time: 2 H & 10 Mcook time: 45 hourtotal time: 47 H & 10 M
These peanut butter cookies are just like grandma used to make. The recipe uses things that you probably already have in your cupboard and will bring back fond childhood memories of cookie baking sessions.
ingredients:
1 cup butter or margarine, softened
1 cup peanut butter (I used creamy)
1 cup sugar
1 cup firmly packed brown sugar
2 eggs, beaten
1 Tbsp milk
2 1/2 cups all purpose flour (I use White Lily)
2 tsp baking soda
1/2 tsp salt
1 tsp vanilla extract
instructions:
How to cook Old Fashioned Peanut Butter Cookies
Cream butter and peanut butter with mixer. Gradually add 1 cup sugar and brown sugar. Beat until light and fluffy. Add eggs and milk, mixing well.
Combine dry ingredients (flour, soda, & salt) in a medium bowl and gradually add to creamed mixture, beating well. Stir in vanilla extract.
Cover and chill mixture for 2 to 3 hours.
Shape dough into 1 1/4 – 1 1/2″ balls using acookie scoop. Place 3″ apart on an ungreased cookie sheet. Dip a fork into sugar and press into the top of each ball, making a criss cross pattern.
Bake at 375 for 10 minutes. Place cookies on cooling rack to cool.
NOTES:
I varied the baking times on different batches of these cookies and they all turned out great. If you like them more soft, bake them for 9 minutes. If you like them a little more crunchy/crispy, bake them for 11 minutes.
Helpful gadgets for this recipe:
Calories
98.54
Fat (grams)
5.41
Sat. Fat (grams)
2.42
Carbs (grams)
11.36
Fiber (grams)
0.39
Net carbs
10.97
Sugar (grams)
6.59
Protein (grams)
1.73
Sodium (milligrams)
109.62
Cholesterol (grams)
14.35
https://postcardsfromtheridge.com/2019/10/old-fashioned-peanut-butter-cookies.html
peanut butter cookie recipe
cookies, dessert, comfort food
American
Did you make this recipe?
Tag @postcardsfromtheridge on instagram and hashtag it ##cookierecipe #peanutbuttercookie #comfortfood
Created using The Recipes Generator
Let me know if you make them and what you think! We all love them.
For more of my recipes, go to my recipes archive.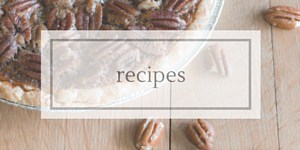 I'll be adding more in the coming months so stay tuned. And let me know what your favorite types of foods are and I'll try to share my favorite recipes for them.