The Ultimate Gift Guide for the Photographer on Your List
Thank you to Feedback Straps, Shutterbags, EyeFi, and Bay Photo for sponsoring the amazing gifts included in this giveaway.


As many of you know, photography is like therapy for me. Capturing a beautiful image to enjoy forever makes me happy. And I always have a new piece of equipment on my wish list. So just in time for the holidays I've put together a list of the most wanted gifts by photographers with items priced from stocking stuffers at less than $10 up to splurgeworthy items.
Don't have a photographer on your gift list? No worries. Scroll to the bottom of the post for gift guides and giveaways for 60+ categories. There's something for everyone on your list, for sure.
This post contains affiliate links for your convenience. If a purchase is made after clicking one of the links I might make a small commission. Your price does not change. For full disclosure, go here.
Each one of the bloggers above has made at least one gift guide and is having a giveaway. At the bottom of the post are the categories for the gift guides so be sure to click on the ones the meet your gift needs. Thanks so much to the lovely and talented Jeannette at Snazzy Little Things for coordinating this monumental effort. Drop by and see her here.
Now for the photographer's wish list!

The Splurge

If your significant other, child, or someone you want to splurge or is just getting into photography, this camera with all of the accessories is perfect. It's a great starter set for anyone who wants to take their photography to the next level or begin to earn income with photography.
I have an older version of this camera and love it. I had a point and shoot before this one and didn't realize what I was missing! (Prices are correct as of this writing)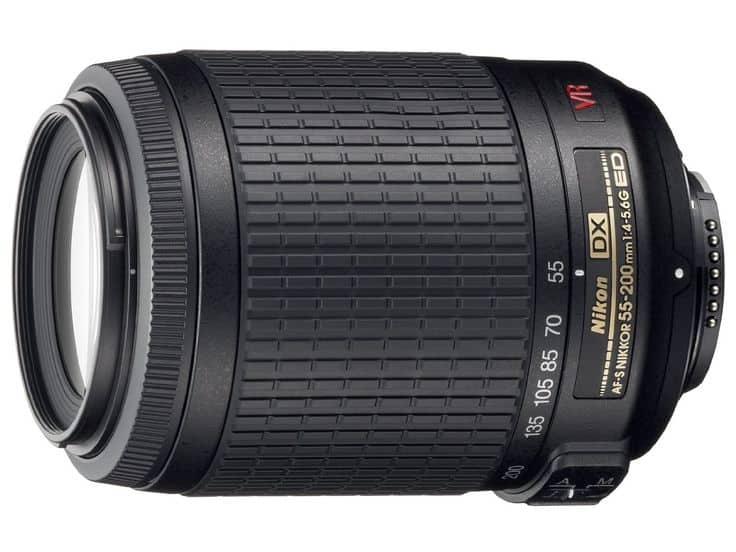 If that special person on your list already has the camera, a new lens is a very welcome gift. This one is a zoom lens and is one that we have for capturing high quality images from a distance. I also have the 35mm that is my favorite for up close and personal shots. My favorite photos recently have been taken with the 35mm.
Under $100
For the stylish photographer, a vintage-inspired camera strap from Sarah at Feedback Straps would make a great gift. This one would be nice for men or women and she has lots of other vintage-inspired designs. To see the entire collection of camera straps, hop over to Feedback Straps
1 // 2 // 3 // 4 // 5 // 6 // Plaid Scarf // Red Knit Throw
For savvy female photographers, how about a GORGEOUS camera bag from Lynn at Shutter Totes. They all have padded compartments inside that are designed to keep your equipment safe and protected. She has a wonderful selection of stylish camera bags for every taste. Hop over and see all of her stylish camera bags here.
To see my full review of the bag shown with the scarf, go here.
This little thing is genius. It's a wireless memory card that let's you see your photos on your computer as you shoot them. These are available with various storage capacity and options. It's definitely on my wish list this year.
One of the best ways to improve the quality of your photos is by using a tripod. It makes the photos much sharper. This one is the one I have and can shoot from unlimited angles including overhead. IT can be used on most surfaces.
For the photographer who is on the go, this backpack camera case is perfect. It's highly rated and comes in several colors. It's sturdy, easy to carry, and keeps your camera and equipment protected.
Under $50
A spare battery can be a lifesaver when shooting lots of photos. You wouldn't want to miss the shot because your camera battery suddenly died. This would fit nicely in a stocking.
Sometimes there's no place to set up a regular tripod. Enter the gorilla pod. We have one of these and have wrapped it around trees, poles, and railing to get the perfect shot. It's not for heavy cameras, but will work with point and shoot camera and lightweight DSLR.
Not exactly sure what they need? A Bay Photo Lab gift card is something every photographer would love the have. Their services range from high quality photo printing to metal prints to photo books and dozens of other products. They can even make your photos into Christmas ornaments!
Go here to see everything that they offer.
Maybe learning better photography would make a good gift. There are several great courses offered at Digital Photography School. From learning the basics to specialized techniques for portraits, landscape photography and more, there's something for every photographer.
Under $25
To help stay focused, how about a cup of coffee in this fun mug?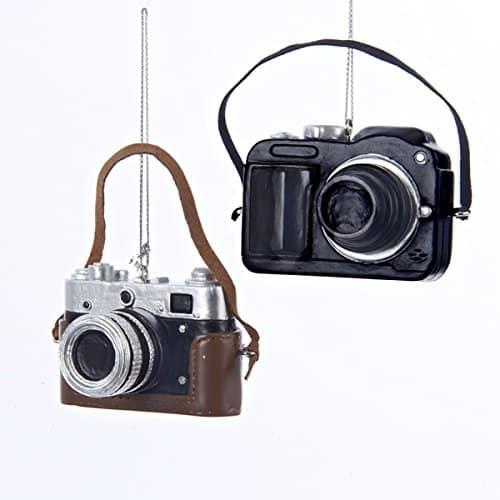 Hang these camera ornaments of the tree for a smile. They're a perfect companion to a camera under the tree.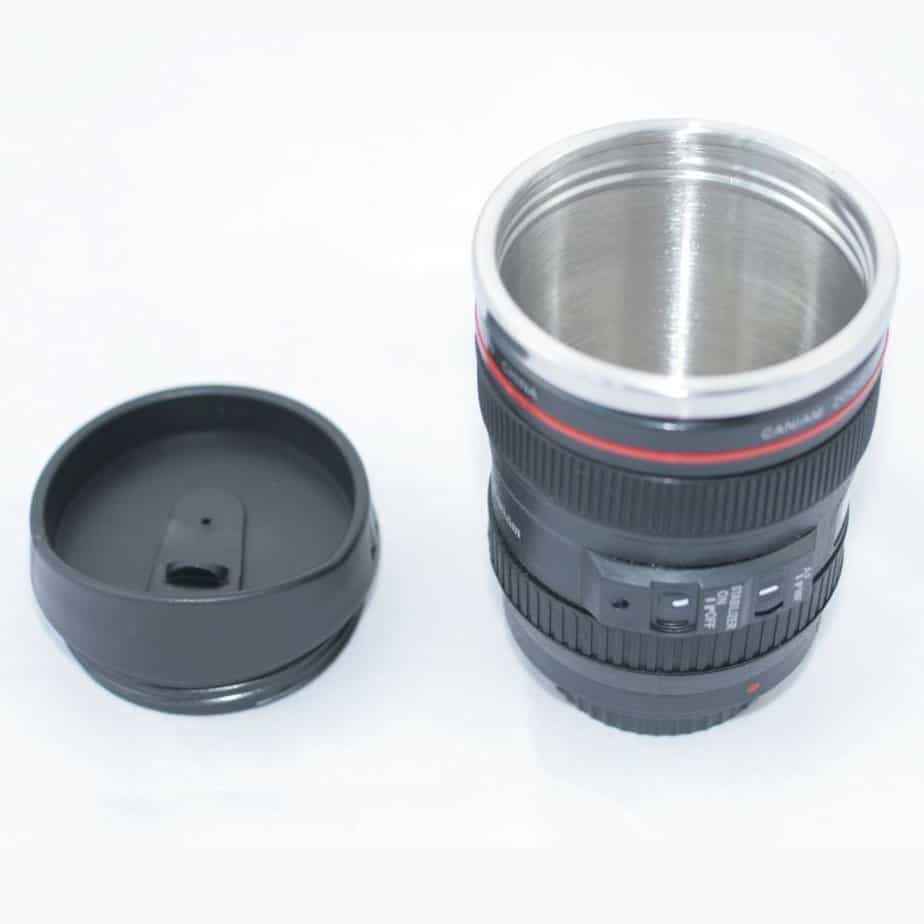 Here's aother fun one. This travel mug looks like a large camera lens. I love it!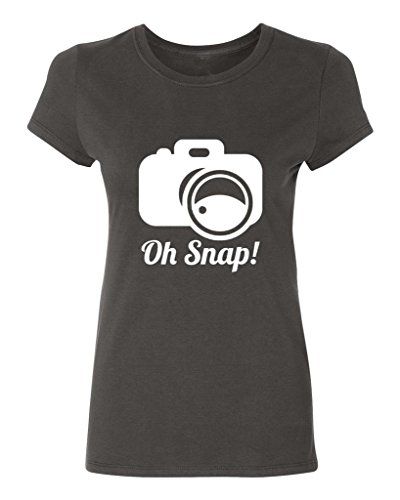 A fun t shirt always makes a good gift. I love this one and it comes it many colors.
A dirty camera doesn't take very good photos. This camera cleaning kit would be a great stocking stuffer.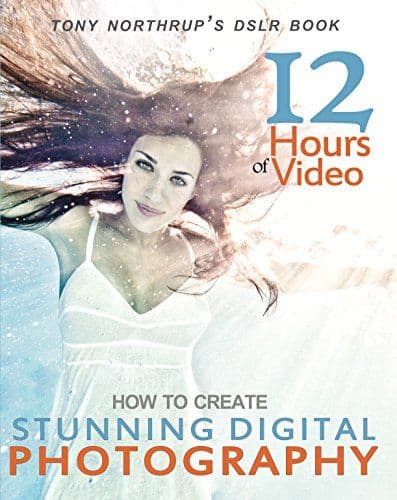 Educational photography books always make good gifts. This one is a best seller on Amazon and is a great price.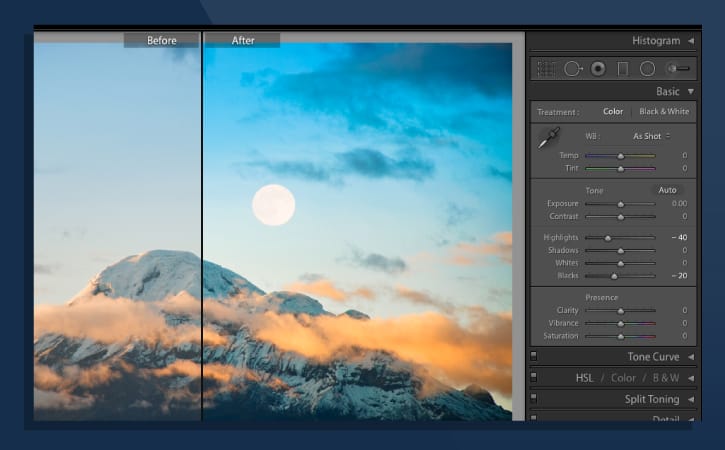 By far the best way to make your photos look their best is by using photo editing software. It can enhance nearly every photo and can erase a multitude of unwanted elements.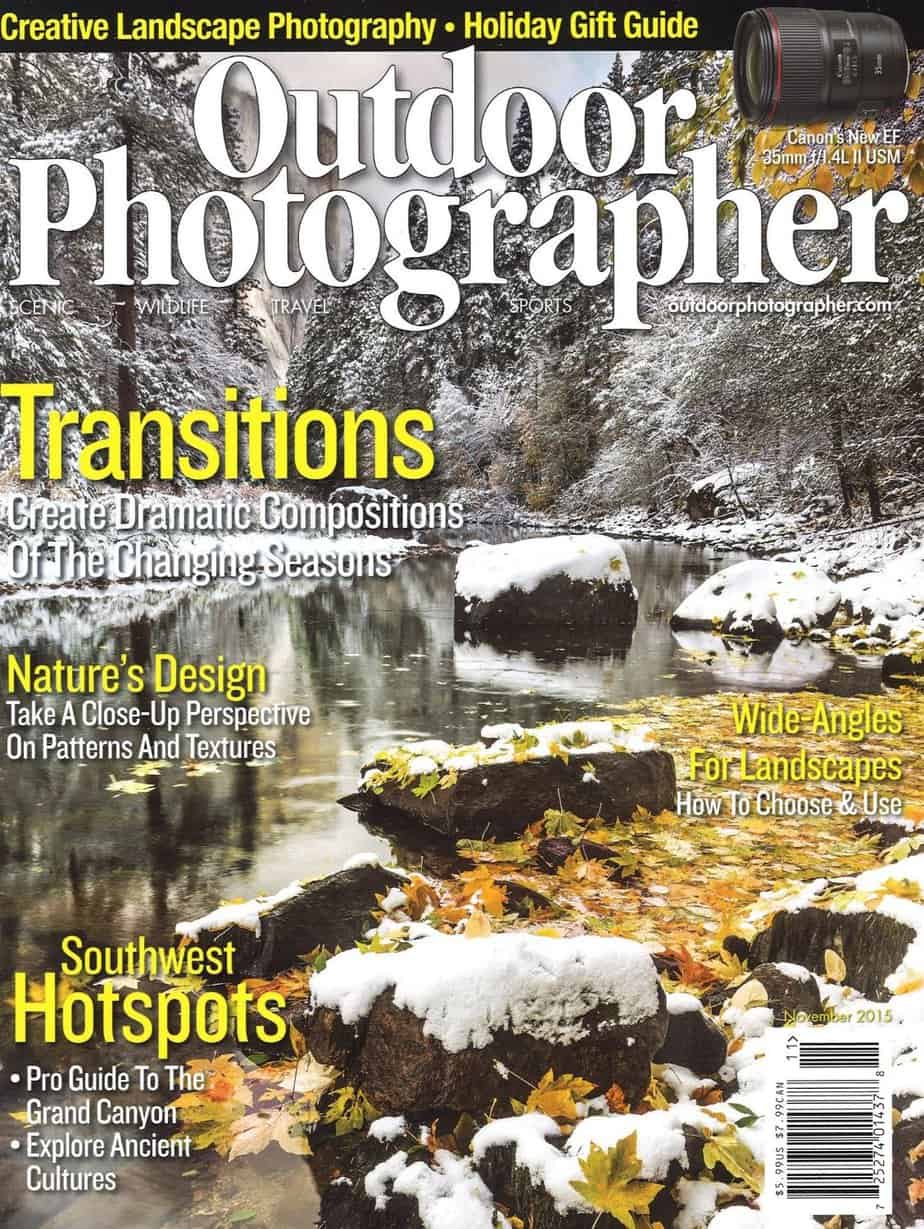 Perfect for anyone who loves to take nature pictures. We subscribe to Outdoor Photographer and look forward to reading it each month. It's full of good articles and advice.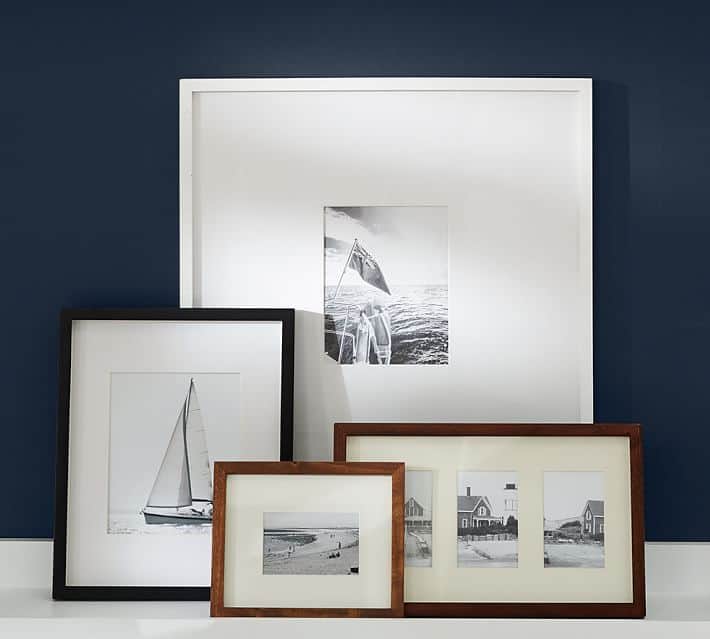 Every photographer needs their photos hanging on their walls. A nice frame would be a great gift for anyone, but especially a photographer.
A wireless remote paired with a tripod can produce high quality photos. It reduces even the tiniest vibrations from the camera and makes the photos incredibly clear and sharp.
For the phone photographer: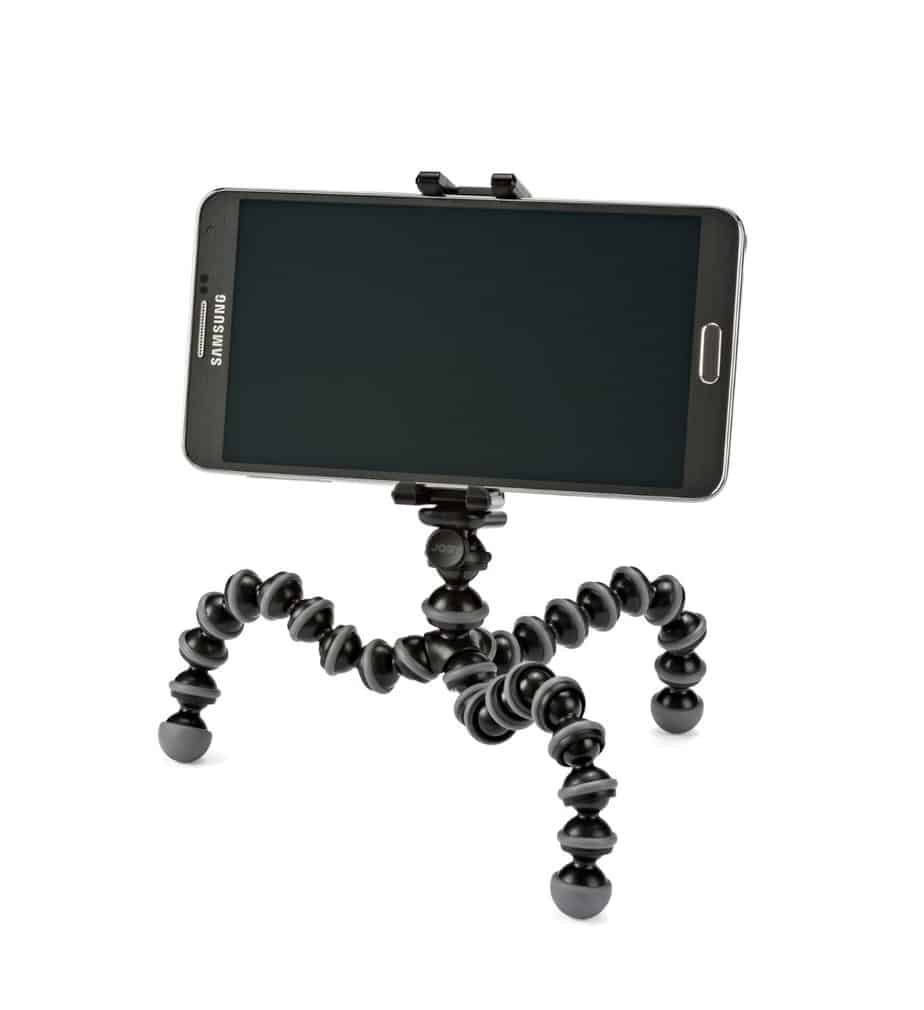 We all use our phones to snap photos and take videos. This small gorilla pod for large phones is perfect for hands-free photography and videography. It's great for Periscope too!


Go here for tips for capturing a great shot using your phone or camera.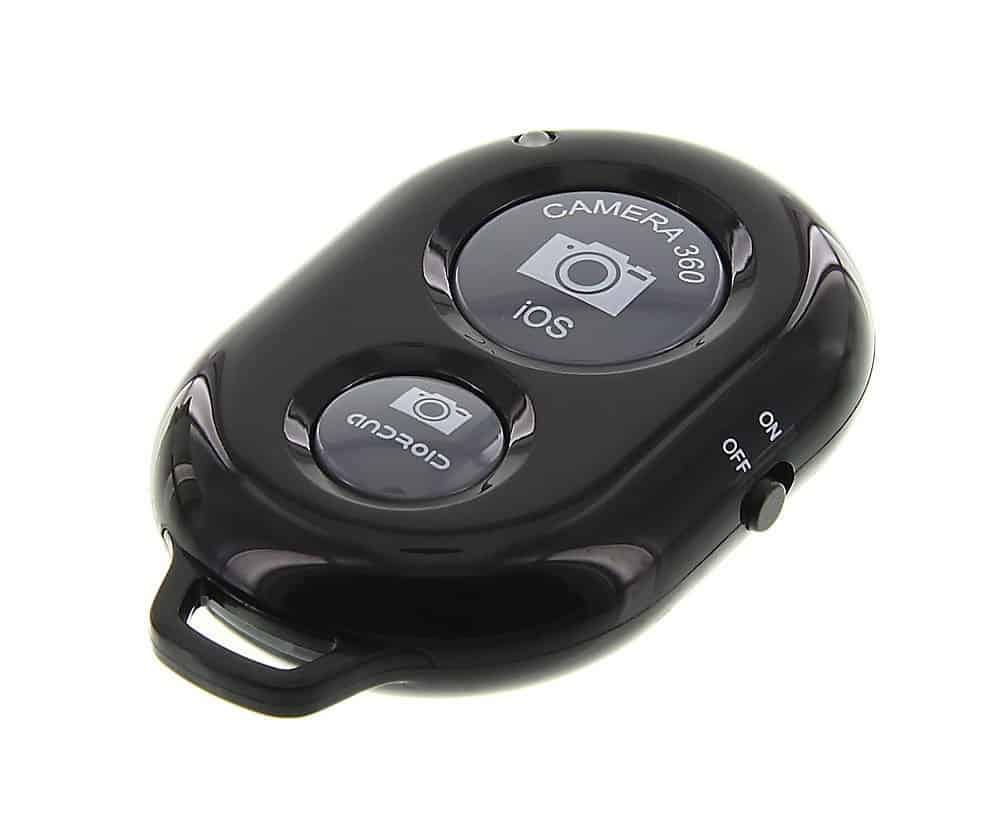 A wireless remote for your phone is the perfect companion for the phone tripod. It takes phone photography to the next level, for sure.
Do you have some good ideas for the photographer on your list?
**Giveaway is now over**
Coming up next –
The recipe for a beautiful Thanksgiving table.
Christmas gift wrapping ideas.
Holiday house tours.
Dozens of ideas for mantels, tablescapes, wreaths, and crafts for the holidays.
And more! Whew, I'm tired just thinking about all of it!
Thanks so much for dropping by my little space on the world wide web!
XOXOX,
Angie
If you're new here, sign up for email here or follow along here so you don't miss a thing:
Email * Facebook * Hometalk * Pinterest * Twitter * Instagram

For handy tips and tutorials, go here.

To see my painted projects, go here.

For tasty recipes from my kitchen, go HERE.
For some simple tips for capturing a great photo, go HERE.
Go here to learn about having an online design or color consultation.
And go here for dozens of photos, ideas and favorite paint colors.