Shop Small Saturday – Featured Etsy Sellers
There's nothing like the pride of owning your own business and earning an income from it. My husband and I owned a small business in Nashville for 13 years and I grew up in a family business, so I have a soft spot in my heart for anyone who pours their blood, sweat, and tears into their own small business. So today, in honor of small businesses and "Shop Small Saturday", I'm featuring a few etsy shops who offer some amazing items.
This post contains affiliate links for your convenience. If a purchase is made after clicking one of the links I might make a small commission. Your price does not change. For full disclosure, go here.
In case you're not familiar with etsy, it's like an online craft show or bazaar. Lots of handmade and vintage items. Just my style.
Here are just a few of my favorite etsy finds for this holiday season. Let me know which one is your favorite, or if you have an etsy shop I'd love to hear about it and possibly feature it in the future!
Click on any photo to learn more about the item.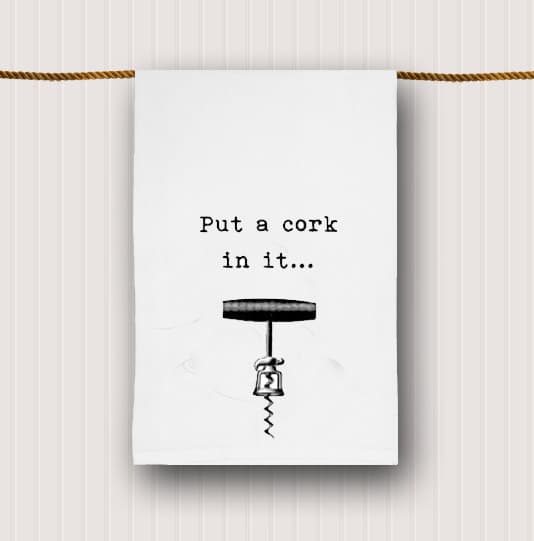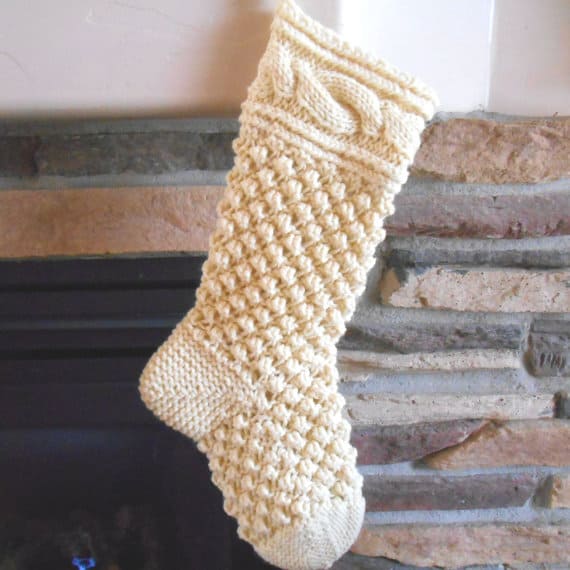 Support small business whenever you can. Their income pays for ballet lessons, boy scout uniforms, and puts food on the table for a hard working family. And they always, always, always appreciate your business.
What are your favorite etsy shops? I'd love to learn about them!
Thanks so much for dropping by!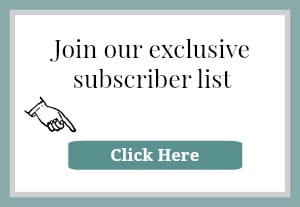 Coming up next –
Holiday house tours.
A countdown to Christmas
Dozens of ideas for mantels, tablescapes, wreaths, and crafts for the holidays.
The best way to organize and store your seasonal pillows and bedding.
And more! Whew, I'm tired just thinking about all of it!
Thanks so much for dropping by my little space on the world wide web!
XOXOX,
Angie
If you're new here, sign up for email here or follow along here so you don't miss a thing:
Email * Facebook * Hometalk * Pinterest * Twitter * Instagram

For handy tips and tutorials, go here.

To see my painted projects, go here.

For tasty recipes from my kitchen, go HERE.
For some simple tips for capturing a great photo, go HERE.
Go here to learn about having an online design or color consultation.
And go here for dozens of photos, ideas and favorite paint colors.