Hello, friends. I've been busy working on projects and planning for some upcoming projects and don't have a full post, but am going to give a little sneak peek of something that I just finished yesterday.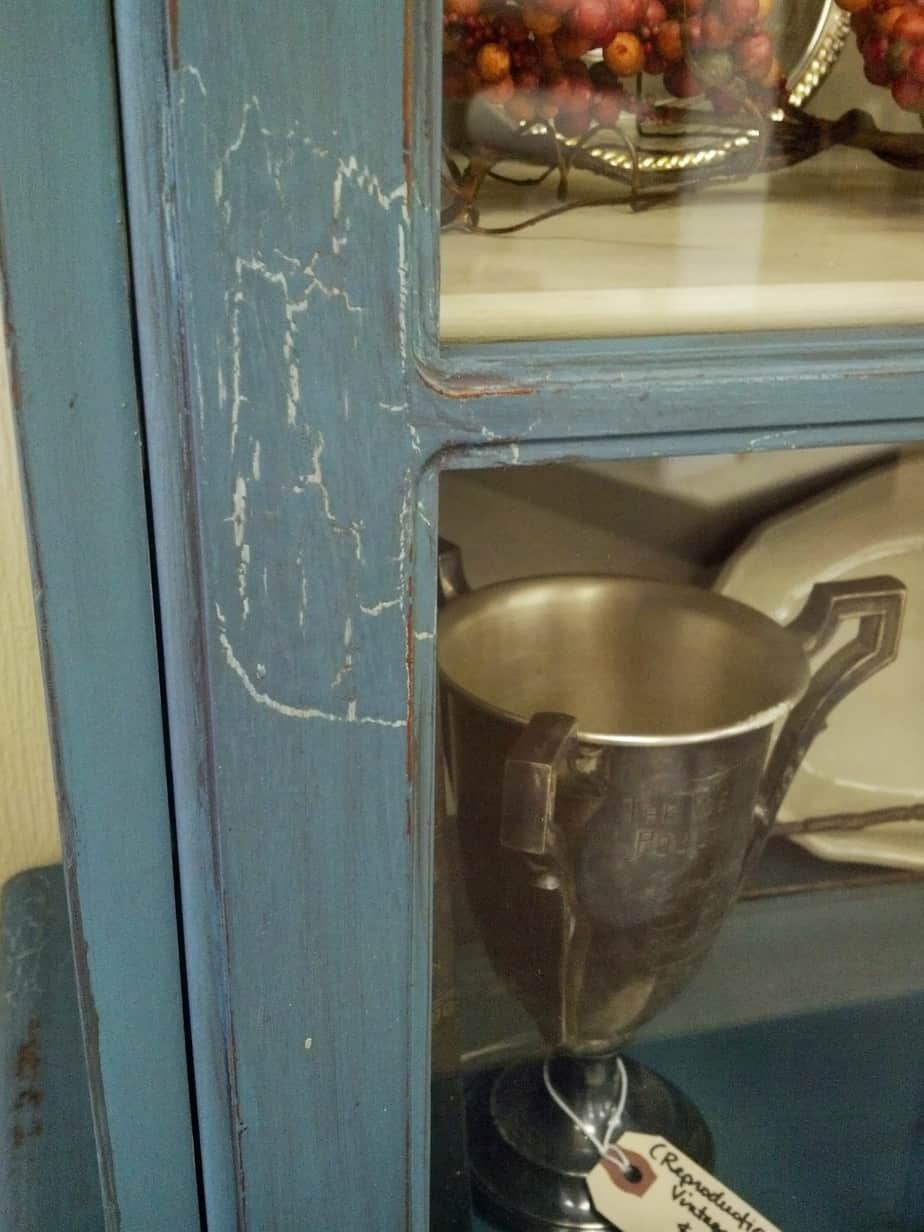 It's a small China hutch that got a facelift with some interesting paint techniques and waxes. I'll have a full reveal post coming up soon, as well as some other fun stuff.
I just wanted to keep in touch with everyone and let you know that good things are coming!
I hope everyone is having a great week!
Thanks for dropping by.
XOXOX,
Angie
If you like my posts, I'd love it if you'd become a follower. You can keep up with my latest recipes, projects, tutorials, photos and tips many ways, including:
Email * Facebook * Hometalk * Pinterest * Twitter * Instagram