A Painted Antique Desk Makes the Grade
Hello, friends! Today I'm revealing a project that I'm really excited about. It's a painted antique desk with some gorgeous details. It took lots of products to bring it to its full potential, and several days to complete, but here it is in all its glory.
For a full tutorial on how to refinish furniture, go here.
This post contains affiliate links for your convenience. For full disclosure, go here.
There are so many details on this piece. Somewhere, several decades ago, a talented carpenter spent many hours building it.
The full view of the painted desk, curvy legs and all. It's currently residing in my retail space, looking for a new home to live in. 🙂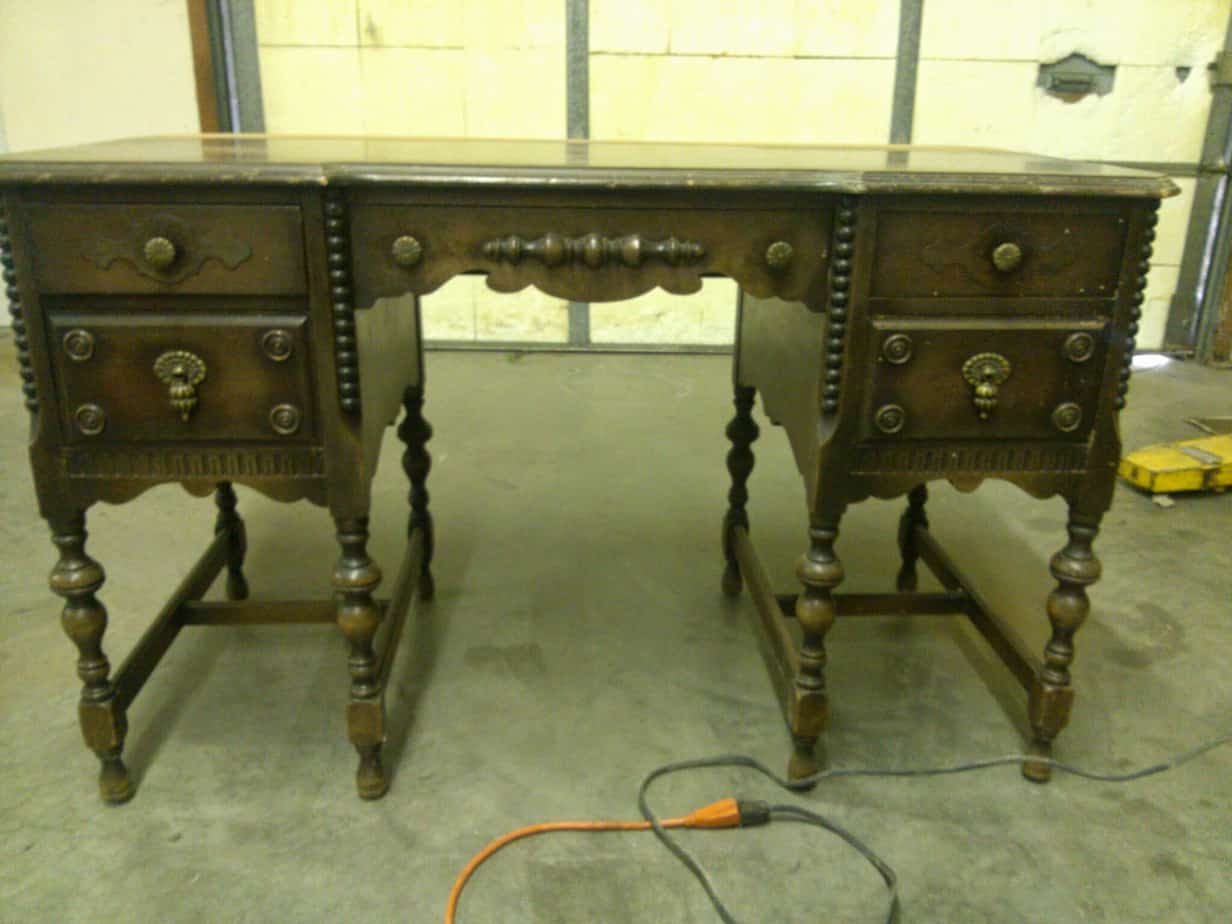 The before shot. It has great bones, all the original hardware was here, and all the drawers are dove-tailed and work well, but it definitely needed a facelift.
A closeup of the center drawer after it got refreshed. The pulls got a slight facelift and the whole piece got a coat of paint. Then I dry brushed the drawers and body of the desk with a lighter color.
I highlighted some of the detailed areas and the hardware with metallic paint, applying it with my fingertips.
The top got completely refinished. It was sanded and stripped down to the bare wood, and then I applied stain and polyurethane over that.
The edge was a little more difficult to work on, but it was refinished as well.
Another closeup of some of the details.
A "before" shot of the top. You can see the reason why it needed refinishing! But I just couldn't bear to paint it once I saw the design in the wood.
The refinished top. Now you can see why I didn't paint it. It would be a crime to cover this up!
So what do you think? Did this painted antique desk make the grade? Or does it need to go back and get schooled?
Thanks for stopping by and seeing my latest project!
Products used –
To see my full tutorial on how I refinished the top, go here.
XOXOX,
Angie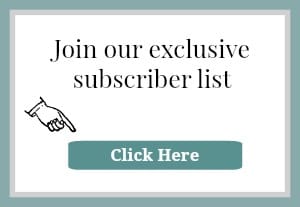 If you like my posts, I'd love it if you'd become a follower. You can keep up with my latest recipes, projects, tutorials, photos and tips many ways, including:
Email * Facebook * Hometalk * Pinterest * Twitter * Instagram
To see more of my painted pieces, visit my painted project portfolio here:
Sharing this project at these sites:
Treasure Hunt Thursday at From My Front Porch to Yours
Miss Mustard Seed's Furniture Feature Friday
Home Stories A to Z Tips and Tutorials Link Party
Wow us Wednesday at Savvy Southern Style