Latest From the Blog
JOIN MY NEWSLETTER TO RECEIVE…
Decorating ideas, crafts & diy, paint colors and more sent to you for free.
Popular Posts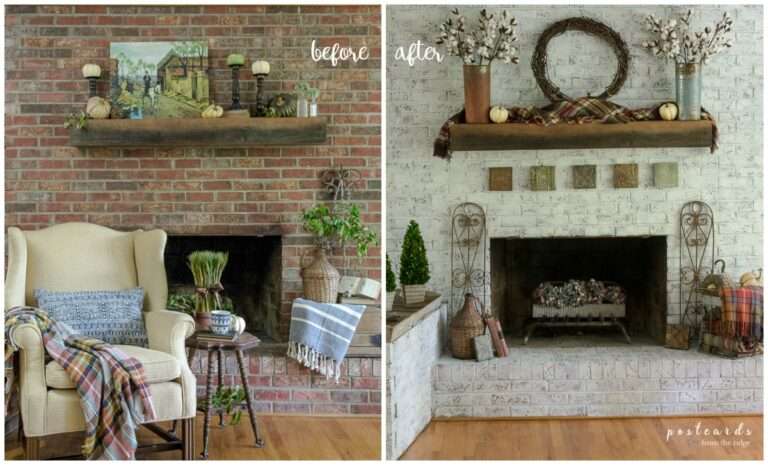 Are you wondering how to paint a brick fireplace and make it look more updated? I'm sharing how I painted our 1960's brick fireplace…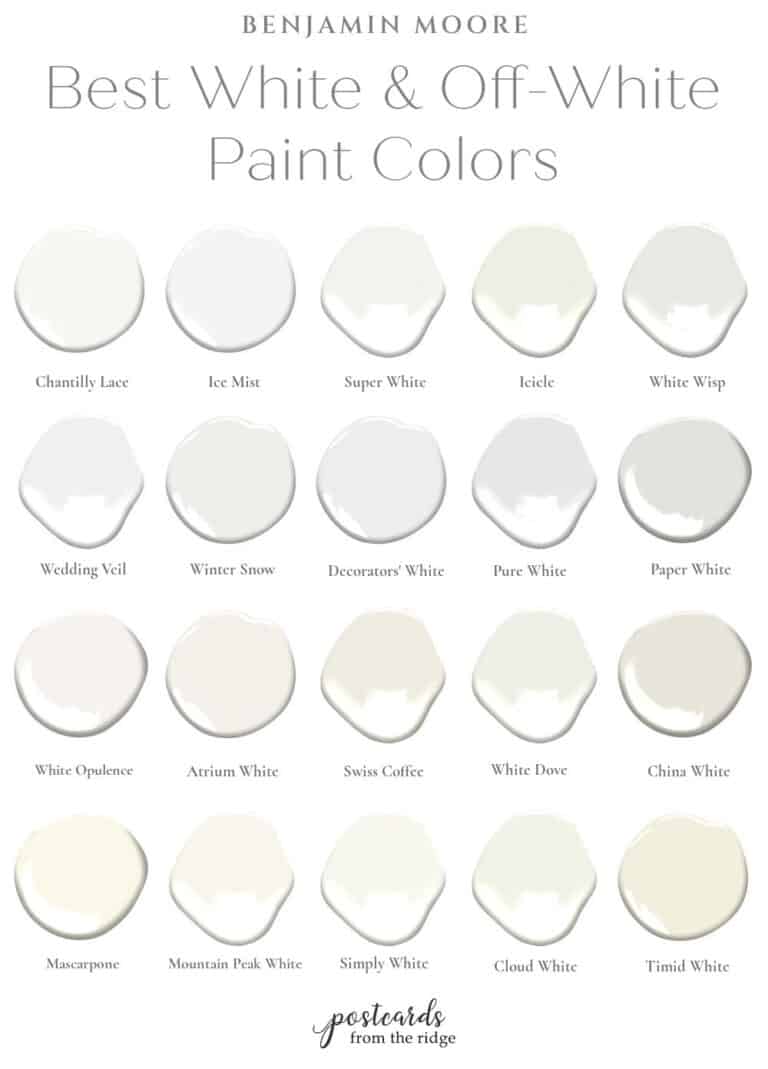 the best Benjamin Moore white paints in real rooms White painted rooms are all the rage these days and you've probably seen them in…
Hi, I'm Angie! Creating a cozy and welcoming home is my passion. Helping you make your home a retreat that you love is my calling. Getting the look you love without spending a fortune is the ultimate win. You'll find lots of ways to achieve this with diy and decorating ideas here on my site. Subscribe to my newsletter and you'll receive every idea for free. Learn more.
Search by category