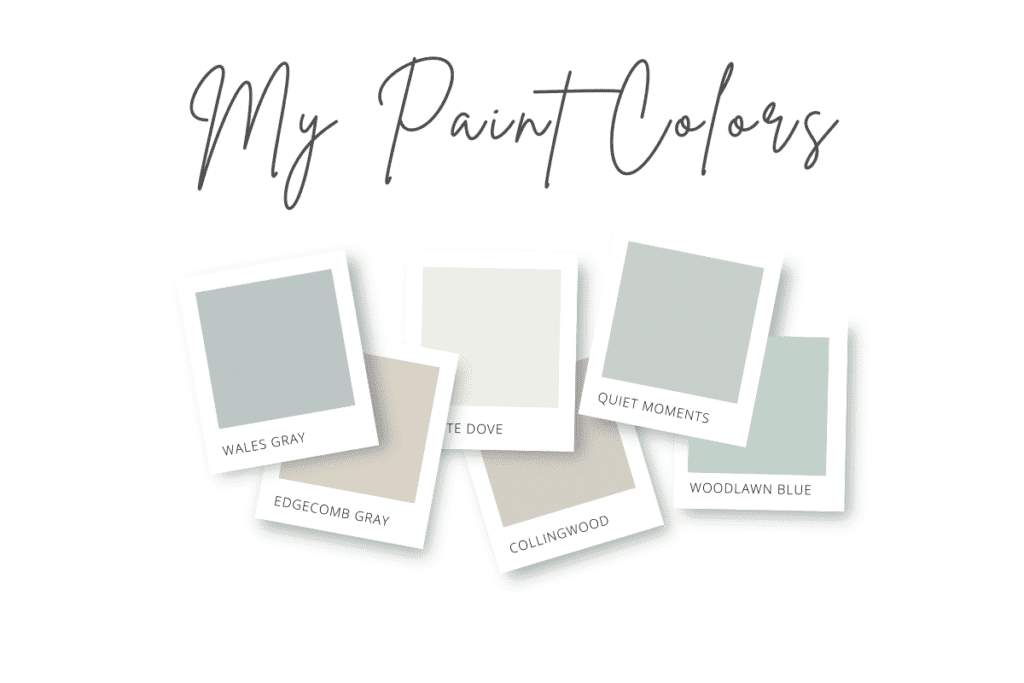 Paint colors in our home
Looking for the paint colors I've used in my own home? Take a quick tour and see them all here:
Paint Color Inspirations and Ideas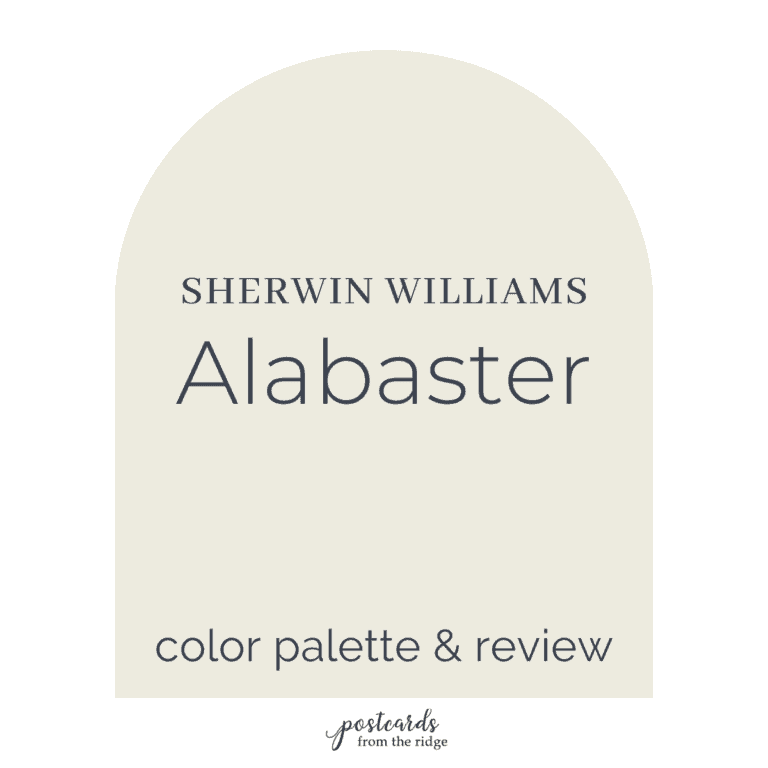 Sherwin Williams Alabaster SW7008 is one of the most popular colors of all-time. It's a classic, no-fail nearly white that works in almost any…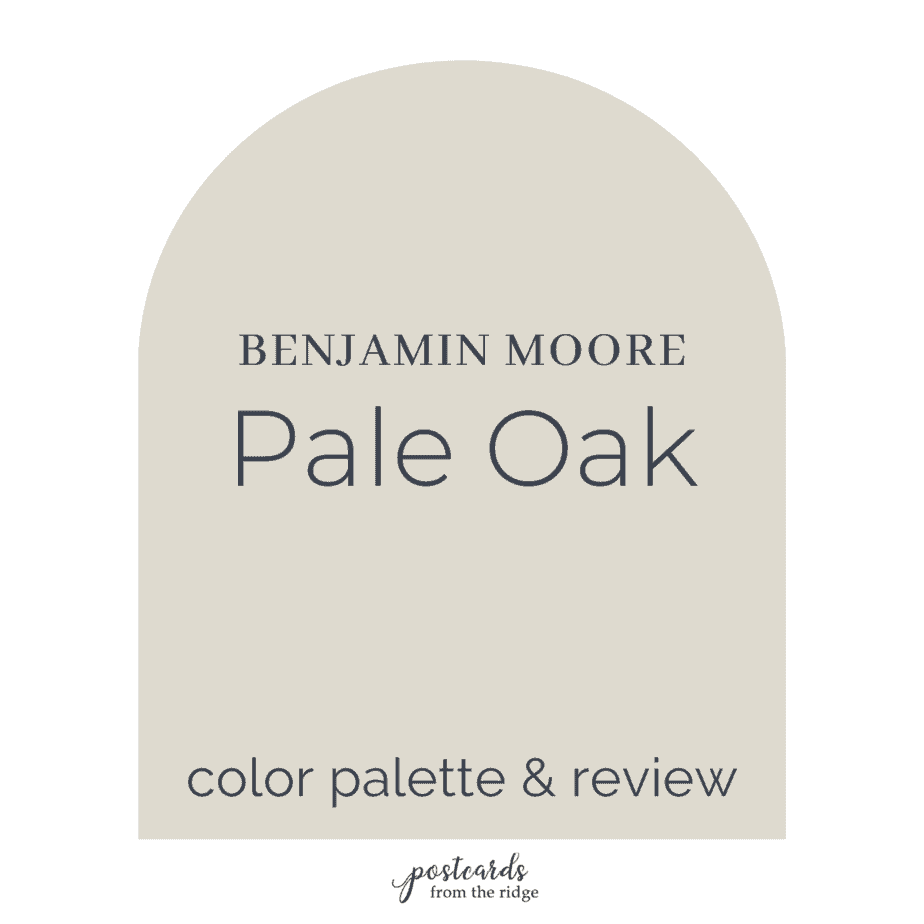 All about Pale Oak Are you looking for a versatile, fresh, neutral paint color? There are hundreds of options and today we're taking an…
I'm Angie!
Are you wondering how I know so much about paint? (I'm sure it's keeping you awake at night😄) Here's the scoop. Paint is in my DNA. My parents owned a paint and decorating shop in east Tennessee for 40+ years, and my husband and I also owned an independent paint and decorating store in Nashville for 13 years. I've spent 30+ years answering every imaginable question related to painting, wallpapering, and choosing colors. Thousands, literally.
They say to write about what you know, so you'll find my best tips here on my blog. If you have a question, send me an email at angie@postcardsfromtheridge.com and I'll either answer you directly or possibly write a new post!
See all of my paint related posts here: Favorite Paint Colors & More
Having trouble choosing a paint color?
Try peel and stick paint samples in different areas of your room. They're reusable, repositionable, and help you decide on your paint colors without having to paint the walls.