A Few of My Favorite Things
Raindrops on roses and whiskers on kittens. Yes, these are a few of my favorite things. But I wanted to share my favorite finds for 2022 with you in case you're looking for some good gift ideas.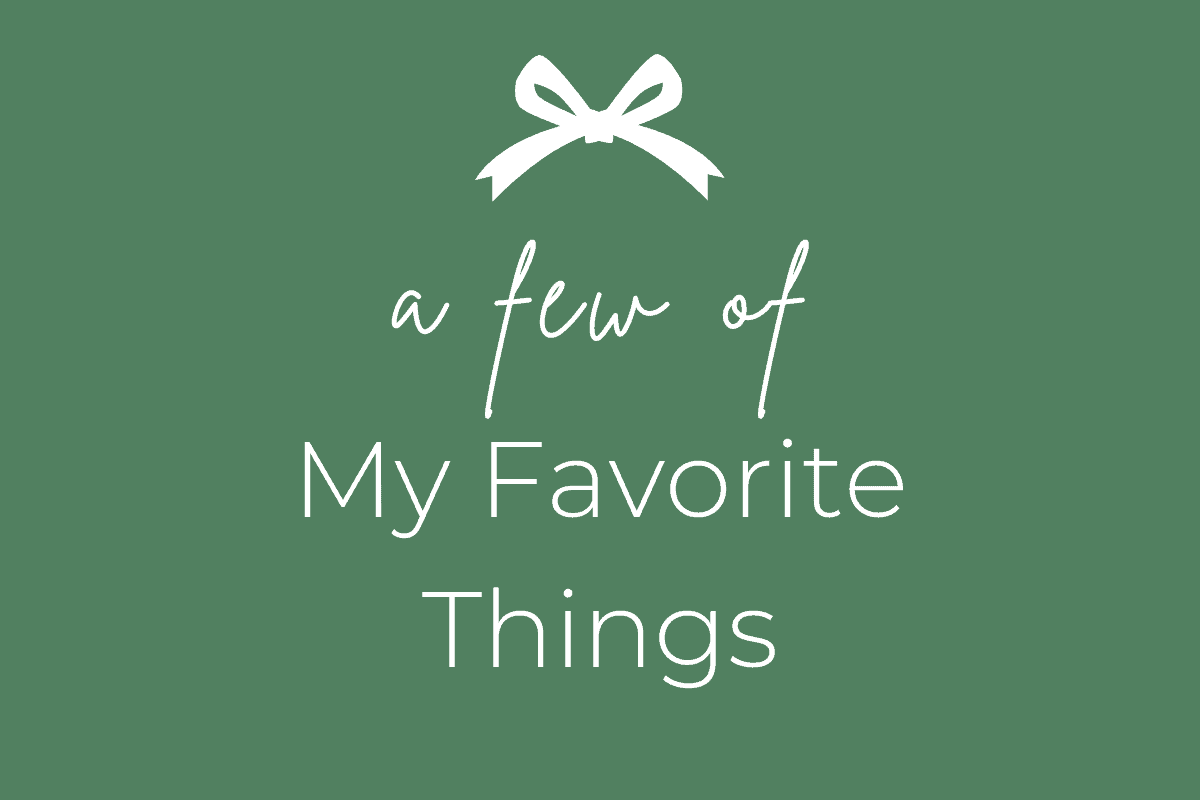 I personally own all of these items and can vouch for them. Most are things that make life easier or more comfortable. I'm all about practically these days.
Take a peek at my list and let me know what your favorite finds are from this year. I'm always looking for suggestions. Also, you can find all of my most-loved items, resources, and discount codes here: Resources & Coupons
This post contains affiliate links for your convenience. I may make a small commission on products purchased with my link, but your price does not change. For full disclosure go here: Disclosure and Policies. Thank you for supporting my site.
Kitchen
Battery operated can opener. After getting frustrated with several different manual can openers and also dealing with a wrist injury, I ordered this battery operated can opener and absolutely love it. I was skeptical, but there are literally 74,000+ positive reviews for good reason…it's amazing! Found here: Battery operated can opener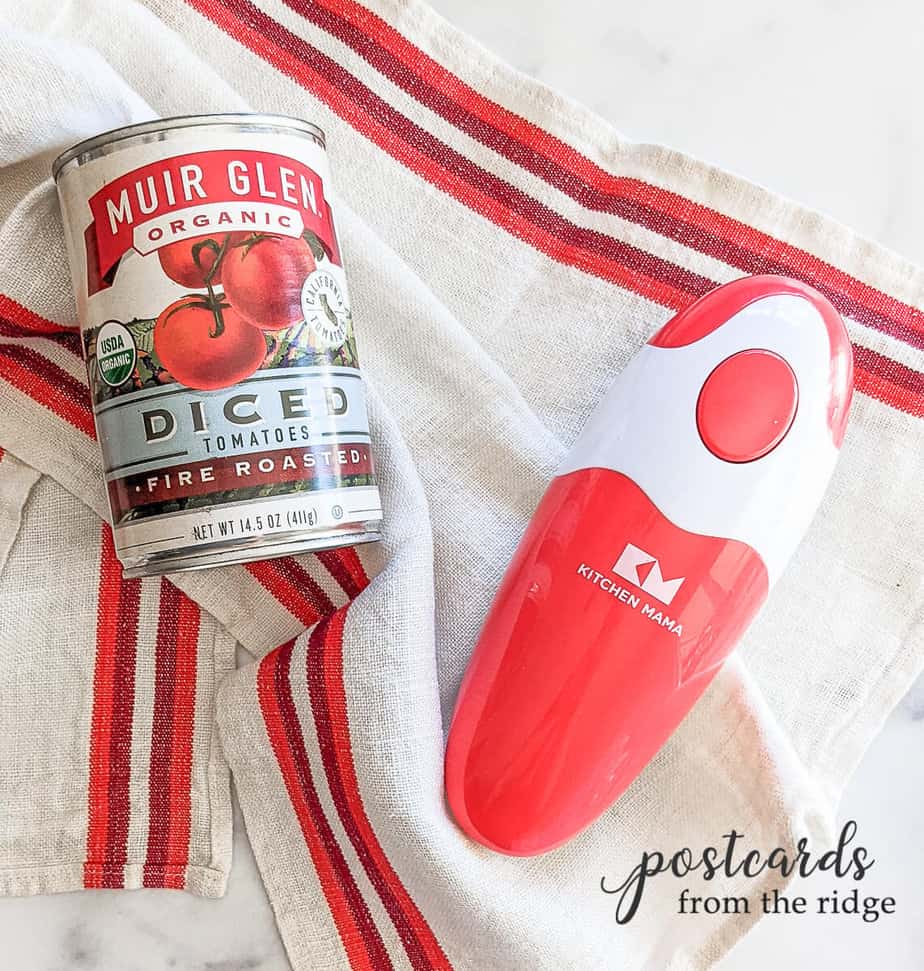 Tibet Oneida flatware My husband and I have been married for more than 30 years and have accumulated a not-so-attractive collection of silverware. The house we rented when we were in Vermont in October had this flatware and we both really liked it so I ordered some to replace our old ones. It has a hammered finish on the handles and a nice weight to it. He comments regularly how much he loves it. And so do I! Found here: Oneida Tibet Flatware. (Tea towel found here: Ethically Created Tea Towel)
Roll up dish drying rack One of my friends had this unique dish drying rack at her house and I thought it was a great idea. I ordered one when we got home and am very happy with it. You can easily roll it up and put it away when you don't need it. Found here: Roll up dish drying rack
Kitchenaid mixer attachment My family loves au gratin potatoes but peeling and slicing them was hurting my wrists. We ordered this attachment for our Kitchenaid mixer and it does the peeling and slicing for me. It still takes a little time but it does all the work. Highly recommend especially with the holidays coming up. Found here: Mixer attachment that peels, slices, and cores
Splurges for the kitchen
Organizers
Gift Wrap Door Rack. I'm working on slowly organizing every nook and cranny of our home and splurged on this gift wrap over door organizer. It keeps all of my ribbons, wraps, bags, tape, cards, and more all in one place. Found here: Over door gift wrap organizer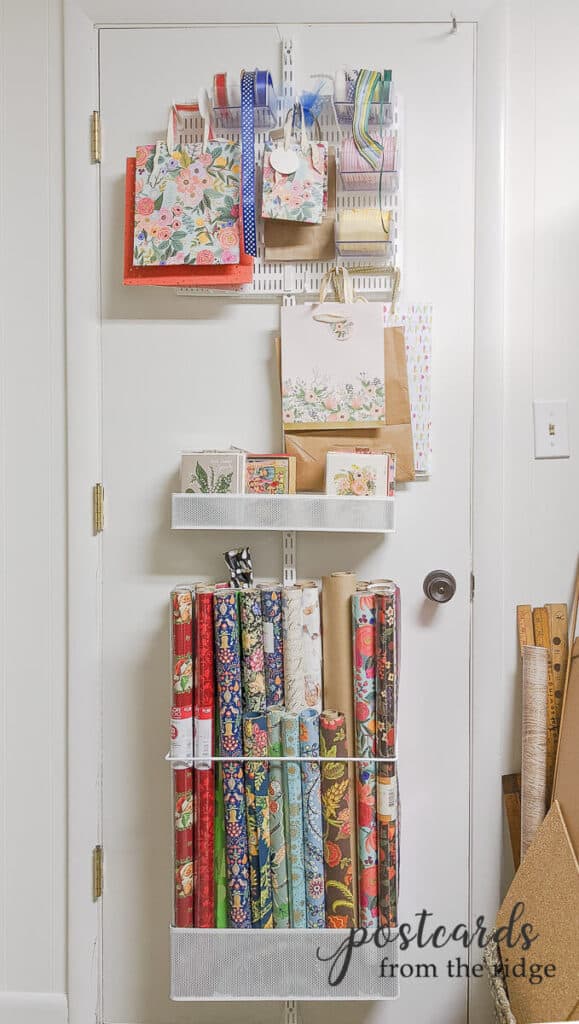 Clothing
Skecher's slip ins I like having a pair of shoes that are strictly for wearing in the house. And I need them to be comfortable. These slip ins from Skechers are what I'm calling my lazy shoes. I don't even have to bend over to put them on. My foot slips right in and they really are comfortable and supportive. Found here: Skecher's slip ins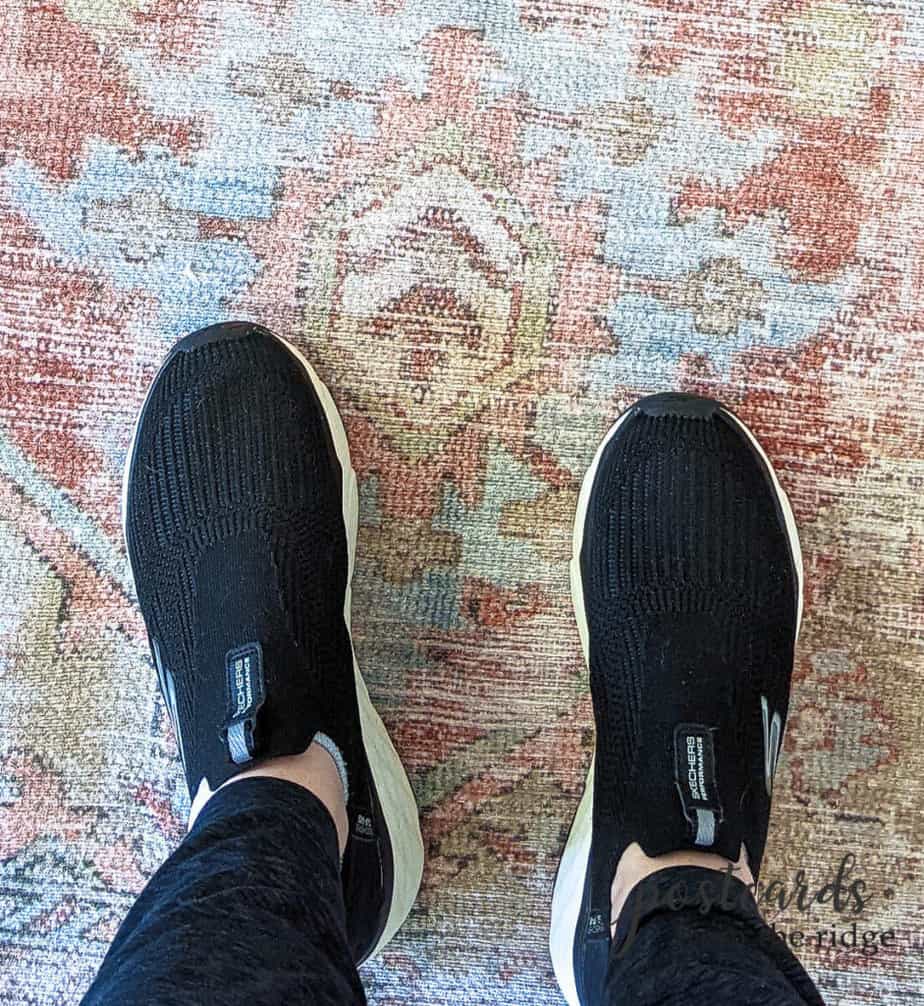 Hokas – For walking and trails, these shoes are extremely comfortable. This is actually my second pair and I wear them when I'm running errands too.
Soma cool nights pjs – If you have hot flashes or just like to be cool at night then I highly recommend these pajamas.
Home Decor
Bedroom
Our bedroom got a refresh last summer (see the plan here: Primary Bedroom Refresh) and I haven't shared the full reveal but here's a peek:
Tools and supplies
Cricut joy – As I stated above, getting the house more organized is a top priority for me. This little machine is so easy to use and creates amazing labels like this one for my lavender water. Makes a great gift for anyone who loves to be organized or create! Similar bottle found here: Amber Spray Bottle, similar tea towel found here: Lavender Tea Towel
Books I Read
Reading is something I thoroughly enjoy when I take the time to do it. These are a few books that I read this year:
Please leave me a comment and let me know what your favorites are!!
Beauty & Health
In recent years I've been embracing my natural curls and discovered this product that helps define them:
What are your favorite finds for this year? Leave me a comment below and let me know what you love!