Amazon Prime Day Favorites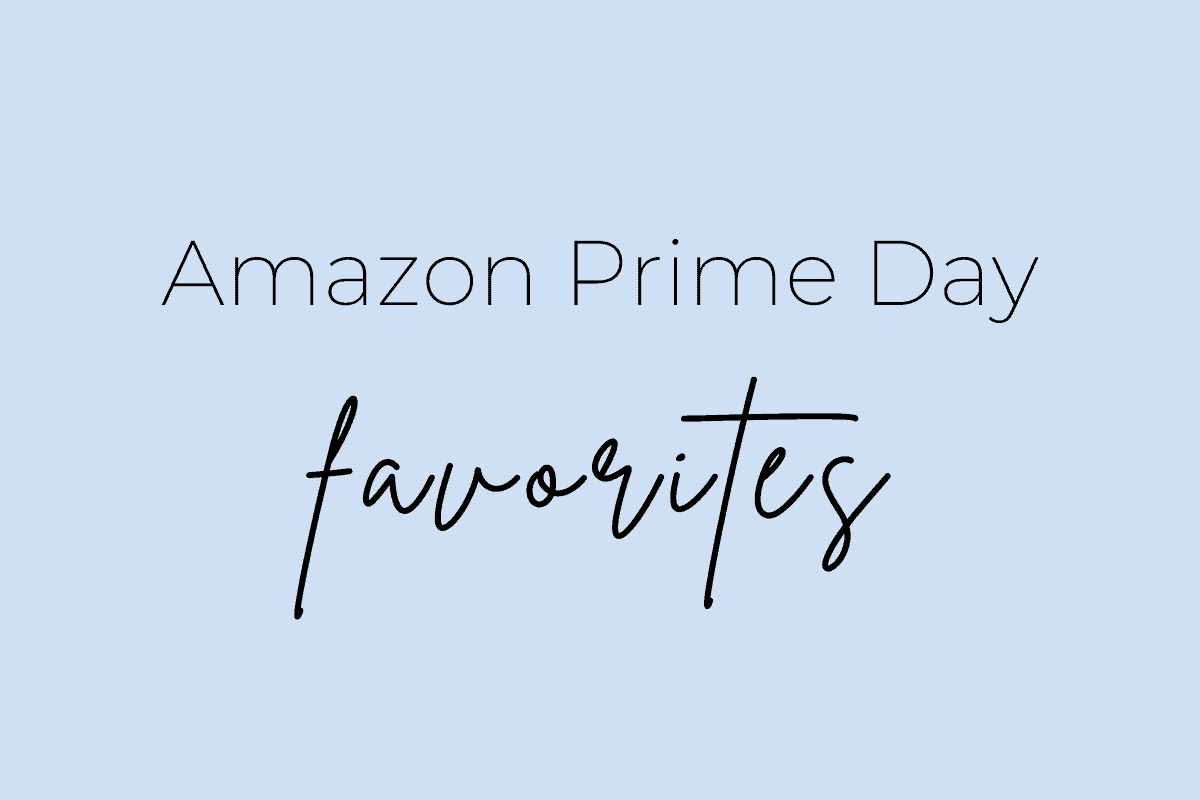 Amazon Prime Day Favaorites
If you like deals and shop on Amazon, then you'll love this post. I've found items that I personally own and love that are on sale for Prime Day and am sharing them here today.
I'll be updating this list as the sale progresses, so be sure to check back until it all ends.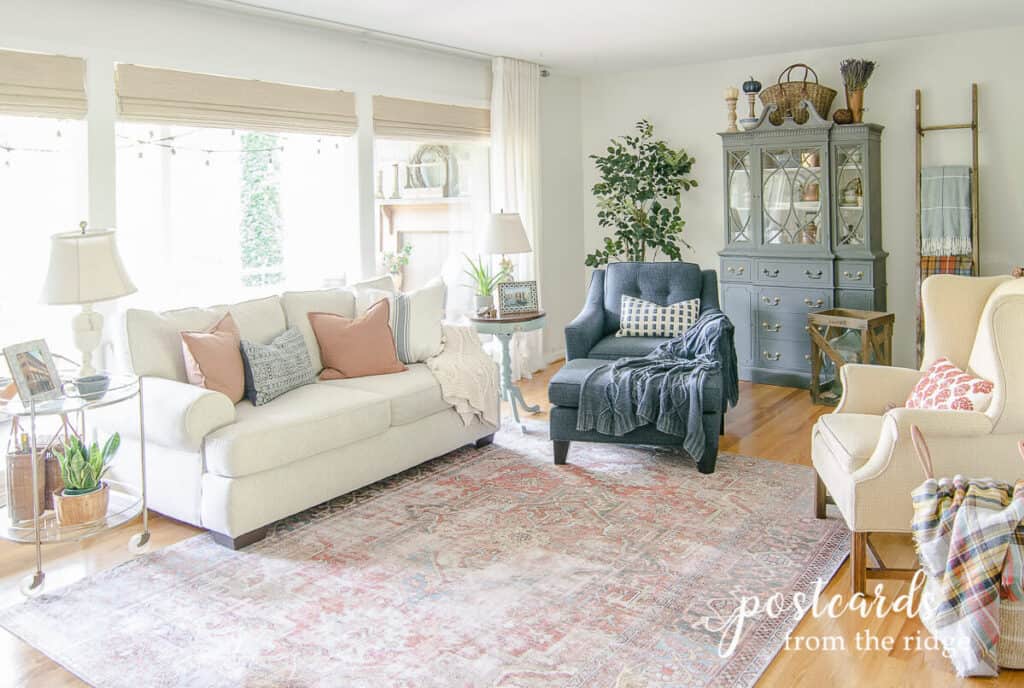 Our living room rug is 82% off in a smaller size. Various other colors are also available. Grab it here: Amazon Prime Day Area Rug Deal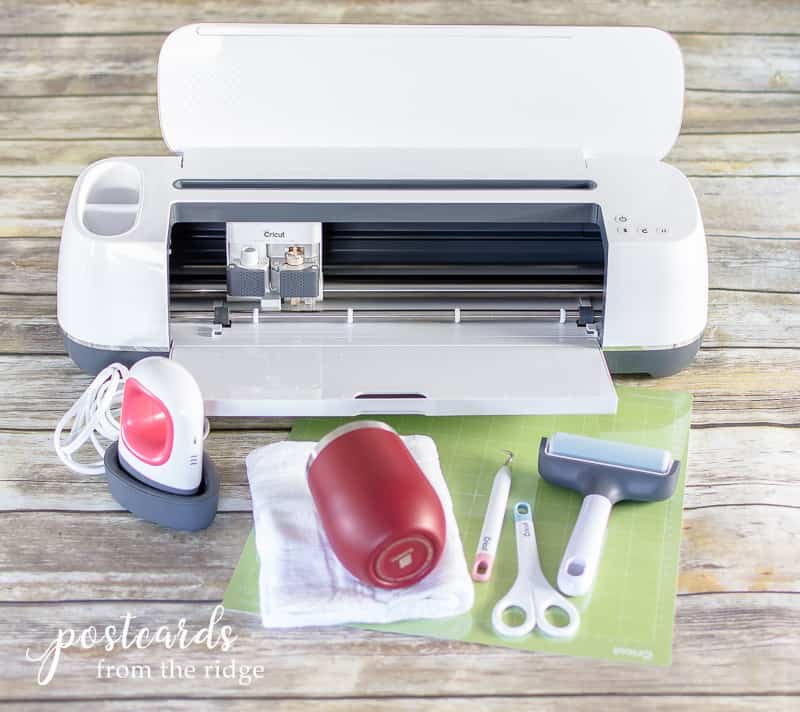 If you've had your eye on Cricut items then today is your lucky day. Lots of Cricut items are on sale.