Welcome Home Sunday Tour
This post contains affiliate links for your convenience. For full
disclosure go
here.
Today I'm honored and happy to be a guest of the Welcome Home Sunday group.
These ladies are so talented and always have beautiful ideas for decorating
your home.
If you're visiting here from one these ladies, welcome! You can learn more
about my blog and what I write about here →
Start Here, and more about me here →
My Story. Feel free to reach out to me at angie@postcardsfromtheridge.com
Welcome Home Sunday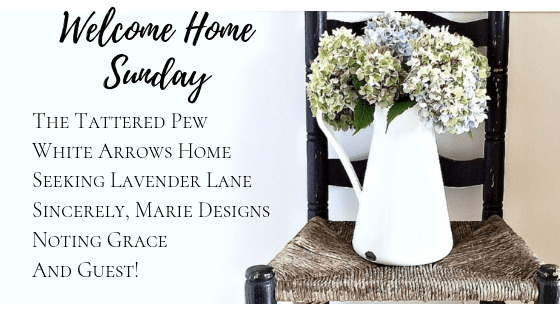 Here are the highlights for everyone from this week. Be sure to drop by
and visit them all and get some great ideas for your home!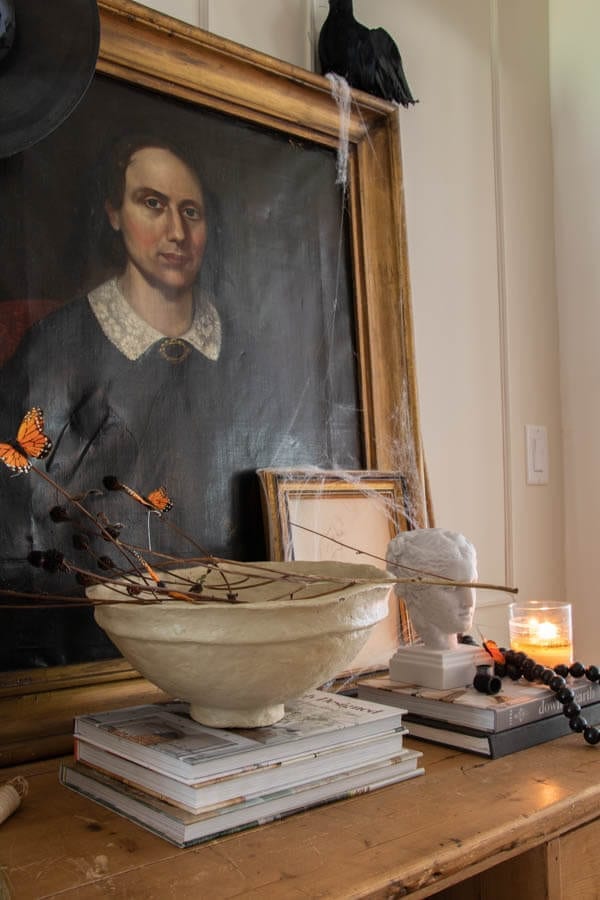 Isn't this a fun Halloween vignette? Deb always has the prettiest vintage
decor.
And this floral arrangement is gorgeous! I always love seeing how Amanda
decorates her timeless home.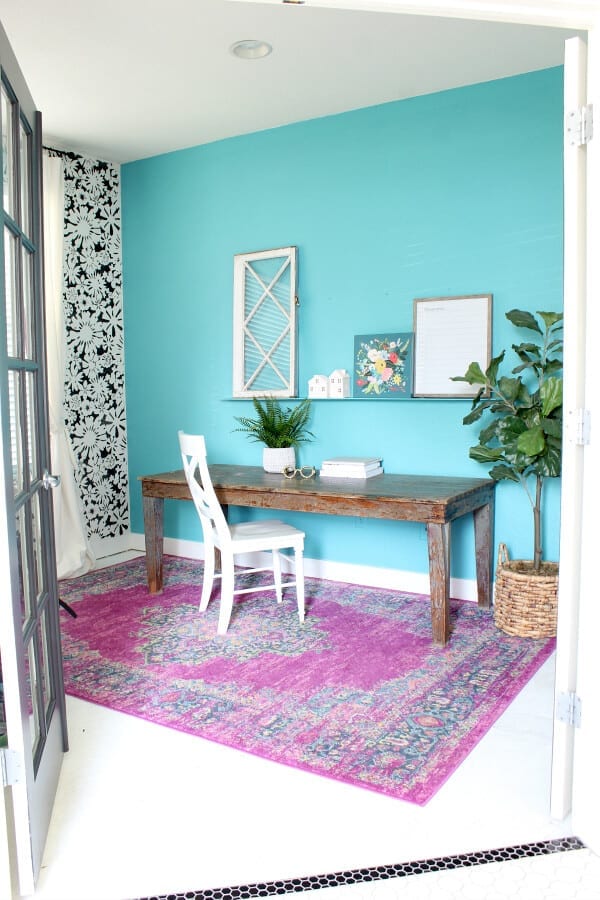 How fun is this home office? Kelly really outdid herself here!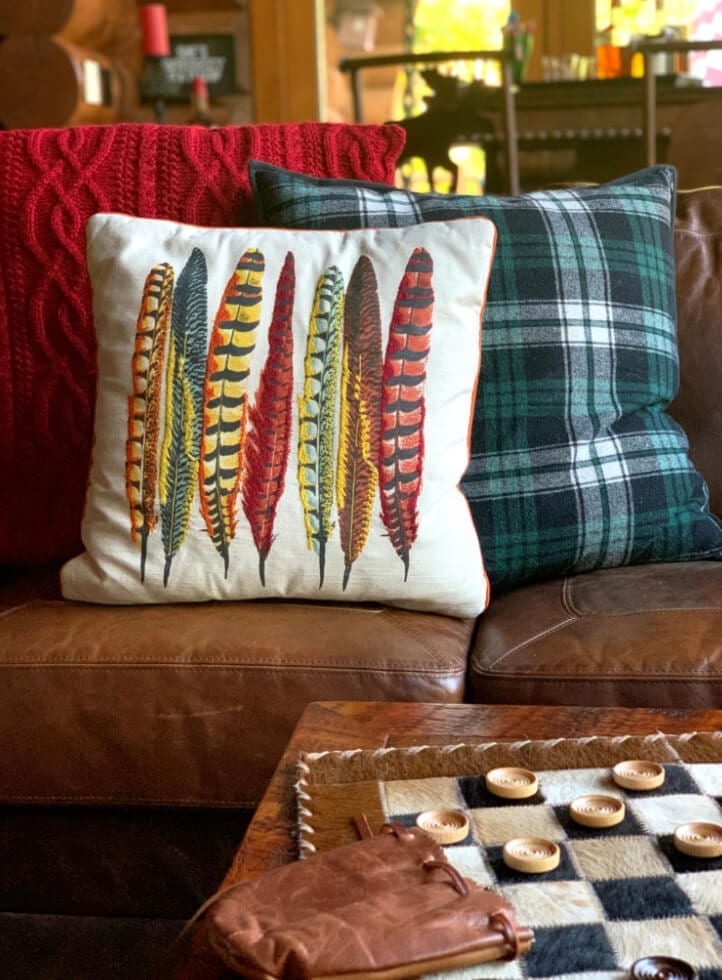 Kristin's style of so cozy and full of character. She lives in a log house
and it's all so dreamy!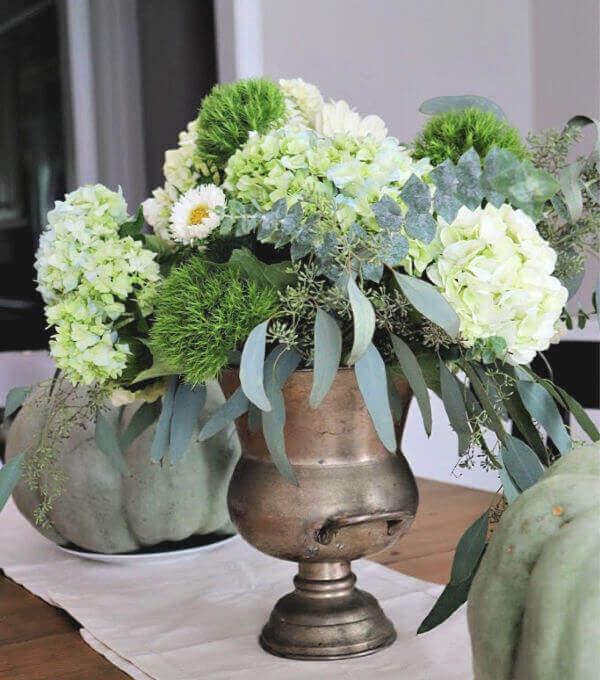 I adore Jen's all of Jen's vintage and farmhouse decor. This floral
arrangement is gorgeous!
I shared our fall hutch with my new collection of wooden butter molds
yesterday. Drop by and read the full post to see the intricate details of
these beauties!
Be sure to visit all of the hosts' blogs and say hello! And tell them I
sent you!
Have a wonderful week.