Most Popular Posts from 2018
The top ten posts from 2018
Hello, friends! can you believe that 2018 is almost in the history books? Time goes by so fast that it's a little scary.
The end of the year is always a great time to look back and reflect on what's happened and today I'm sharing my most popular posts from this year. There are links to each one if you're interested in reading them. Let me know which one is your favorite!
10. DIY Vintage Industrial File Cabinet Makeover
I haven't done a furniture makeover in a while and had forgotten how much I enjoy doing them. See the transformation of this boring file cabinet into a vintage industrial piece HERE.
9. $100 Studio Makeover
Back in January I joined the $100 room makeover challenge and gave my studio a facelift. See all of the budget friendly projects and ideas HERE.
8. Rustic Natural Christmas Mantel
I love Christmas and all the cozy decorating that comes with it. See our rustic mantel details HERE.
7. Spring Entry and Living Room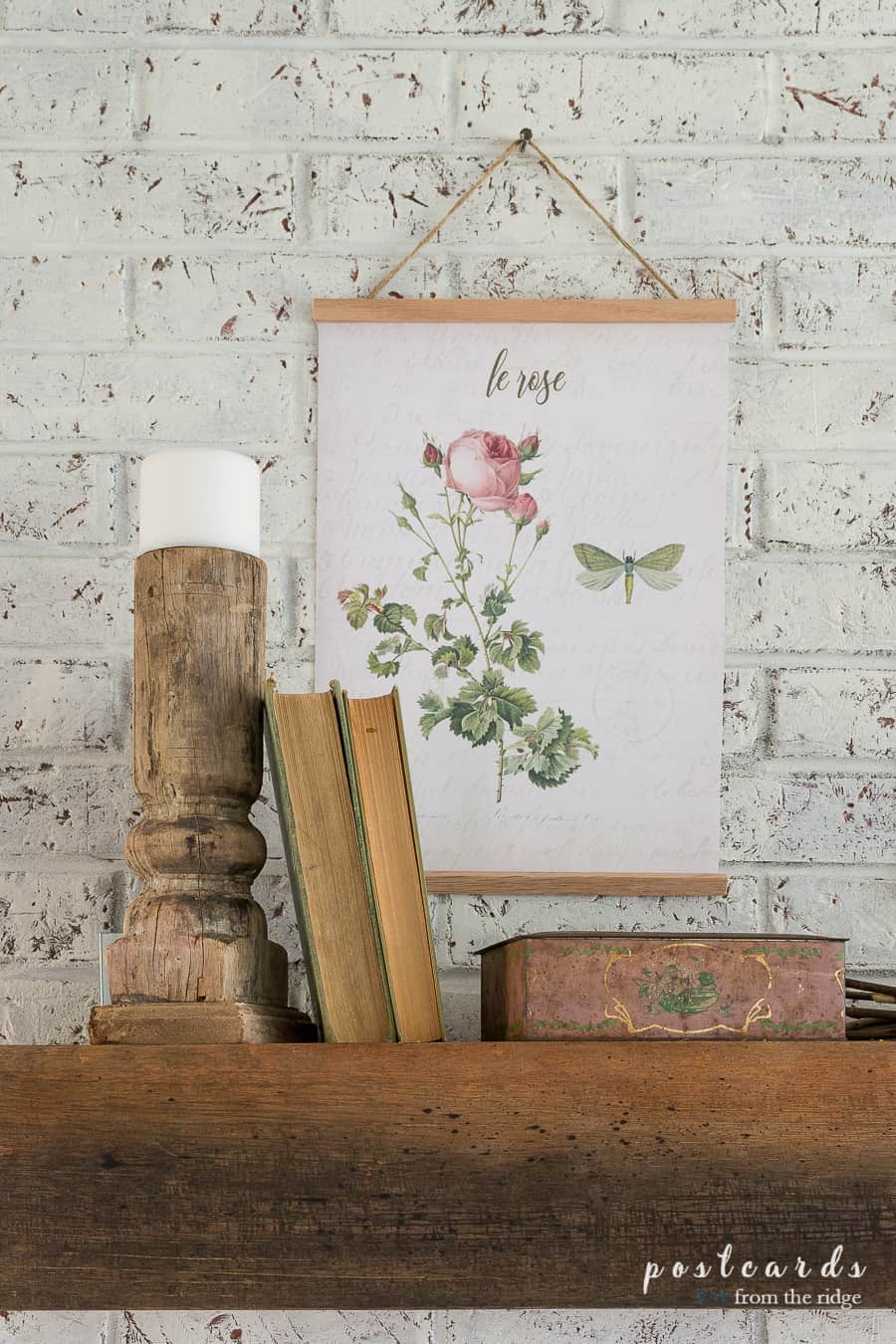 Back in the spring I shared some ideas for decorating the mantel and entry along with some free spring botanical art. See all the ideas and how to get the free printables HERE.
6. Cozy Fall Home Tour
Our fall entry and dining room were shared as part of a cozy fall home tour and you can see those areas HERE.
5. Fall Mantel and Ideas Tour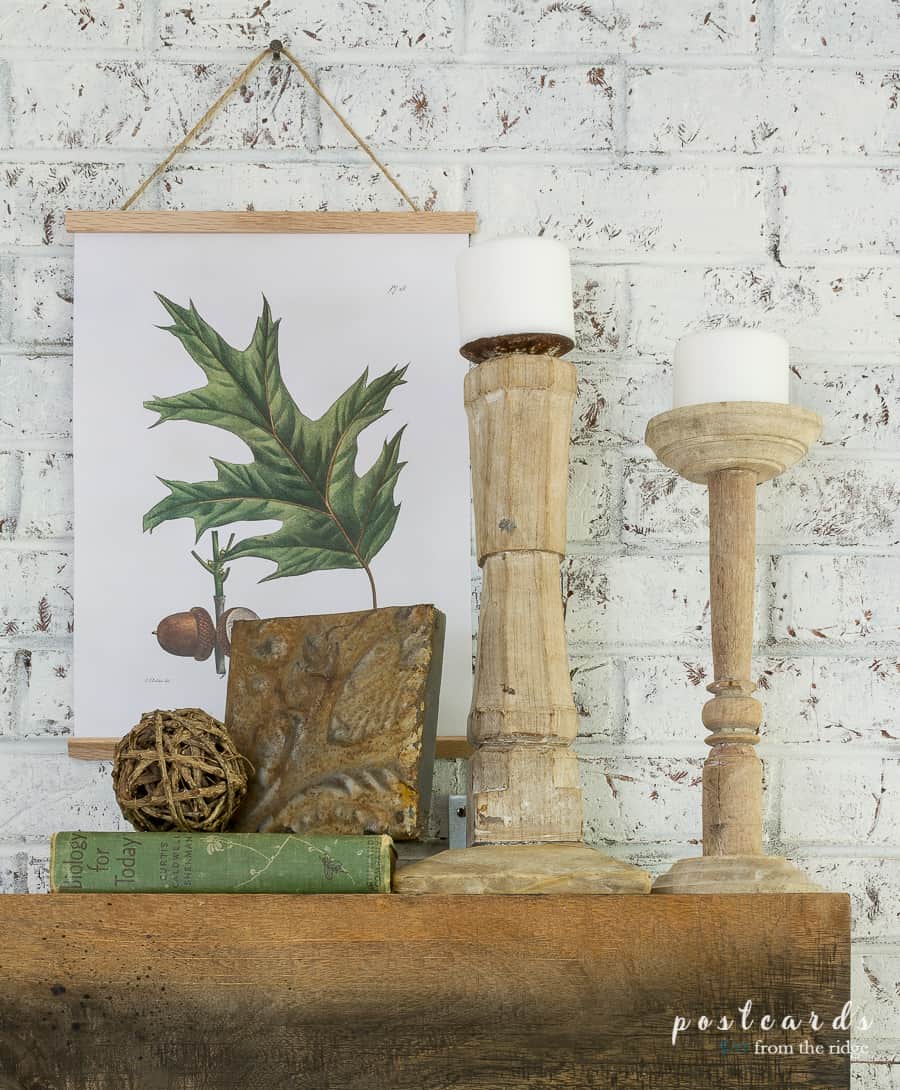 Our fall mantel and some free oak leaf printables were shared as part of the Fall Ideas Tour. See all the details and get those printables HERE.
4. Using Vintage Items as Christmas Decor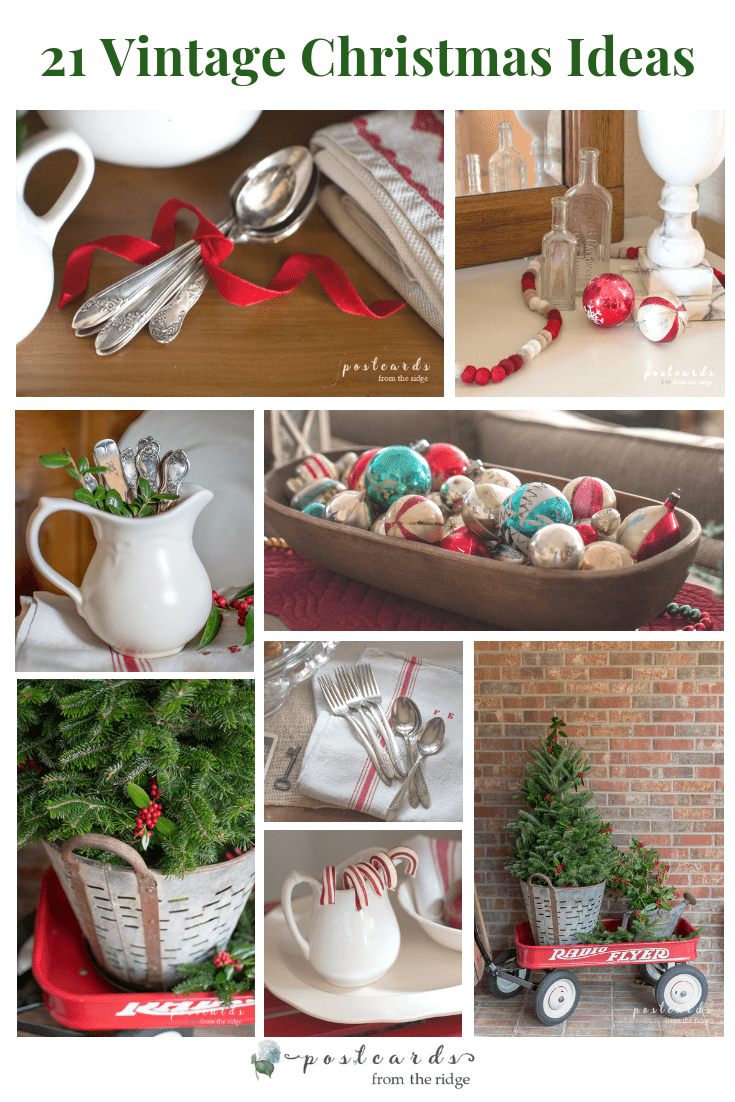 If you've followed me for any length of time then you know I adore using vintage items in my decor year round. See how I use them in my Christmas decor HERE.
3. Benjamin Moore 2019 Paint Color Trends
See the 2019 paint color trends from Benjamin Moore HERE. It's the best palette I've seen in a long time.
2. Sherwin Williams 2019 Color Forecast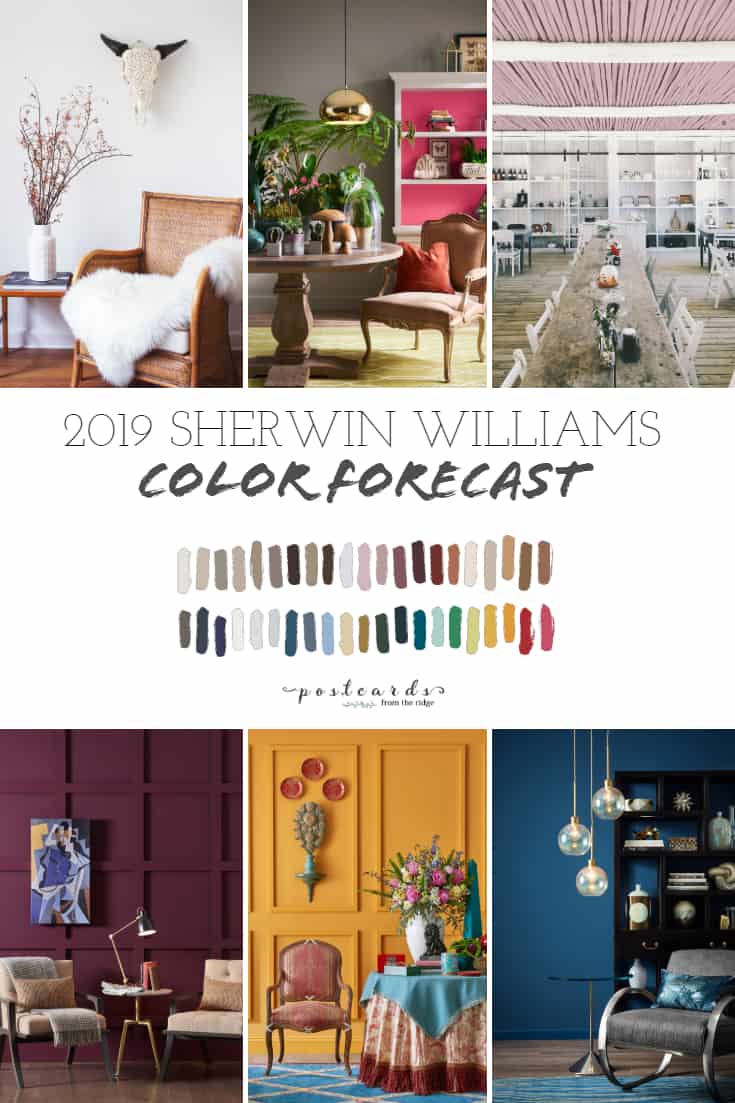 Also beautiful, the 2019 Sherwin Williams color forecast was my #2 post for 2018. See the entire collection HERE.
1. 16 Favorite Paint Colors from your favorite home bloggers
And my #1 post for 2018 was a collection of favorite paint colors from my blogging friends. The post has lots of great ideas and beautiful rooms and can be seen HERE.
I've been doing some brainstorming and planning for 2019 and here are a few things you can look forward to:
More paint color posts
More home tours
More printables
More tutorials
Is there something you'd like to see more of here on the blog? Leave me a comment and let me know!
Thanks so much for reading my posts. It means the world to me and is why I continue writing!
Have a wonderful 2019!