Artful Homestead HGTV Dream Home – Beautiful Home Tour
Tour an HGTV dream home that the owners have turned into a dream home for family gatherings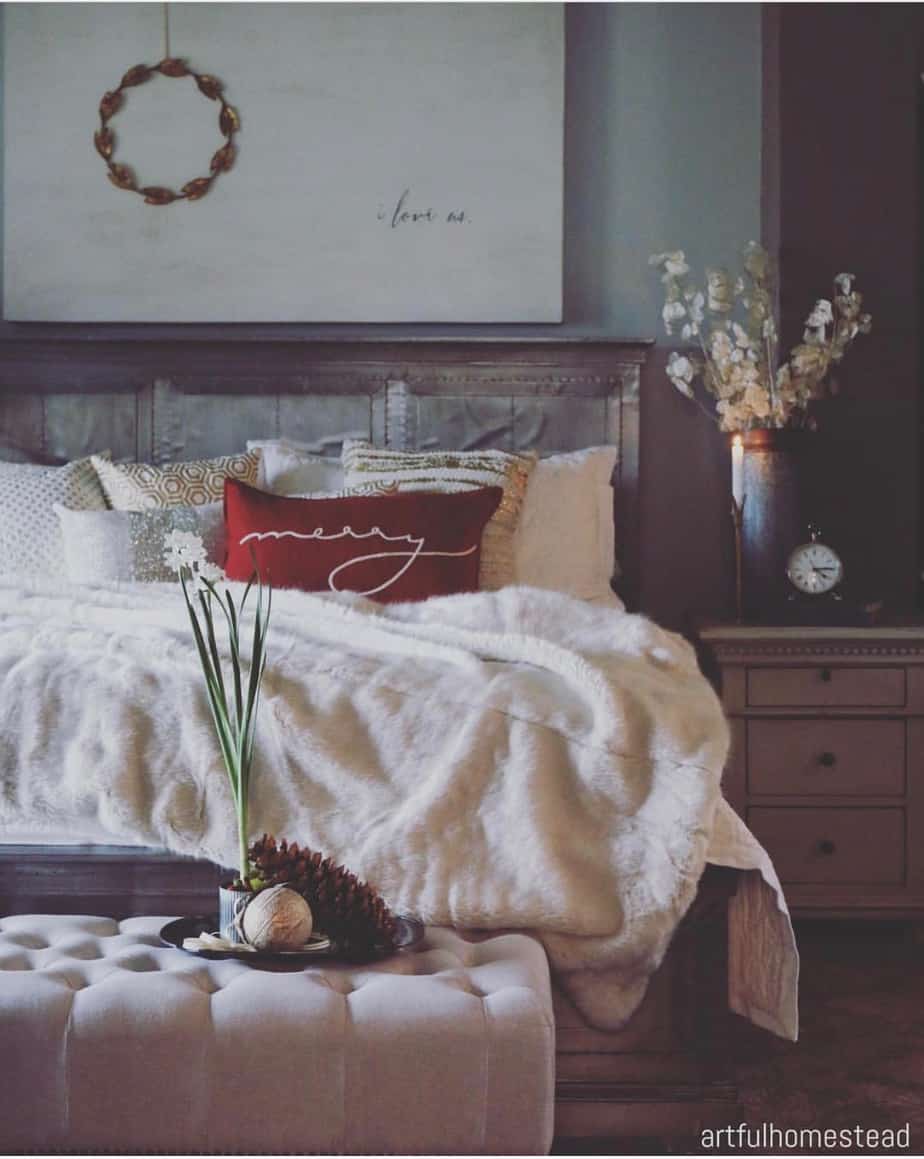 Welcome to another amazing home tour on the Sunday Open House series! This week we're visiting  jaw-dropping home that started out as an HGTV Dream Home but has been customized to fit the needs of a large family for gathering together in casual style.
I discovered Hollie of artfulhomestead on instagram and fell in love with her home. She has impeccable taste and is as nice as she is talented at decorating. I'm delighted that she's sharing her stunning home with us today. You'll love her style as much as I do and I know you'll wish you had her dining area for the holidays!
Here's Hollie with a little of her story.
I like to call our home "the house that HGTV started".   We own the HGTV Dream Home 2012 but we didn't win it.  The winner opted for the money instead and we bought it.  I quickly came up with plans for an addition that would more than double the size of the house.  I wanted enough space for our five children and their families, this includes 19 grandchildren, to all visit.  A home filled with the laughter and hugs of little grands is what fills my cup. They say the heart of the home is the kitchen and ours certainly is. I designed the family kitchen big enough for a 20' table and 20' island, room for the whole family to gather together.
I am arthulhomestead on instagram whereI love to inspire you with squares of decor ideas, beautiful room designs and our art collection.  I hope you will come visit and stay awhile!
I love setting a pretty table, here are some of my Thanksgiving Tablescapes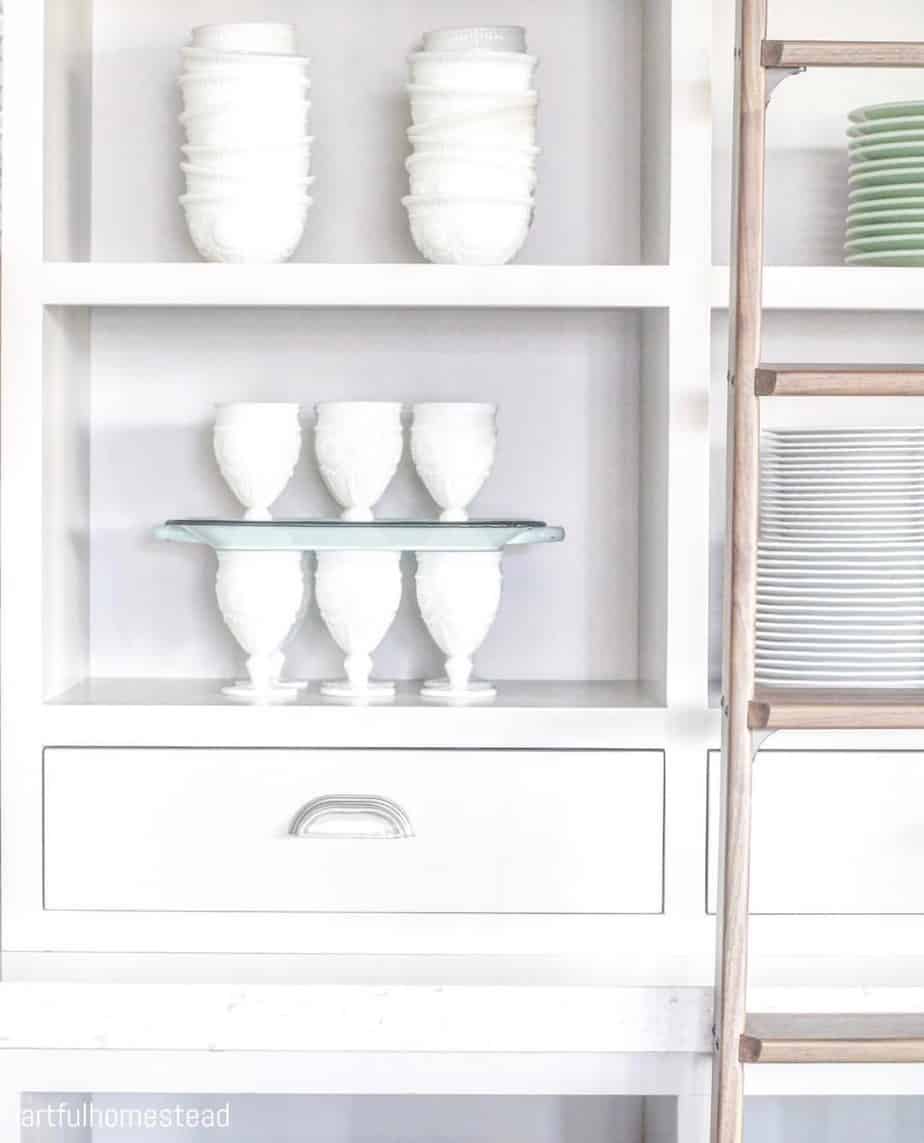 Thank you so much for sharing your beautiful home with us, Hollie. I really do wish I had a space like your dining room for the holidays! I'm sure it comes in very handy when your family visits. 
Readers, what do you think? Isn't it an amazing home? Her style and decor is just perfect. Be sure to follow her on instagram here ==> artfulhomestead
Get even more ideas by viewing all the homes on the Beautiful Home Tour series by clicking the image below.
Join our subscriber list and get all of the home tours and many more ideas for your home sent directly to you. Simply click the image below to sign up. 
Thanks so much for dropping by!
XOXOX,
Angie