How to Make New Wood Look Old With Paint
This shop has been compensated by Collective Bias, Inc. and its advertiser. All opinions are mine alone. #CompleteWithGlade #CollectiveBias
Aaaahhhh…summertime. The sunshine, the aromas, the flowers, the food, and the heat. I can definitely live without the heat but those other things are just peachy. Summertime for us also means more family activities and fewer projects. But I managed to carve out an afternoon for a small project recently and thought you might want to see the process and the results. I gave a weathered wood look to a pine piece and it was such a simple process. Read on for the how to!
A couple of years ago at Haven Conference I received a kit for a pretty wooden caddy from The Home Depot. It came with all the parts and screws and only took a few minutes to put together when I got home from the conference. Sadly it's been sitting in a shelf in our basement, neglected and unfinished since I assembled it. But no more! Now it has a new look and a new life, thanks to a good dose of motivation mixed with a few products. And it only took a couple of hours.
Here are the supplies I used for this simple project, all available at The Home Depot:
Chalky Finish Paint in Everlasting and Primitive

Dark Paste Finishing Wax

Paint brush

150 grit sandpaper

Wood caddy, although you could do this on virtually any paintable surface

Motivation – I always work best with music in the background and a good smelling Glade® Jar Candle or PlugIns® Scented Oils to keep me going
And here's the simple tutorial.
How to create a weathered wood finish with paint and wax
1. Sand the wood
Use 150 grit sandpaper to smooth out the wood and open the grain. It's not totally necessary, but I always sand raw wood before I paint or stain. It smooths it out so nicely. Be sure to remove the sanding dust.
2. Paint the entire piece white
Coat the piece using long, straight paint strokes going in the direction of the wood grain. Allow this to dry completely.
3. Make a wash coat
Mix water and the Primitive color paint to make a wash. I used a ratio of approximately 1 part water to 2 parts paint. It will be thin, but that's okay. You don't want a heavy coat.
4. Apply the wash coat
Working in the direction of the wood grain, coat the piece with the wash. Allow this to dry completely. It will look a little streaky and the white will show through somewhat. That's okay.
5. Sand lightly
Sand the entire piece lightly in the direction of the wood grain, removing a slight amount of the darker color. This will give it the look of a weathered piece of wood. Remove the sanding dust.
6. Apply wax
Apply the wax evenly over the piece and allow to dry completely. If desired, buff it slightly after it dries for a satin finish. (I always buff mine.) This gives it an aged look and a depth of color. You can see how it deepens the color and seeps down into the crevices.
That's it!
Here's a close-up of the finished piece, photographed with some fresh lavender that I picked up at our local Lavender Festival over the past weekend. Don't you love the smell of lavender?
A few peaches for a pop of color. Who's hungry for peaches now? (Me!)
Here's how it looks now. I added some bottles and flowers and am using it as a casual summer centerpiece.
But back to that lavender and peach. Did you know that you can have the heavenly scent of peaches and lavender all year with the Lavender and Peach Blossom scent from Glade®? Since great smells and good music motivate me, I'll be motivated throughout the entire year with this!
The Lavender and Peach Blossom scent is a fresh, modern take that updates an old standard from laid back to lively. The scent of relaxing lavender and energizing peach just might inspire you to stay mellow but motivated.
All of the fragrances from Glade® are located near the household cleaners, just a couple of aisles over from the paint department in Home Depot. So if fragrant aromas motivate you when you're doing projects around the house like they motivate me, then your life just got easier. Pick up your favorite scent while and your project supplies all in one stop. I wish everything was this simple.
I grabbed the candle, Wax Melts, Plugins® Scented Oil, and Room Spray l so I won't be running out of motivation any time soon. They have other fragrances as well, such as Clean Linen®, Apple Cinnamon, Hawaiian Breeze®, and Cashmere Woods®. I'm sure I'll be getting some of the Apple Cinnamon in the fall. I always do projects around the house when school starts back so I'll need even more motivation!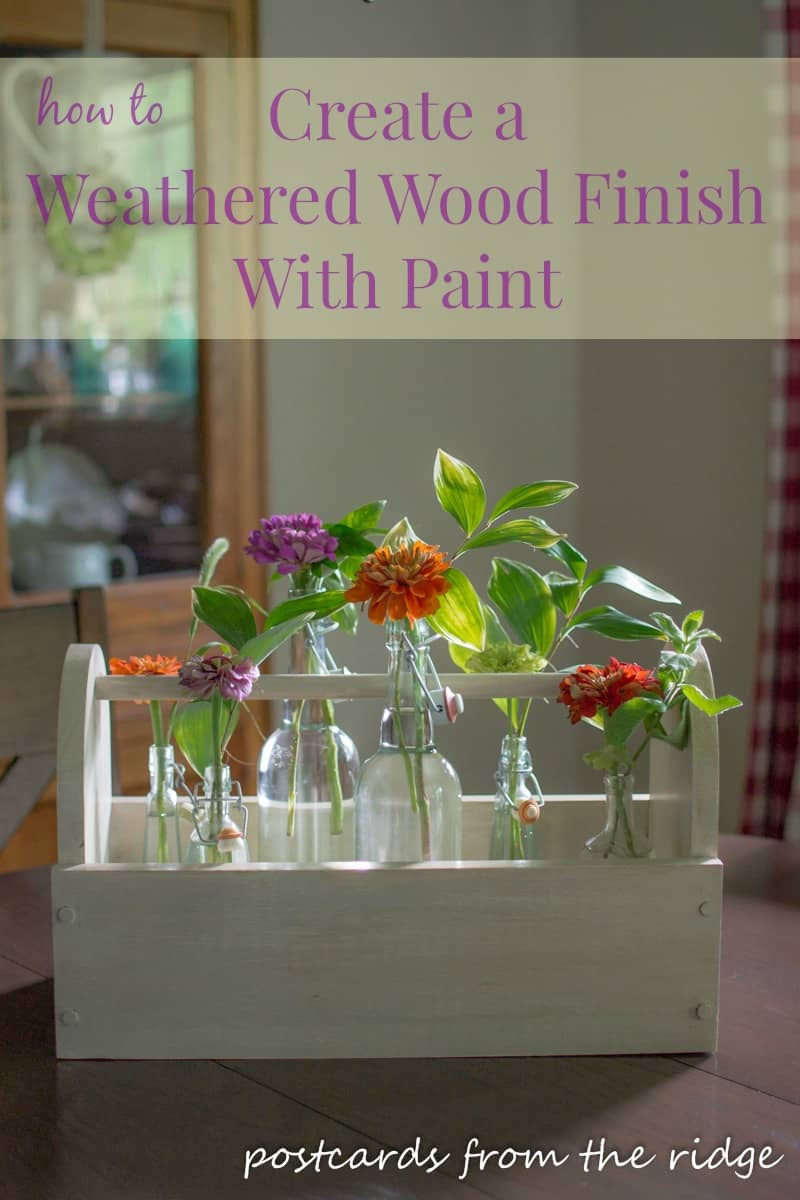 To learn about all the great smelling fragrances and products from Glade®, go here.
Or you can find them here:
Need some creative ideas for projects at your home? Go here to be inspired by the folks at Home Depot.
Which of the Glade® scents would inspire and motivate you to get creative with projects for your home?
Thanks for dropping by!
XOXOX,
Angie
If you're new here, follow along here so you don't miss a thing:
Email * Facebook * Pinterest * Twitter * Instagram
For more handy tips and tutorials, go here.
To see my painted projects, go here.
For tasty recipes from my kitchen, go HERE.
For some simple tips for capturing a great photo, go HERE.
Go here to learn about having an online design or color consultation.
And go here for dozens of photos, ideas and favorite paint colors.