Good Sunday morning! Can you believe that Christmas will be here in less than 2 weeks? Have you finished all of your shopping? I haven't but hope to do so this week. We've been so inspired by all of the wonderful holiday ideas that have been shared at our Inspired by YOU parties this month. I was even inspired so much that I made a version of my feature for the week! You can read more about that here.
Now is time for this week's link up and even more inspiration. And here's a round up of what we've all been up to this week. So much inspiration!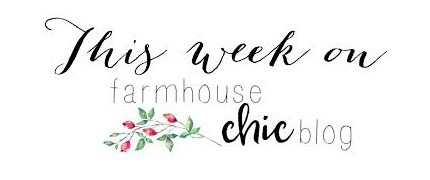 Home for Christmas // Cranberry Sweet Tea // 2015 Christmas Home Tour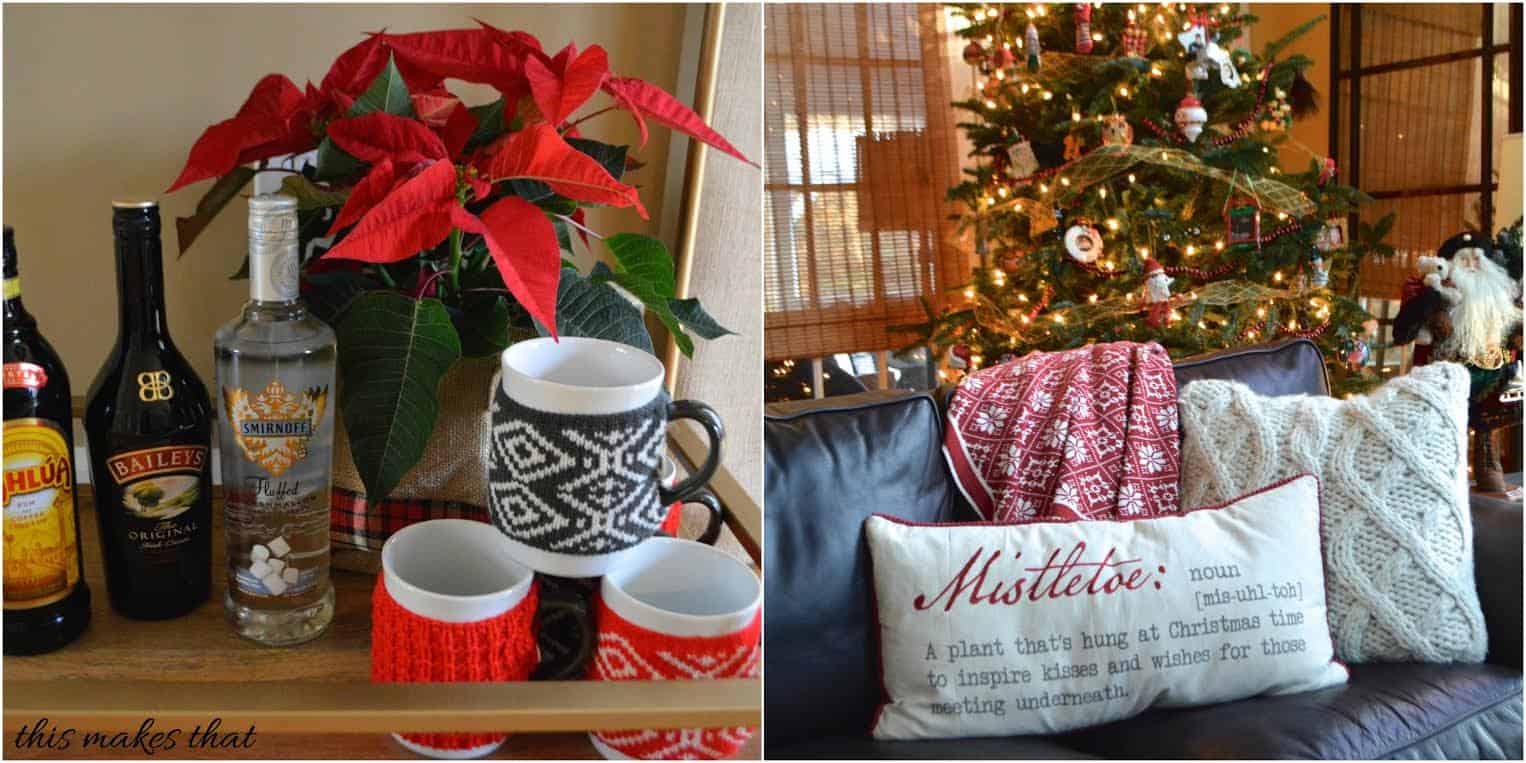 Hot Cocoa Cart for Adults / My Christmas Tree Style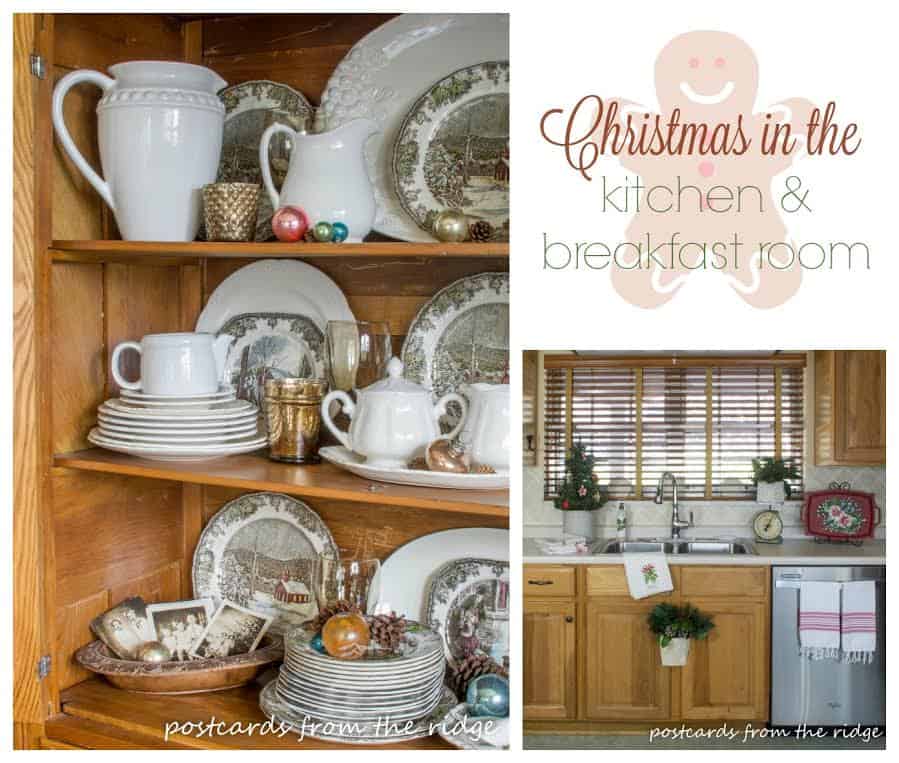 Christmas in the Kitchen and Breakfast Room
​
Christmas in the Dining Room / Home for Christmas Home Tour
We're looking forward to having our oldest coming home from college for Christmas break and our youngest's last week of school until their break. And then we'll be baking like the Keebler elves! We love to bake (and eat) Christmas goodies. Do you enjoy baking? What are some of your favorite recipes?
Now it's time to share your posts from the week! Scroll down to linkup!
Thanks so much for dropping by my little space on the world wide web!
XOXOX,
Angie
If you're new here, sign up for email here or follow along here so you don't miss a thing:
Email * Facebook * Hometalk * Pinterest * Twitter * Instagram
For handy tips and tutorials, go here.
To see my painted projects, go here.
For tasty recipes from my kitchen, go HERE.
For some simple tips for capturing a great photo, go HERE.
Go here to learn about having an online design or color consultation.