5 Tips for Keeping Your College-Aged Child Healthy and Happy
This is a sponsored post written by me on behalf of Brita. All opinions are 100% mine.
We moved our oldest back to college a couple of weeks ago and it's been more quiet than usual around here. It's her second year so it wasn't nearly as difficult as the first year, but we definitely still miss her around here. And although she's usually a healthy eater, I gave her some tips on starting out and staying healthy and trying to keep stress to a minimum. I'm sharing a few of those tips today in case any of you have college kids of your own. Let me know if you have any great tips for keeping them healthy.
1. Eat healthy whenever possible. She usually has pretty good eating habits, but it doesn't hurt to remind her to eat extra fruits and veggies. Keeping healthy options in her apartment at all times makes the choice to eat healthy much easier.
2. Exercise a few times a week. She gets plenty of exercise walking to class, but exercising just for the sake of it is great for reducing stress and maintaining good health overall.
3. Get enough rest. This is one of the toughest things for college students. Trying to maintain a semi-normal sleep schedule is helpful in so many ways. It makes it easier to pay attention in class; it helps your immune system; it gives you more energy, and you just feel better.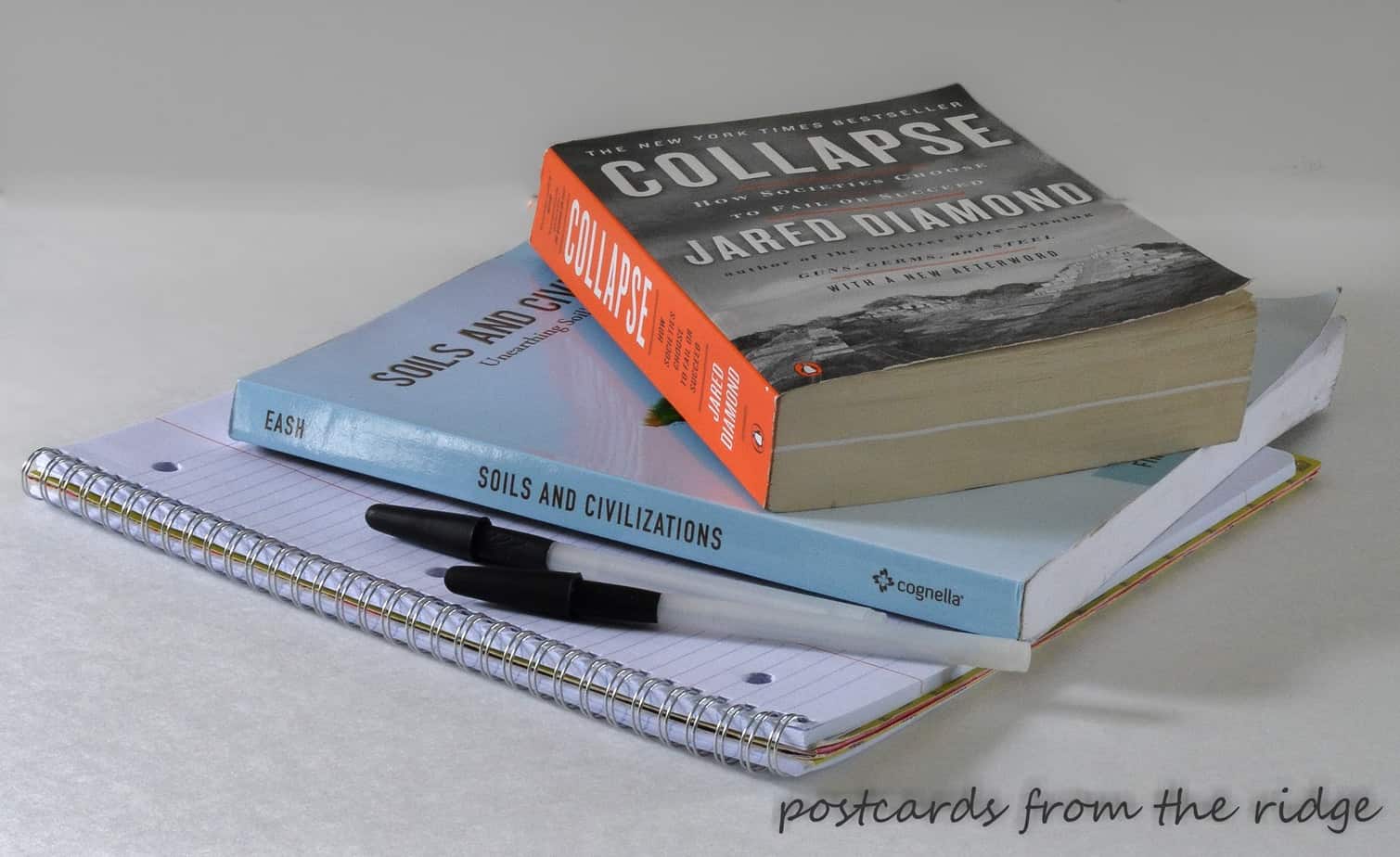 4. Go to class. This seems like a no brainer, but just being in class will help any student do better. While in class, take good notes and review them regularly. The stress level will be significantly reduced and life will be much better.
5. Stay hydrated. This is one of the most important things for anyone, but especially college students. When water tastes better they're likely to drink more of it. The Brita Space Saver pitcher makes water taste better by filtering out chlorine taste and odor, zinc, and harmful contaminants copper, zinc, and cadmium. Plus it's perfect for college students because it's fits in small or large refrigerators.
Need more reasons to love it besides its smaller size? How about the fact that the filter can be changed twice as fast than previous filters. It also has a new and improved filter fit and locking lid for spill free pouring so there will be no mess to clean up. The easy fill lid flips up for faster refilling. And the new filter indicator counts pours.
We got our Brita Space Saver pitcher at Target and saved an extra 10% off with the Cartwheel App. There were several pretty colors to choose from. Go here to get your savings. Save 10% with the Target Cartwheel App
Look at all those colors! Turquoise, orange, green, fuchsia, or any of these colorful pitchers would be fun for a college student.
We decided on the blue and added it to the cart with our other purchases. Good health will be easier for her now. Available at Target
Now it's your turn to share some of your favorite ideas for keeping a college student healthy. Just leave a comment below.
Thanks so much for dropping by today.
XOXOX,
Angie
If you're new here, sign up for email here or follow along here so you don't miss a thing:
Email * Facebook * Hometalk * Pinterest * Twitter * Instagram

For handy tips and tutorials, go here.


To see my painted projects, go here.

For tasty recipes from my kitchen, go HERE.
For some simple tips for capturing a great photo, go HERE.
Go here to learn about having an online design or color consultation.
And go here for dozens of photos, ideas and favorite paint colors.