It's hard to believe that Father's Day is just around the corner! And if the father in your life is like my dad or my husband, finding just the right gift can be a real challenge. I've searched the web and found some great gift ideas for almost any dad. I know my dad or husband would be happy to get any of these items as gifts.
This post contains affiliate links for your convenience. If a purchase is made after clicking one of the links I might make a small commission. Your price does not change. For full disclosure, go here.
If grilling is something they love to do, I can highly recommend these items. We have most of these and I can honestly say that my husband loves them (and so do I).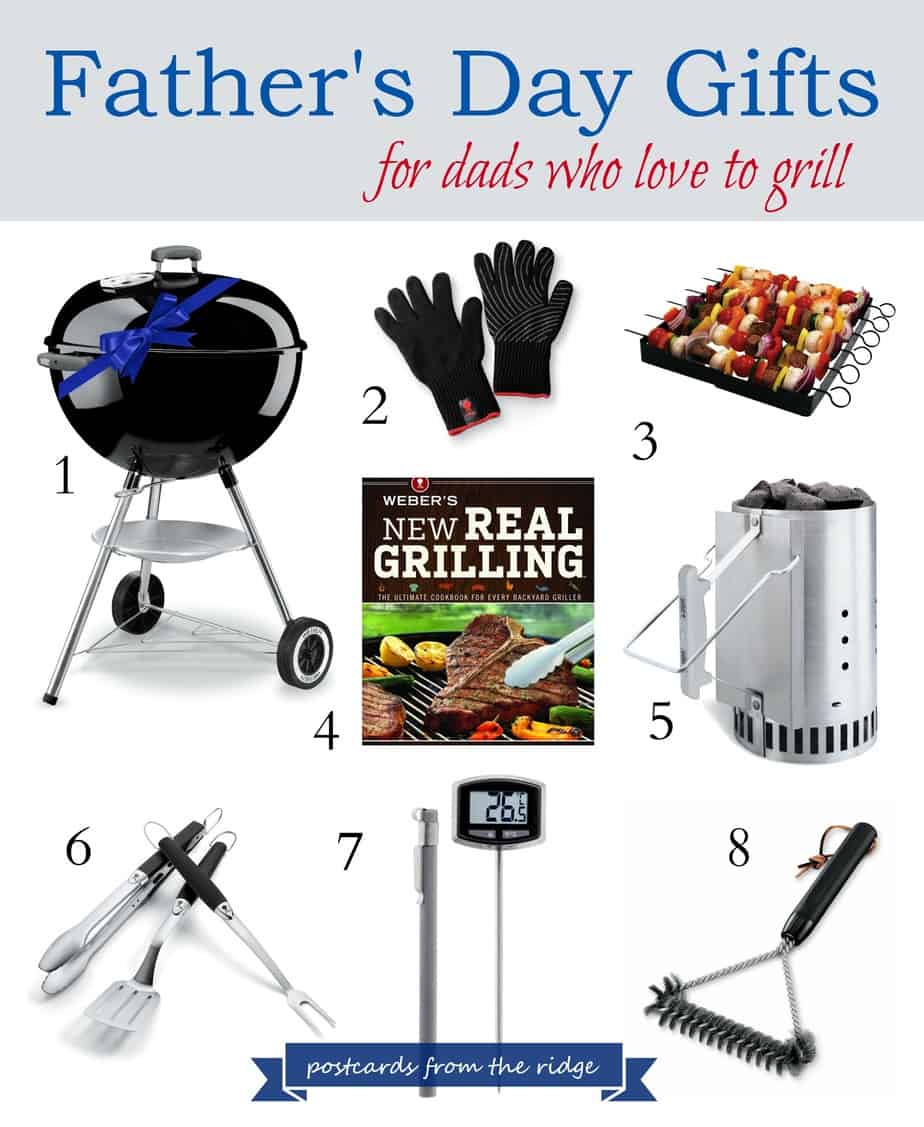 My husband loves to listen to his music whether he's grilling, mowing, or doing any kind of work around the house. He loves his wireless bluetooth speaker so that he can listen to all of his favorite music that he has stored on his phone. This one is waterproof so if it gets wet, no problem.
You can find it here ==> Portable waterproof wireless bluetooth speaker
Got an outdoorsy dad to buy for? No sweat. Here are some great ideas for him.
Convertible pants. Say what? Yep. That's right. These are convertible so when he gets hot, all he has to do is unzip the bottom portion and the pants become shorts. How cool is that?
Men's backpack. My husband loves to hike and uses this backpack every time. It's comfortable and holds all that he needs. It even has a built in water reservoir!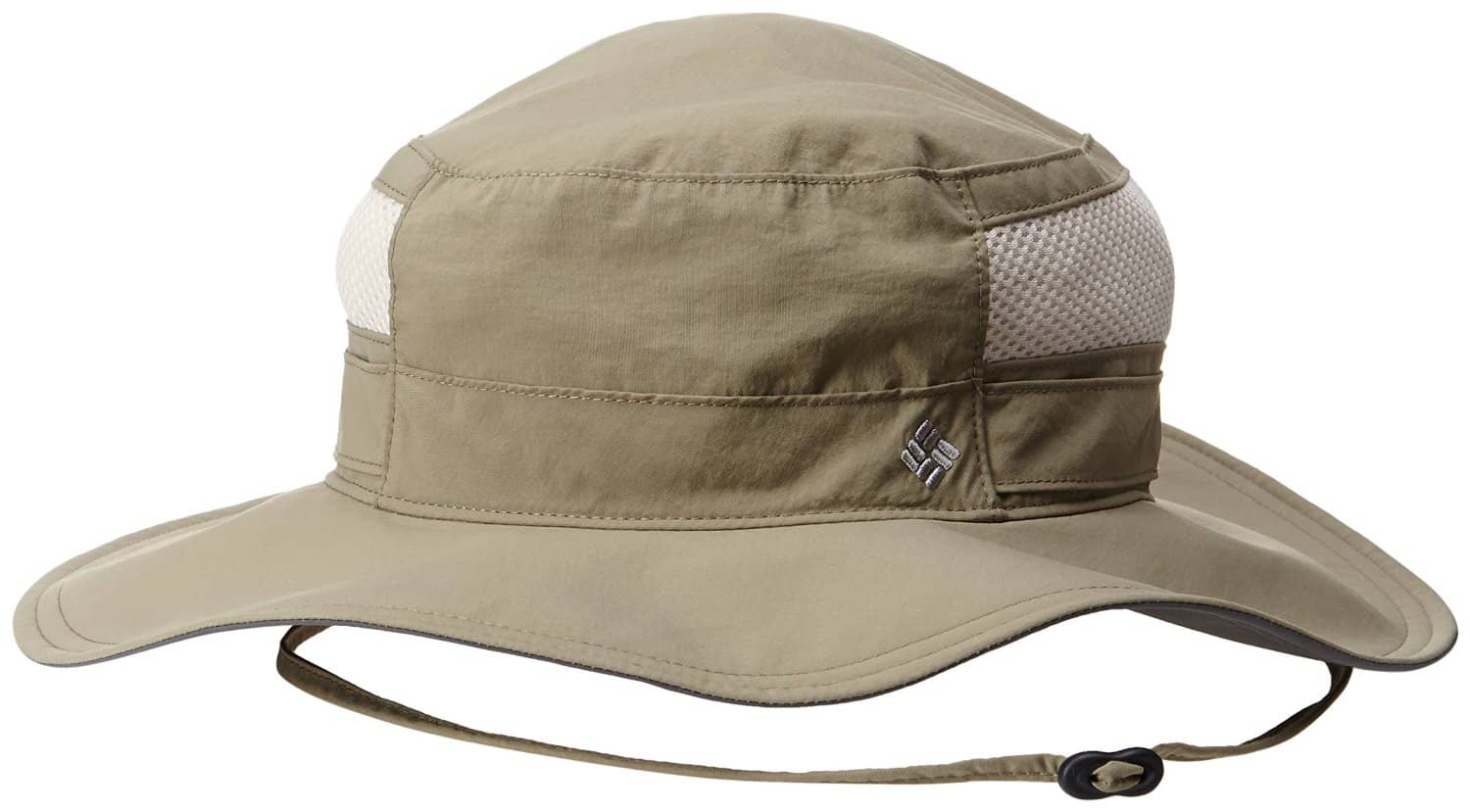 Men's protective outdoor hat. This one is ventilated and has UPF 50 sun protection to keep him cool and protected.
Other good items for outdoorsy dads are Insect Repellent, and this Men's shirt with wicking fabric, vents, and UPF 50 blocking power.
And for the dad who loves to laugh, check out these fun gifts. I see that pizza cutting saw in our near future.
Aren't those hilarious? My husband has the luchador bottle opener and would be happy to get any of the other items as gifts.
I hope you've gotten some good ideas for a Father's Day gift for the dad in your life! Let me know which ones are your favorites!
XOXOX,
Angie
If you're new here, sign up for email here or follow along here so you don't miss a thing:
Email * Facebook * Hometalk * Pinterest * Twitter * Instagram

For handy tips and tutorials, go here.


To see my painted projects, go here.

For tasty recipes from my kitchen, go HERE.
For some simple tips for capturing a great photo, go HERE.
Go here to learn about having an online design or color consultation.
And go here for dozens of photos, ideas and favorite paint colors.
Thanks so much for dropping by my little space on the world wide web!