This shop is part of a social shopper marketing insight campaign with Pollinate Media Group and Sharpie, but all my opinions are my own. #pmedia #StaplesBTS #SharpieBTS http://my-disclosur.es/OBsstV
School started here yesterday. My youngest began her high school career and my oldest will be starting her freshman year in college in a few days. It sounds so strange to be saying that!
I have several friends who are teachers and they truly love what they do, but let's face it…working with our kids 7 or 8 hours of every day is no cake walk. So why not treat these hardworking, special people to something fun and frivolous? I've got a simple idea for that.
I made a CANdy gram teacher gift. (Let me know if you, too, are envisioning a LAND SHARK now! From very old SNL skits if you are very young and have no idea what I'm talking about.)
This project is so simple and fun. And it can be done in 30 minutes or less! You can spend as little or as much as you like. And you can easily pick up supplies for this project while you're doing your back-to-school shopping at Staples. Read on for the how-to!
SUPPLIES NEEDED
Clean, empty metal quart paint can
Scrapbook paper or wallpaper
Colorful Sharpies markers – ultra fine point
Tags/labels
Scissors
Glue Stick
Treats for the teacher
Optional – An artistic friend or child if drawing is not your strength
How to make a CANdy gram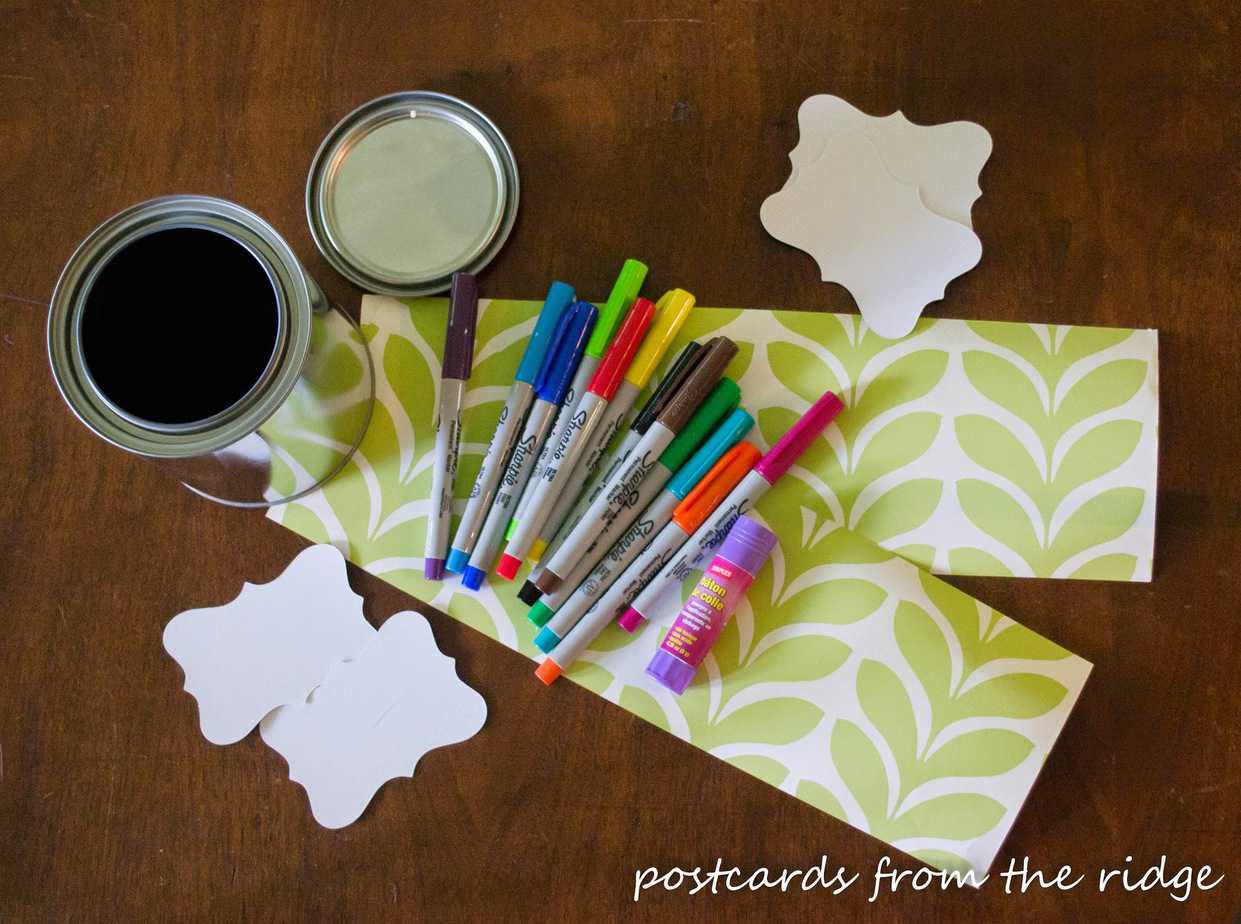 1. Gather your supplies together. I found most of what I needed when I was at Staples with the girls getting their school supplies. And fortunately the Sharpies are on sale (while supplies last). I had already cut the wallpaper to fit the outside of the paint can.
I went ahead and got a couple of packs since these were "Hot Deals" at Staples when we were there. I have a feeling my oldest might be taking most of these with her to college since she loves to draw. And if it helps her de-stress then I'm all for it!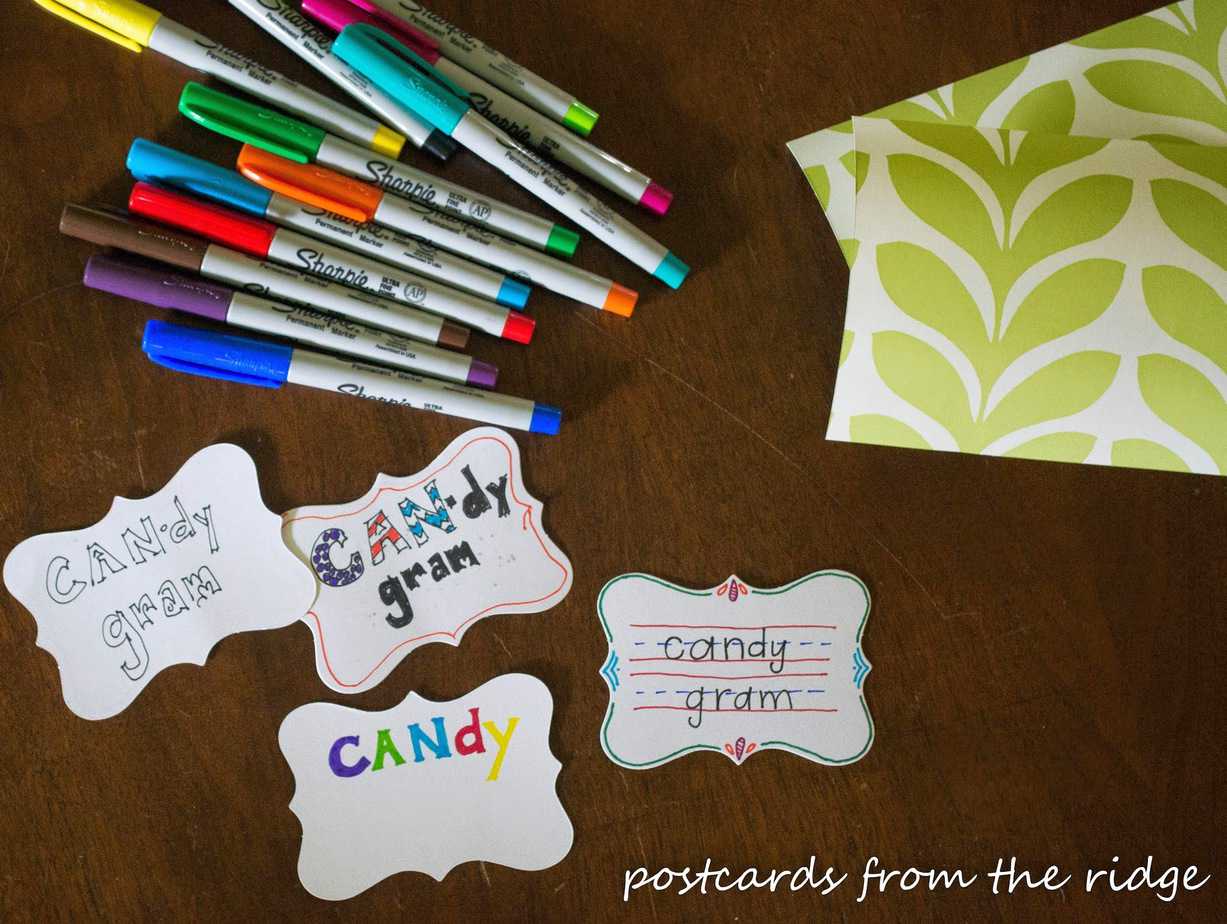 2. Using the fun-colored Sharpies, make labels for the CANdy grams. You might want to have some extra labels on hand or practice on something else first.
3. Evaluate your work, and if you happen to notice that you're not at all artistic, accept it and go recruit one of your talented children to bail you out. Luckily, I have 2 very artistic daughters who LOVE to draw and create. Can you tell which label is not mine? The pretty one, of course.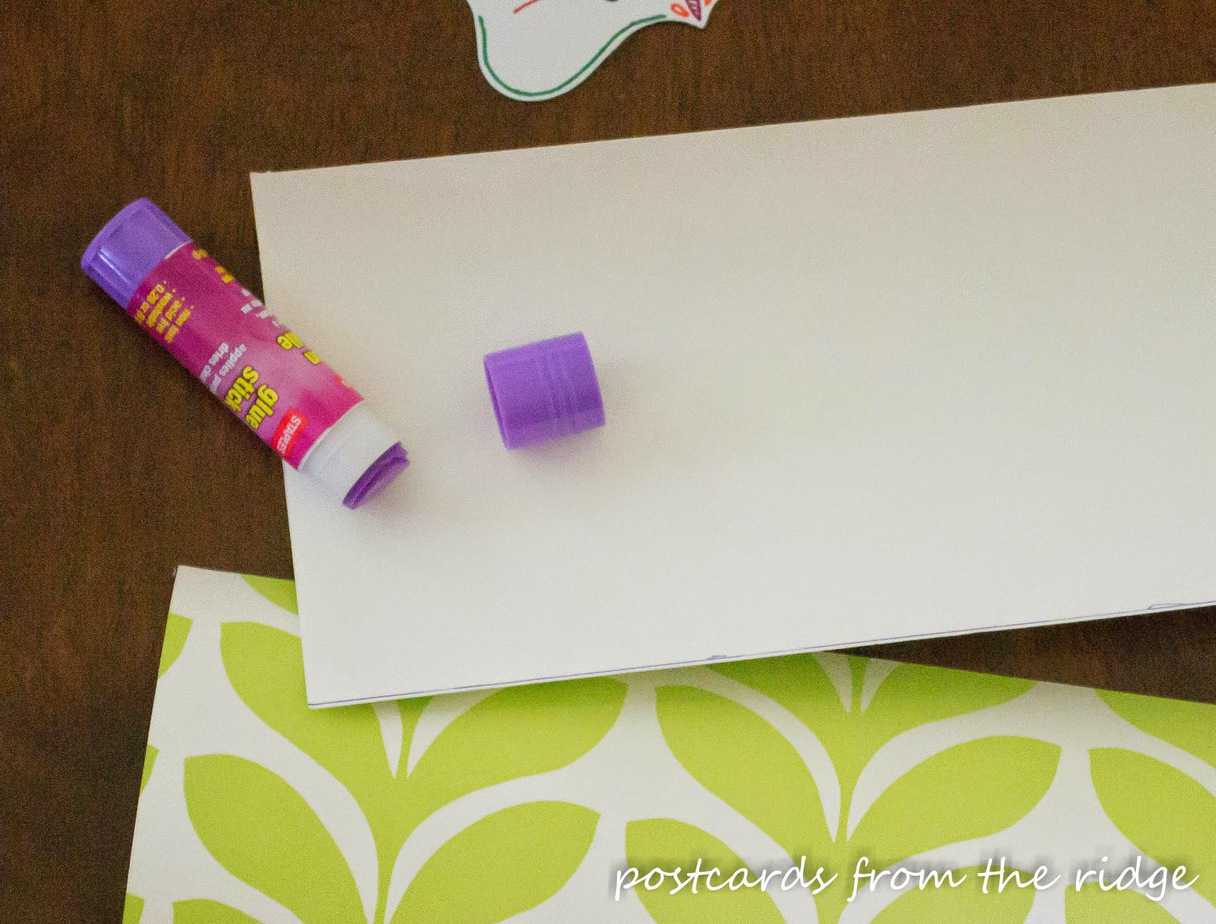 4. Using a glue stick, attach the wallpaper or scrapbok paper to the can, then attach the label to that.
5. Stuff the can full of treats and then eat whatever didn't fit inside. Er, I mean give it to your very artistic daughters. 🙂
6. Give the CANdy gram to your child's teacher. It's a great way to start off the school year and begin a nice relationship with the person(s) who will be spending many hours teaching Johnny or Jane their ABC's and 123's. I know it will be greatly appreciated!
Are your kids back in school yet? Have you done your back to school shopping? Have you made any gifts for your chid's teachers? Do tell!
Thanks so much for dropping by! Have a great school year!
For other handy tips and tutorials, go here.
XOXOX,
Angie
If you're new here, I'd love for you to follow along and see upcoming projects, tips and tutorials, favorite paint colors, and much more. You can follow here:
Email * Facebook * Hometalk * Pinterest * Twitter * Instagram