Today I'm headed over to What Meegan Makes for her Field Trip Friday. Be sure to drop by and say hello!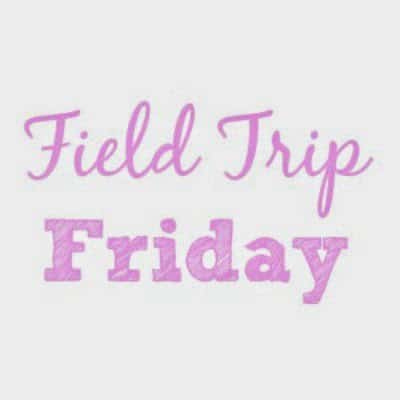 Meegan has a great blog and is always sharing clever crafts and decorating ideas. Each Friday she has a field trip to another blog! And she recently shared some great Christmas craft ideas. It's never too early to get started on making those gifts!
Hop over and join me for a visit with Meegan!
Thanks for stopping by here today!
XOXOX,
Angie
If you're new here, I'd love for you to follow along and see upcoming projects, tips and tutorials, favorite paint colors, and much more. You can follow here:
Email * Facebook * Hometalk * Pinterest * Twitter * Instagram