100+ project ideas from Michaels and Hometalk
Hello, friends! Have you been snowed or iced in lately? Suffering from cabin fever? Wanting to save your sanity? Well, here's the cure!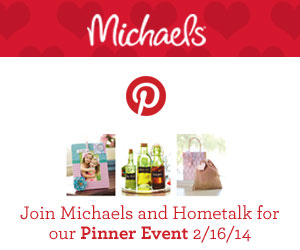 In case you haven't heard, there's a BIG party on Sunday from 1 – 4 at your local Michaels stores. Some stores will have a hometalk blogger on site to help you put your project together after you have purchased your supplies.
I'll be at the Knoxville, TN store and would love for you to join me!


Go here to find out where your nearest Michaels store is and where there will be a hometalk blogger hosting.
Go here to print out this week's coupons for Michaels.
If you're in need of some inspiration, I'm featuring a few great ideas from some of my uber creative blog friends! Just click on the link below each photo to go to their site and find out how to create the project.
And for 100+ project ideas, scroll down further to see the projects created by all of the hometalk bloggers. Click on the text below each image to go to the project page.
I hope you'll venture out to Michaels on Sunday a get creative!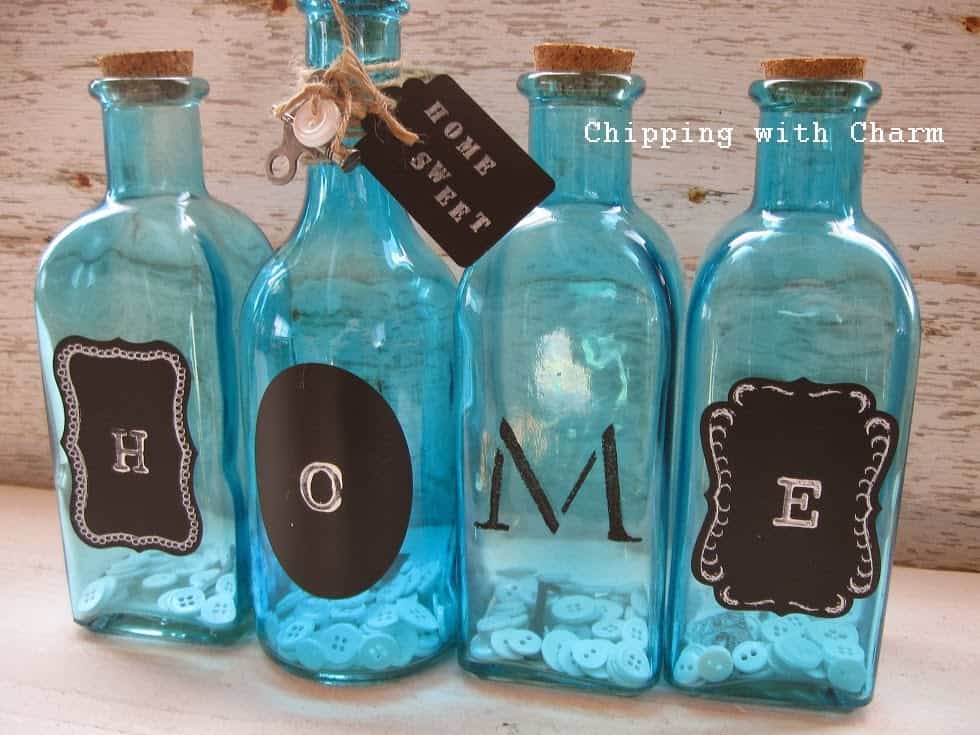 Thanks for dropping by.
XOXOX,
Angie
If you're new here, I'd love for you to follow along and see several other upcoming projects, including a stenciled chest of drawers, a new kitchen faucet, and much more. You can follow here:
Email * Facebook * Hometalk * Pinterest * Twitter * Instagram