Our House on Tour at Debbiedoo's
Hello, friends! Today I'm thrilled to be over at Debbiedoo's sharing our house on her weekly home tour. Hop on over there and see many of the rooms in our house, including our master bedroom, which I've never done a tour of before! Here's a sneak peek of what you'll see on the tour: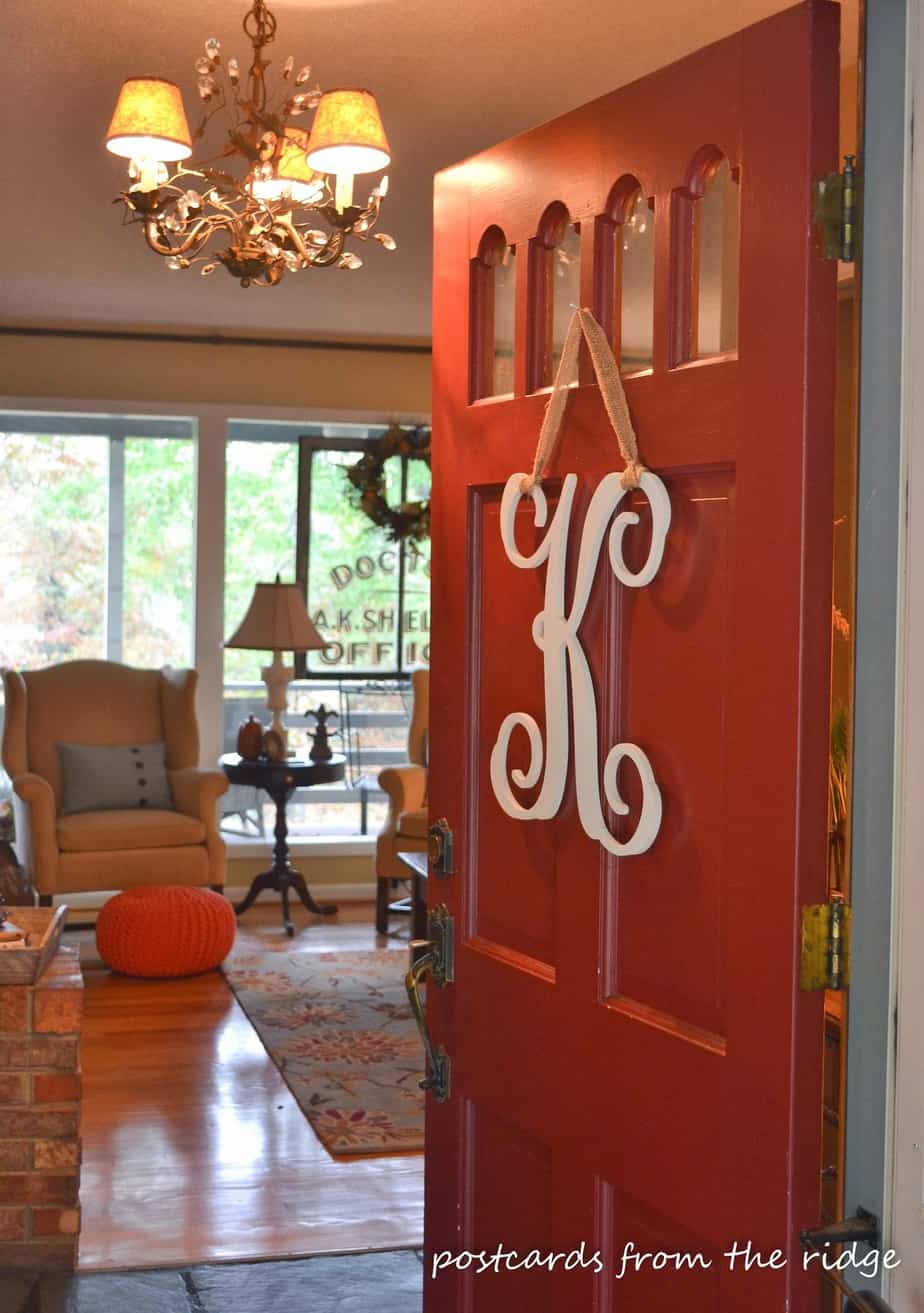 Our entry.
A sneaky peek of what you'll see in the master bedroom.
A snippet of what you'll see in our master bathroom.
A glimpse of the breakfast room hutch.
A little of my collection of vintage items.
Be sure to drop by Debbiedoo's and take the whole tour to see it all. And please sign the guest book (leave a comment) while you're there! Click here to see the tour.
Thanks for stopping by today!
XOXOX,
Angie
If you like my posts, I'd love it if you'd become a follower. You can keep up with my latest projects, tutorials, favorite paint colors, photos and tips many ways, including:
Email * Facebook * Hometalk * Pinterest * Twitter * Instagram