Color Inspiration ~ Orange
The color orange. It seems like you either love it or hate it.
In this neck of the woods, most people love it because we're so close to the University of Tennessee, where the school colors are orange and white. I must admit, our blood runs orange at this house since the Mr. and I both went to school there.
So here's a few pictures showing orange at its best in nature, fashion, and home decor and all around us.
The color of fall, I captured this beauty last October when we went camping in the Great Smoky Mountains.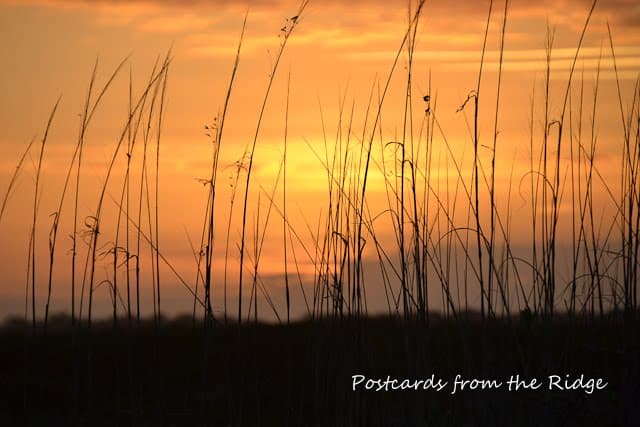 Stunning orange sunset. I took this photo earlier this year during a trip to the coast of South Carolina.
South Beach, Miami, FL. Taken last summer during a short stay. I love the orange umbrellas.
Pretty orange seashell snapped at Kiawah Island, SC earlier this year.
Gorgeous old orange row house in Charleston, SC.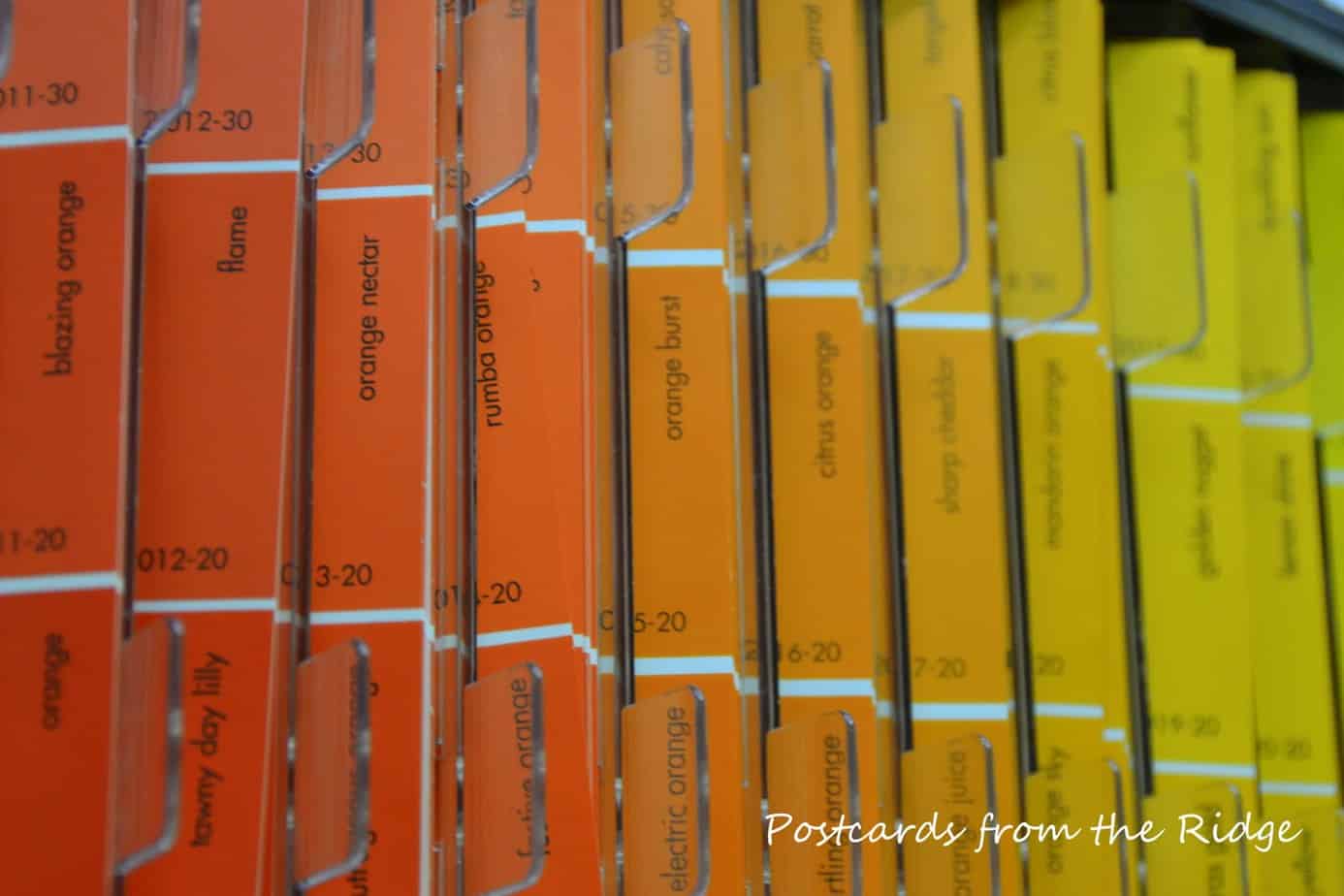 Snapped at work! I get to play with color chips every day.
Some of my favorite fabrics.
Pumpkin patch pic. From last fall.
Our Halloween pumpkin from a couple of years ago. He had a candy hangover.
I hope you have a great weekend!
Thanks for stopping by.
GO VOLS!
XOXOX,
Angie