A visit to the Buckhorn Inn in the Great Smoky Mountains
See why we love the Buckhorn Inn in Gatlinburg, TN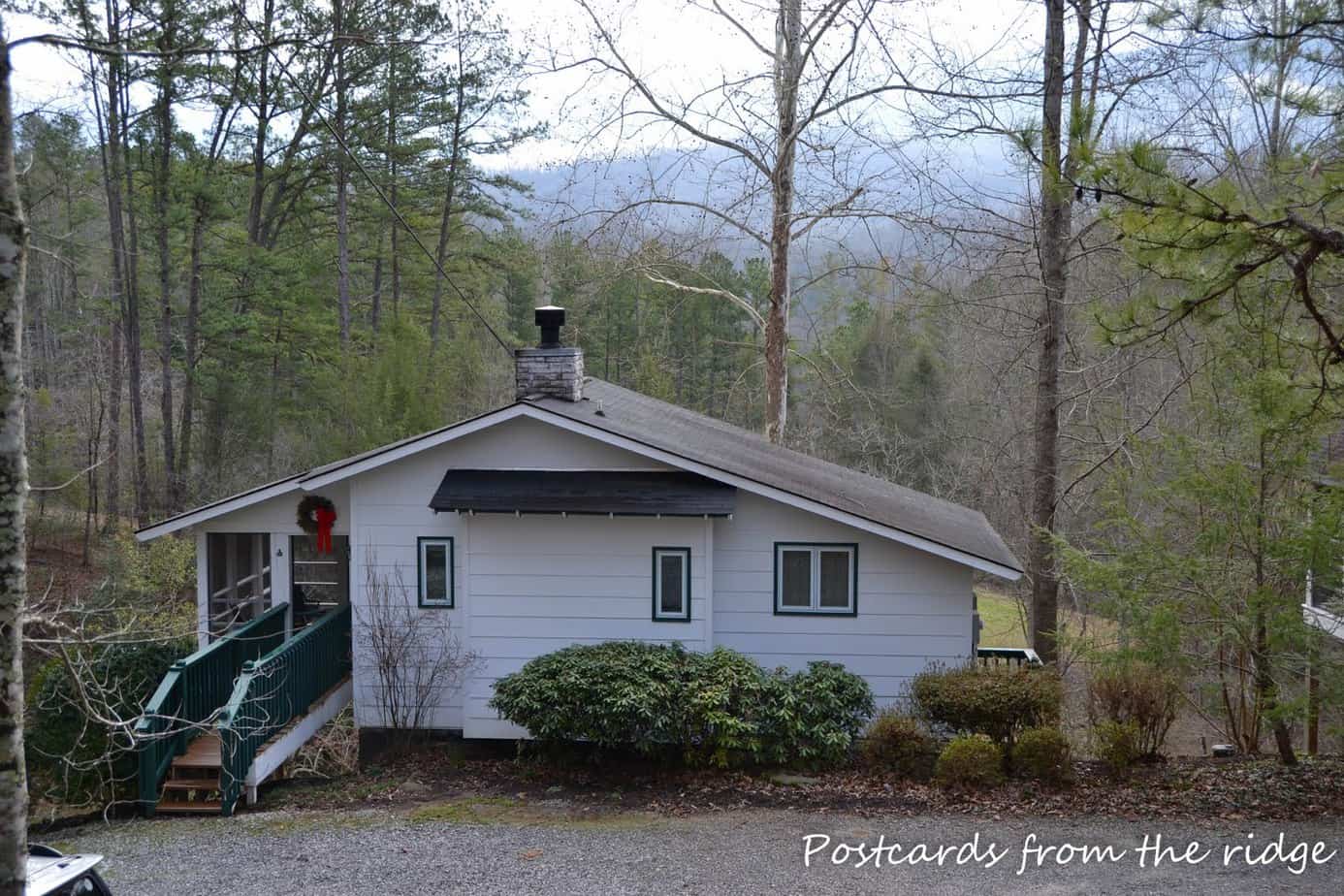 This post contains affiliate links for your convenience. If a purchase is made after clicking one of the links I might make a small commission. Your price does not change. For full disclosure, go here.
One of our favorite places to getaway is in the Smoky Mountains at the Buckhorn Inn. We recently stayed in one of their private cottages in celebration of our 20th anniversary.
Here's the main building of the Buckhorn Inn. It was built in 1938 and is full of charm and character.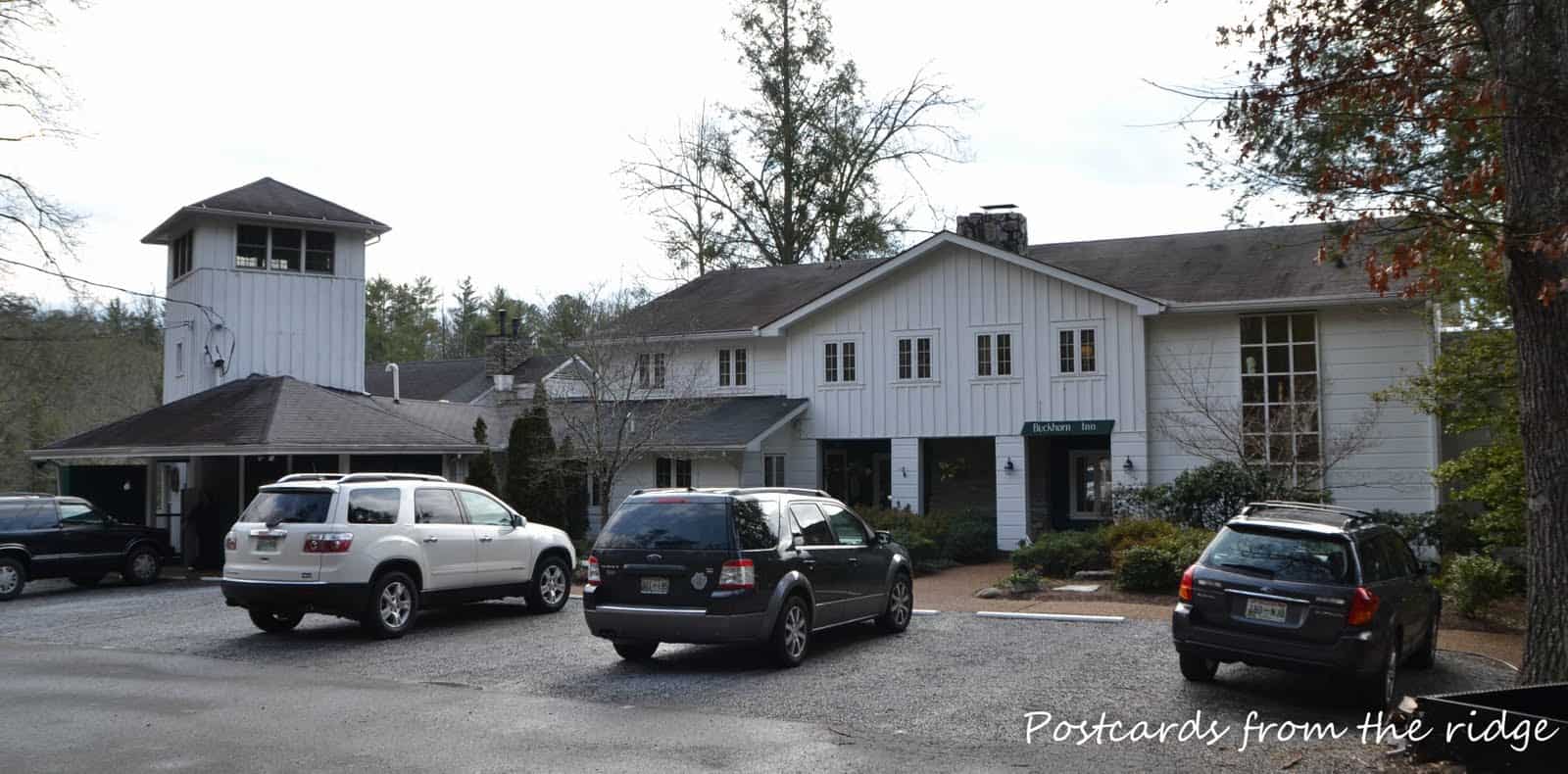 The dining hall with its exposed beams and cottage-y decor. We ate a gourmet breakfast both mornings and a spectacular dinner on Saturday night. Their restaurant is one of the top rated in the Gatlinburg area.
Dining tables offer beautiful views of the mountains.
And here's Cottage 5, our humble home for the weekend.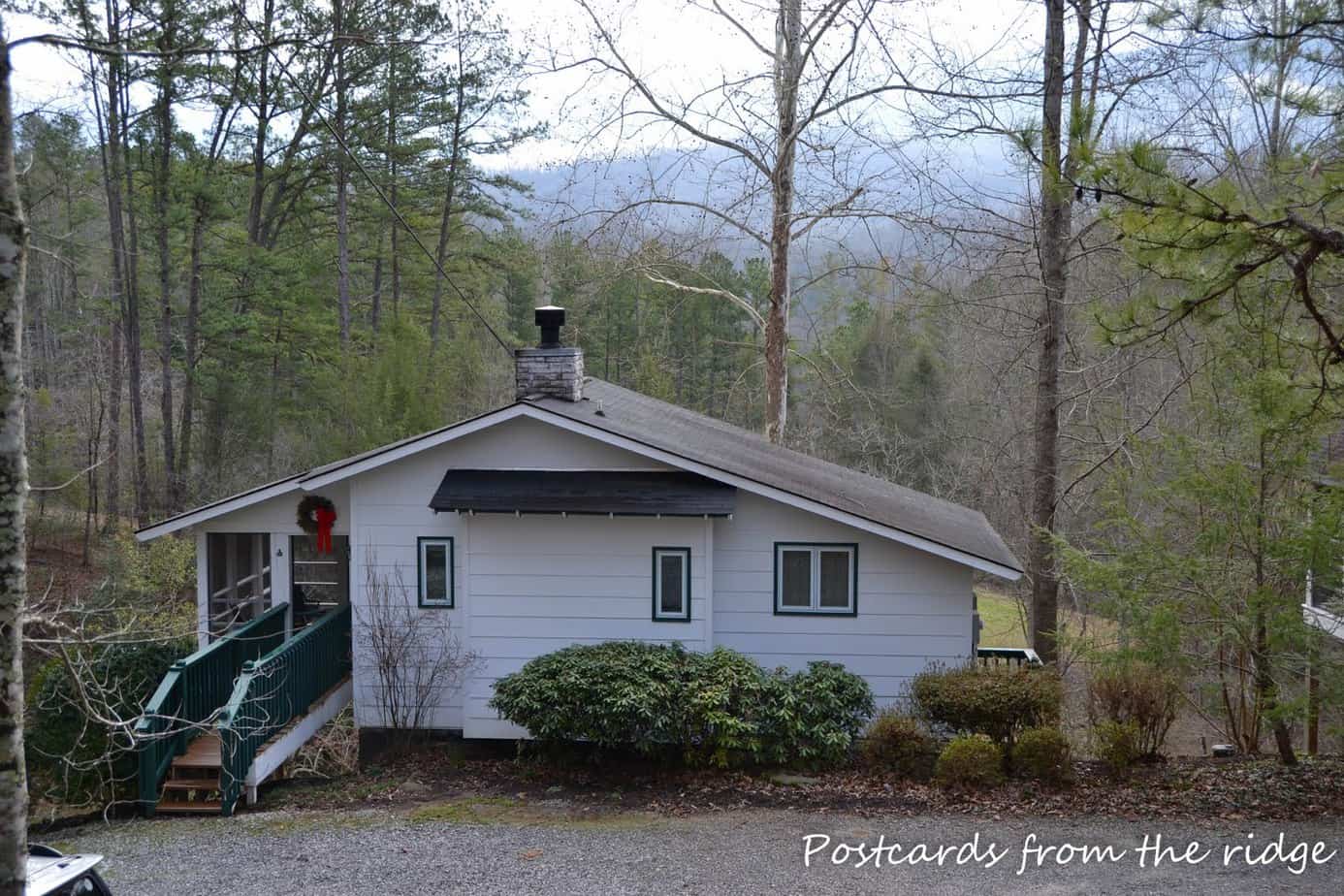 It's nothing special on the outside. Just a simple little mountain cottage. It was built in 1999, made to look like it's been there for decades. The inside is cozy and quaint, with spectacular views.
My pictures of the inside don't do it justice. It's pretty and cozy. There's also a fireplace with gas logs and a large bath with a jacuzzi tub. A sweet retreat for the two of us.
Fabulous food, lovely views, some awesome photos (I'll share some more later). As Dorothy says though, "There's no place like home."
I hope you all have had a nice weekend and have a wonderful week.
Thanks for stopping by.
Angie