A Rose is a Rose; And a sneak peek
Valentine's day has come and gone again, but we've still got some beautiful roses at our house that the Mr. brought home to me and the girls. He's such a romantic. We each got a single long-stemmed rose and some candy.
I've been playing around with my photoshop light software this morning and getting my fix of photo-therapy, and wanted to share a few pics of the roses. I've also got a sneak peek at a little paint project that I hope to complete this weekend.
It's hard to mess up a photo with something as beautiful as these.
A closeup. Beauty in nature.
I didn't have a good vase for them, but I kinda like the wine bottle.
Another closeup.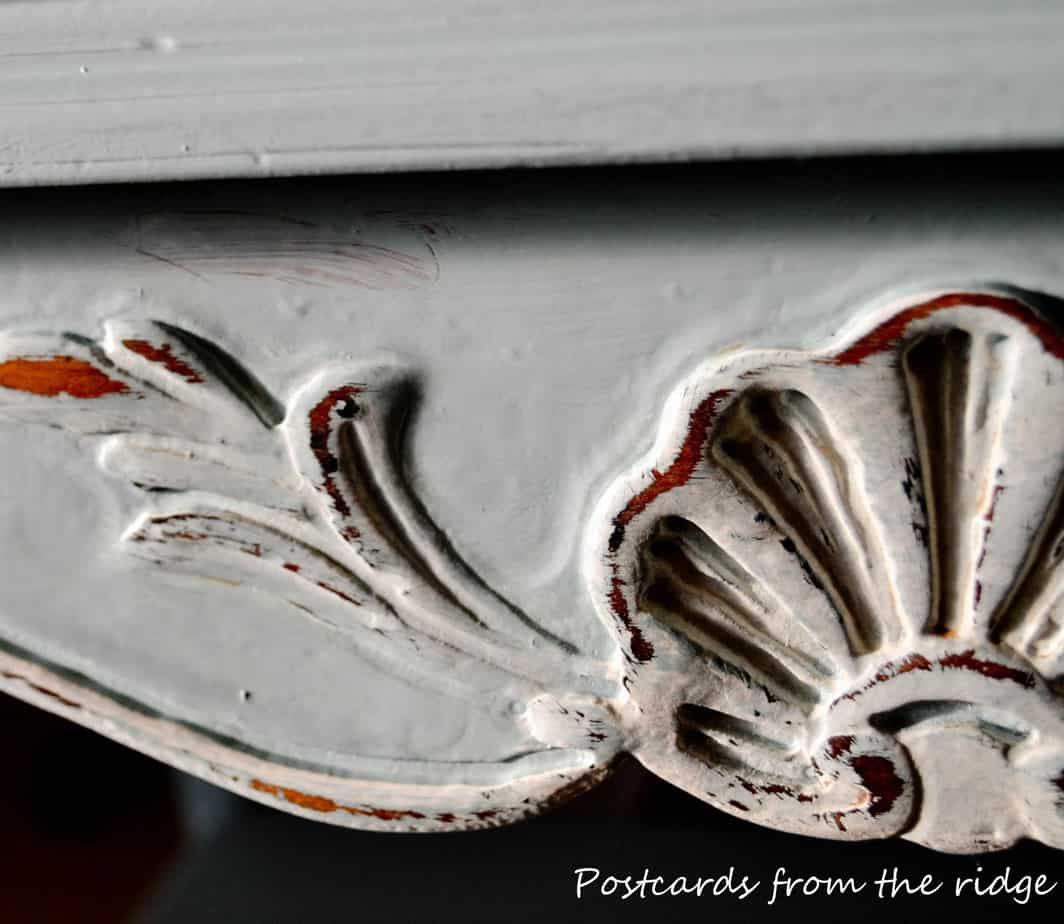 And a sneak peek at a thrift store find I'm transforming with paint. I hope to finish it this weekend.
Thanks for stopping by. I know I always ask, but if you're new here and are not a follower already, please follow me or find me on facebook here. I'm still a bit of a newbie at the blog thing and really appreciate support and kind words.
Have a great weekend!
XOXOX,
Angie