An old barn and a mossy truck
It's been such a gorgeous day. I went junking and had lunch with my mom and sister. We found several treasures, of course. Not too many, since my garage has several unfinished projects and the Mr. is going to find a new Mrs. if I don't get some of them finished soon.
I did a nice 3 mile walk when I got home. It was so warm that I was sweating by the time I got home. In February. Something is just not right about that. I'm sure we'll get snow in mid-March or something crazy like that.
I'm still working on finishing up a couple of projects to show, but wanted to share a few pictures I snapped when we were in the Smoky Mountains a few weeks ago. We were out for a drive and took a wrong turn, but it ended up being a good mistake. We stumbled upon an abandoned barn and a very old and forgotten truck. It felt like we had stepped back in time. We didn't stay long for fear of being greeted with a shotgun.
Anyway, here's a few pics of what we found.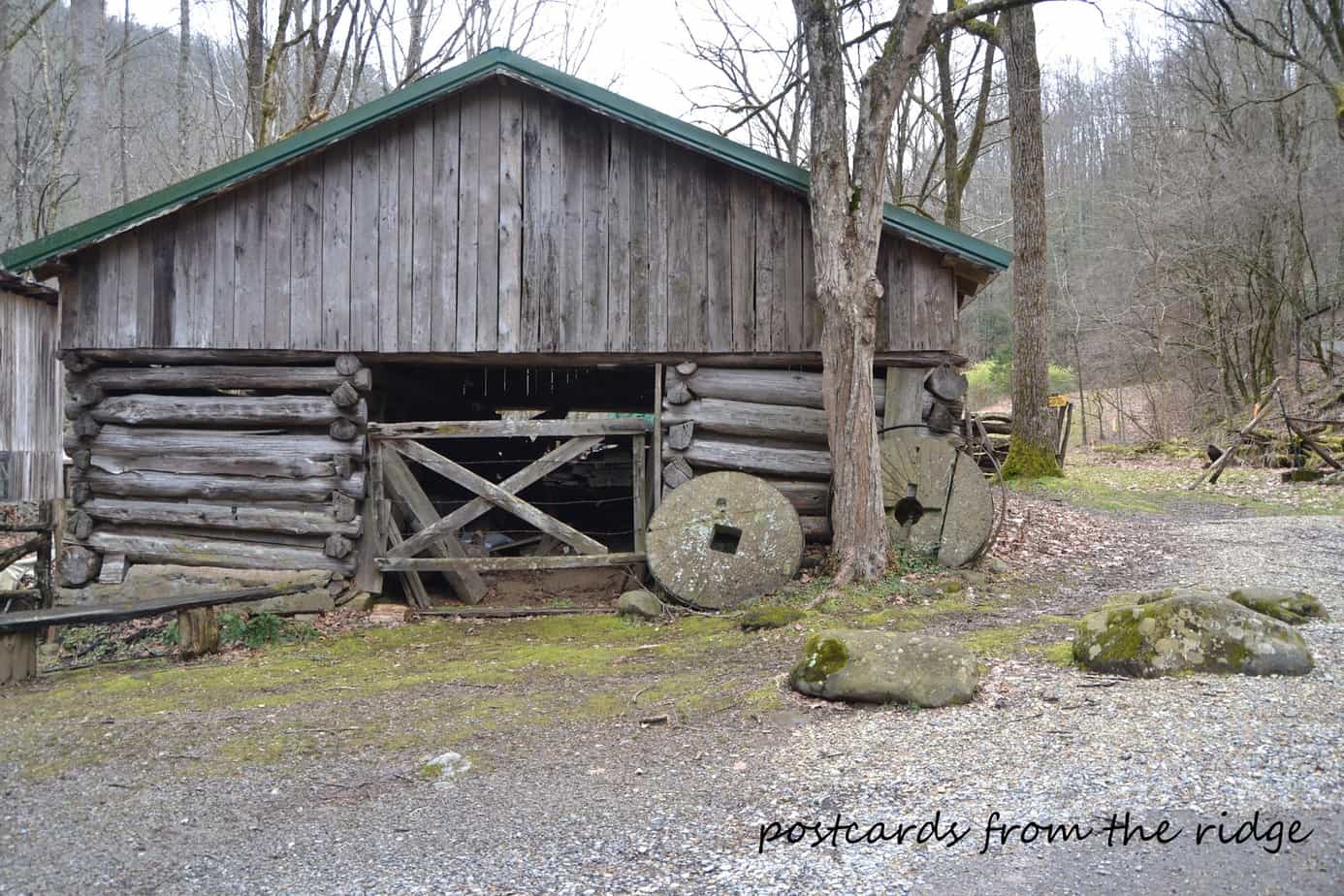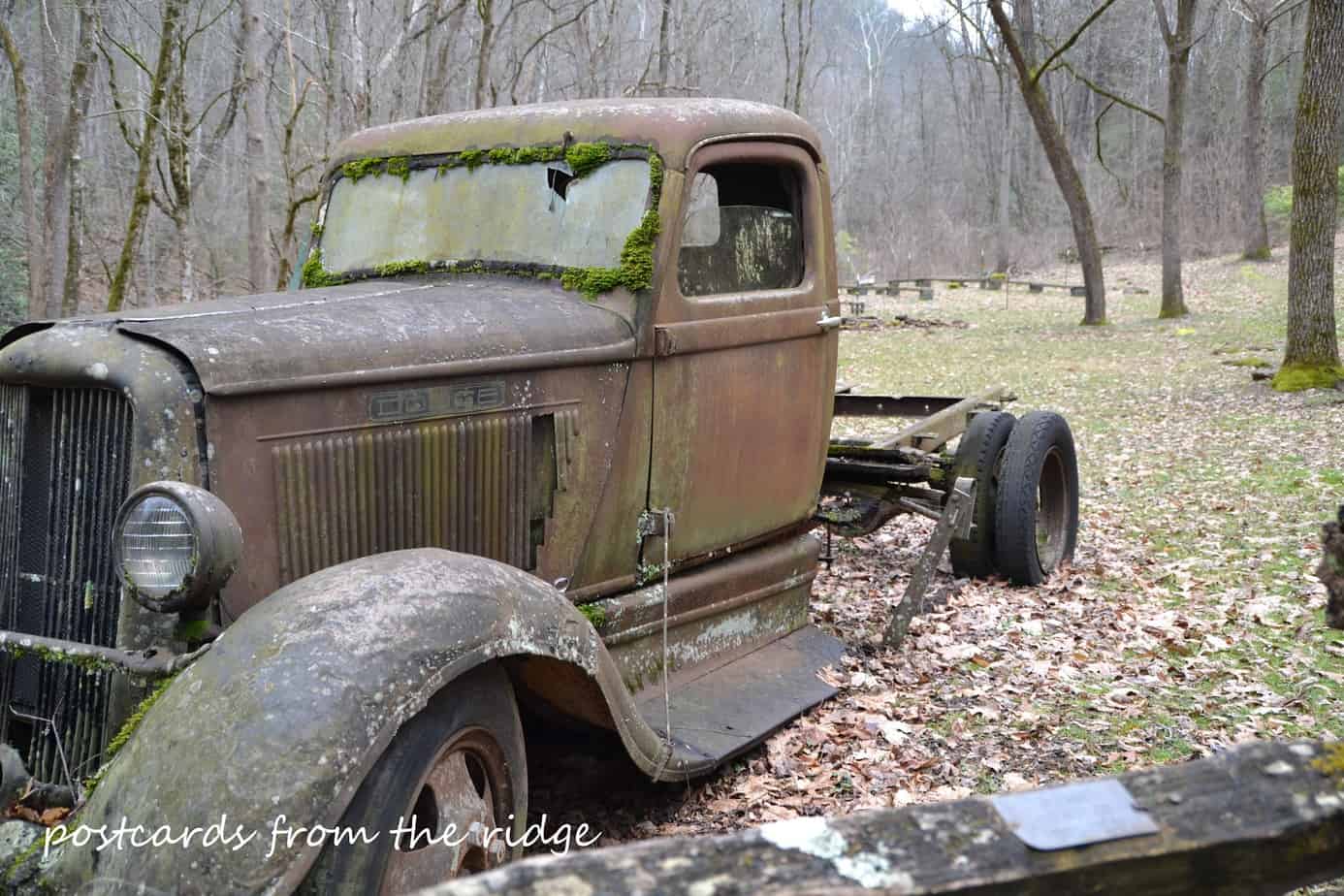 I tinkered with that last shot by using my photoshop lightroom software. I cropped it, increased the blacks, and added a bit of grain to it. It looks like a very old photo.
I hope you're enjoying great weather like we are here in East Tennessee. Have a great weekend!
XOXOX,
Angie